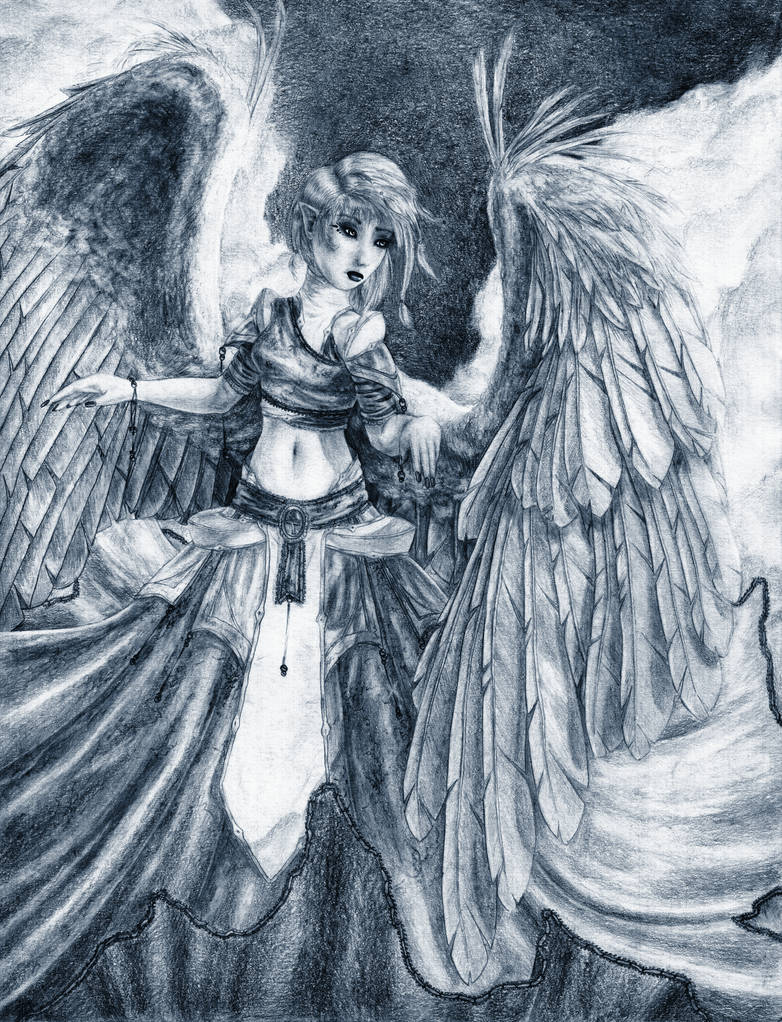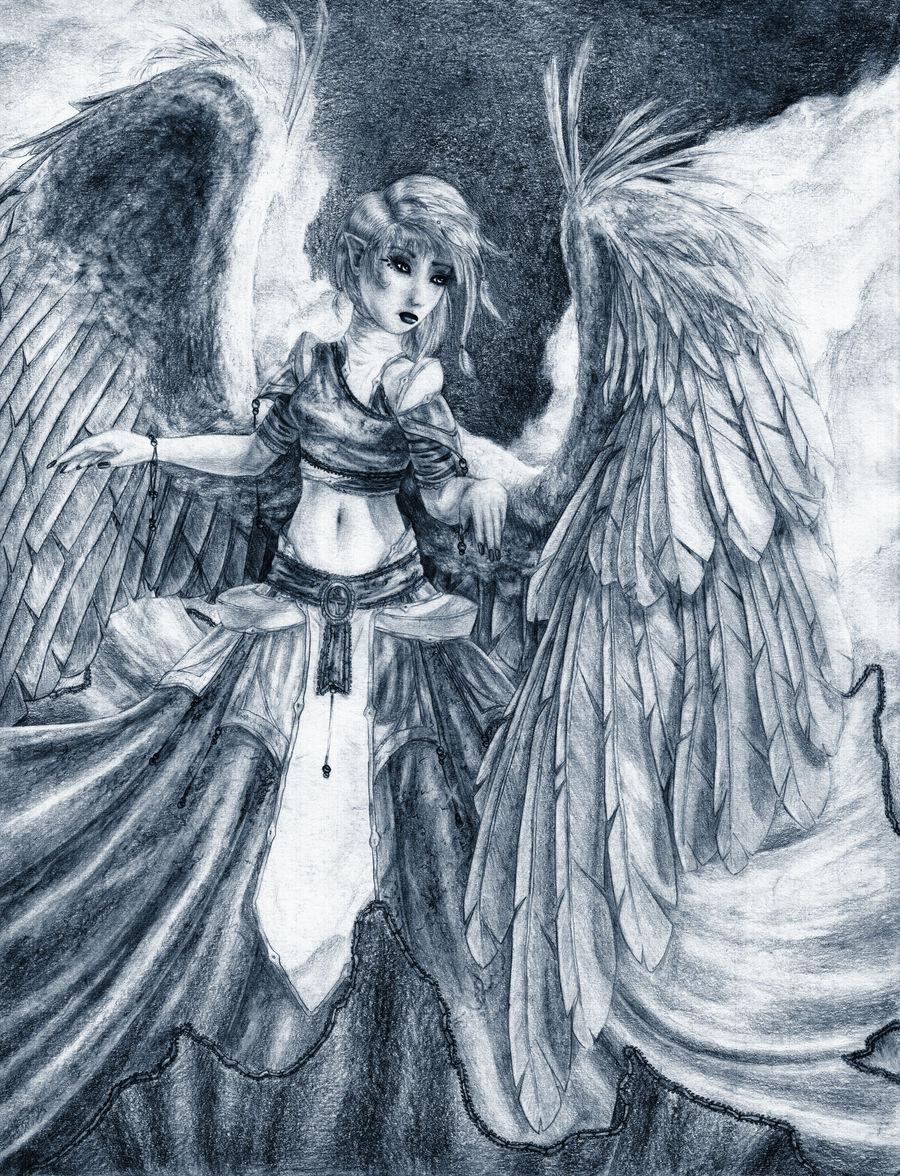 Watch
In the beginning, something or other.
Er, date this one back to May 2008...

But I likes it. So whatever.

Reply

O.O Wow. I love the detail in the wings and the clothes.

*bows in reverance*
Reply
....i need to make more complete pieces... XD
Reply

But they're so painful...

This only took a few months. >.< And... eh.
Reply

Oh she's beautiful

Reply