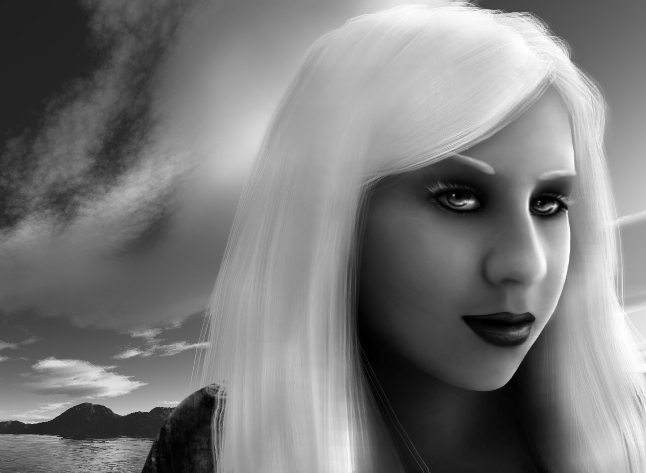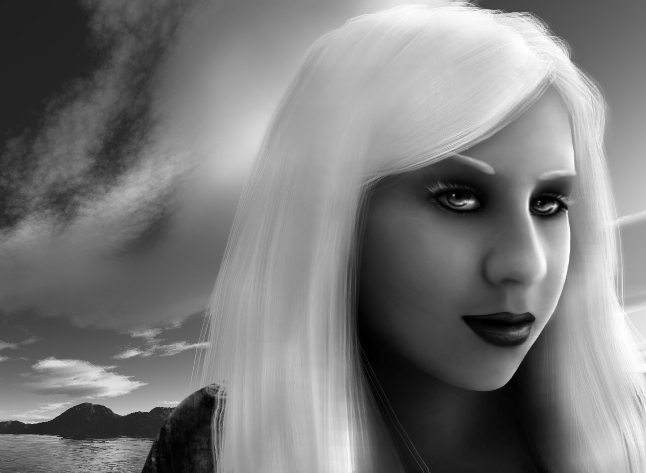 There is no dreaming without waking. The Nightmares aren't real until you make them up.
Again, if I knew...


I like this one more than the other one... I'm not sure why.
How do you do those backgrounds?
Reply

Oh, right, I used Terragen for those... probably should have credited. Oops. I forgot. *shifty eyes*
This one is probably better because I actually followed the lighting of the reference picture, though... a lot faster and smalle, but you know lighting.

Picky thing.
Reply
hahah... this one is good. at first glance i thought it was a photo that had been enhanced in photoshop. so really nice job!
Reply