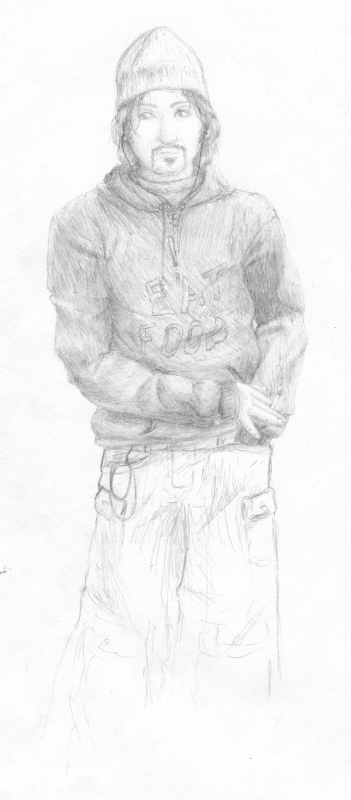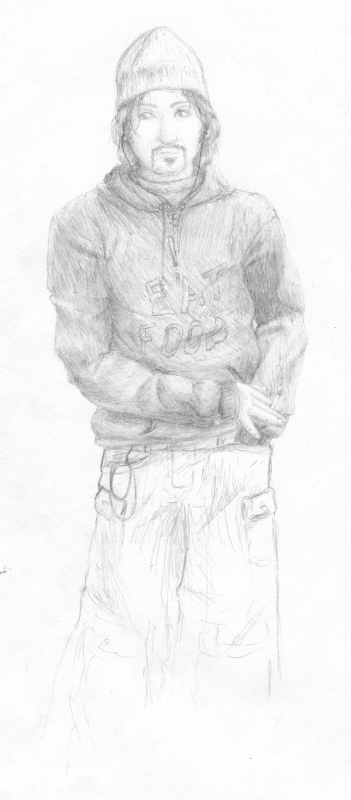 It's a guy.
Named Nathan. Whom I keep confusing with Darren...

Those two are characters from my webcomic-thing. That I am making. I think. But anyhoo...

Look at de Nathan!

Reply

Are you going to make the comic this detailed/realistic?

It would be a cool idea, but a lot of work.

That said, nice work!
Reply

Oooooooooooooh

So THAT'S Nathan...interesting....

hehehe

I like :3
Reply

I nearly mixed him up with Darren again here. >.>

But yes.

Yay.
Reply

Reply

Darren is Alexis' younger brother. Actually, he was the one I was asking for about an older Tristan...
Reply


my brother's name is Nathan
Reply