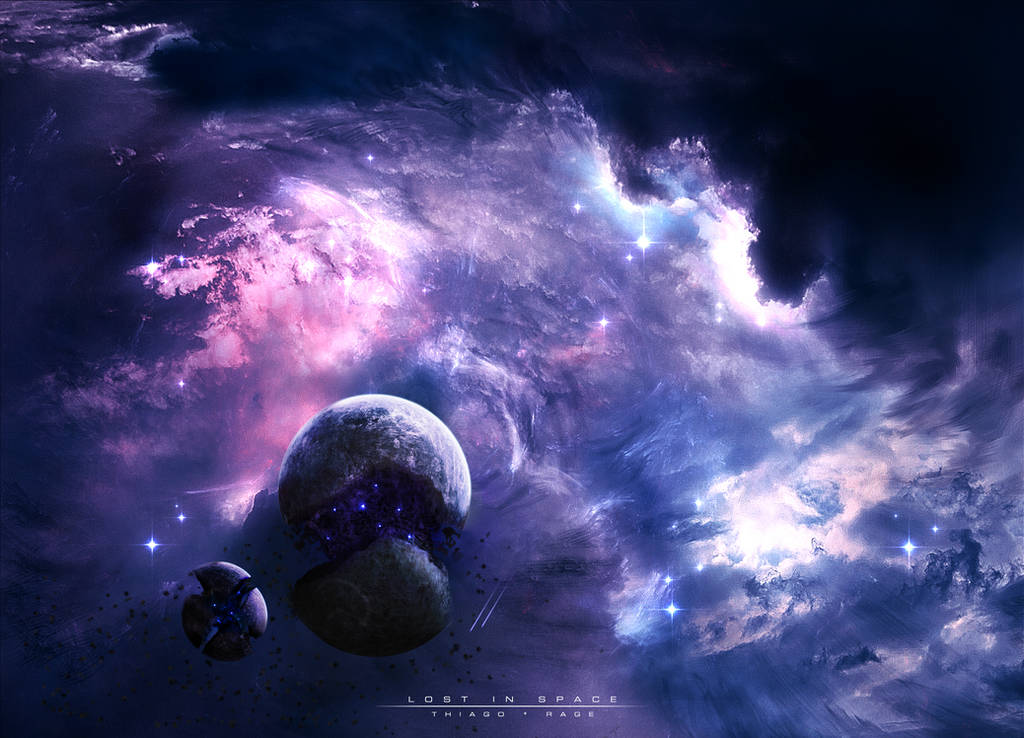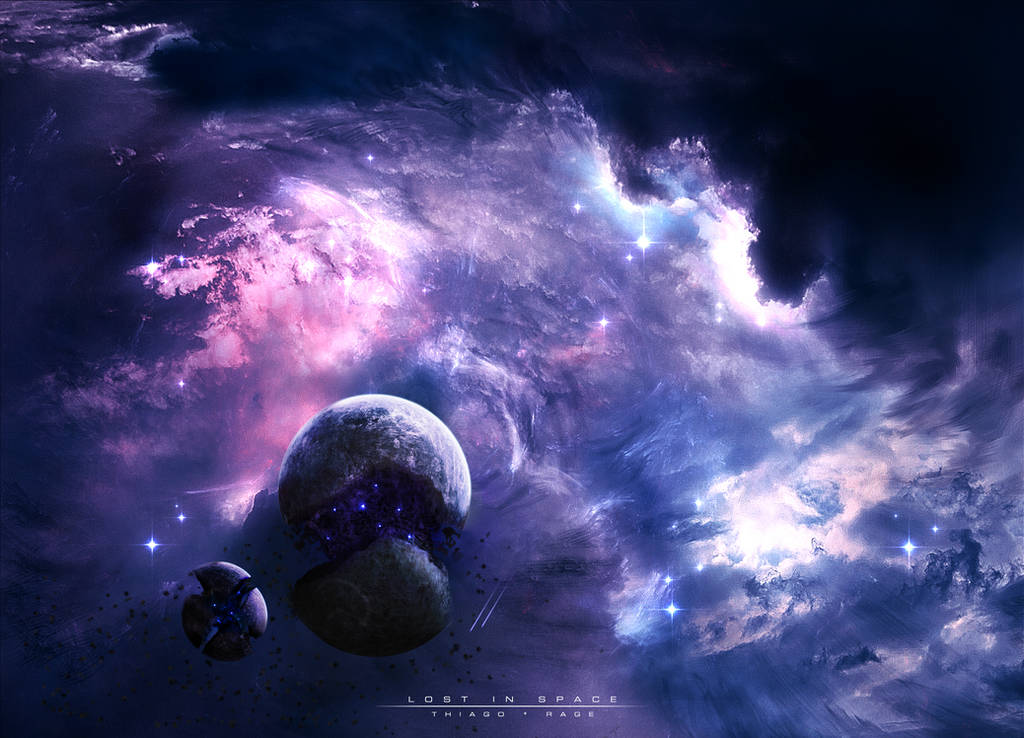 Watch
"An unknown form of energy of great power...
evidently unaware that its transmissions are destructive
can you modify the probe signals accounting for density and temperature and solidity factors?
I'm suggesting the transmission is meant for a life form other than man..."
-> LOST IN SPACE
Yeah, Finally a new collab.
I did this together with
.
He really did a fuckin' great job here!
[link]
[link]
[link]
Fav's 'n' comments much appreciated!(Critics too

)
PS: We're working on a WP pack of this,it'll be released soon!