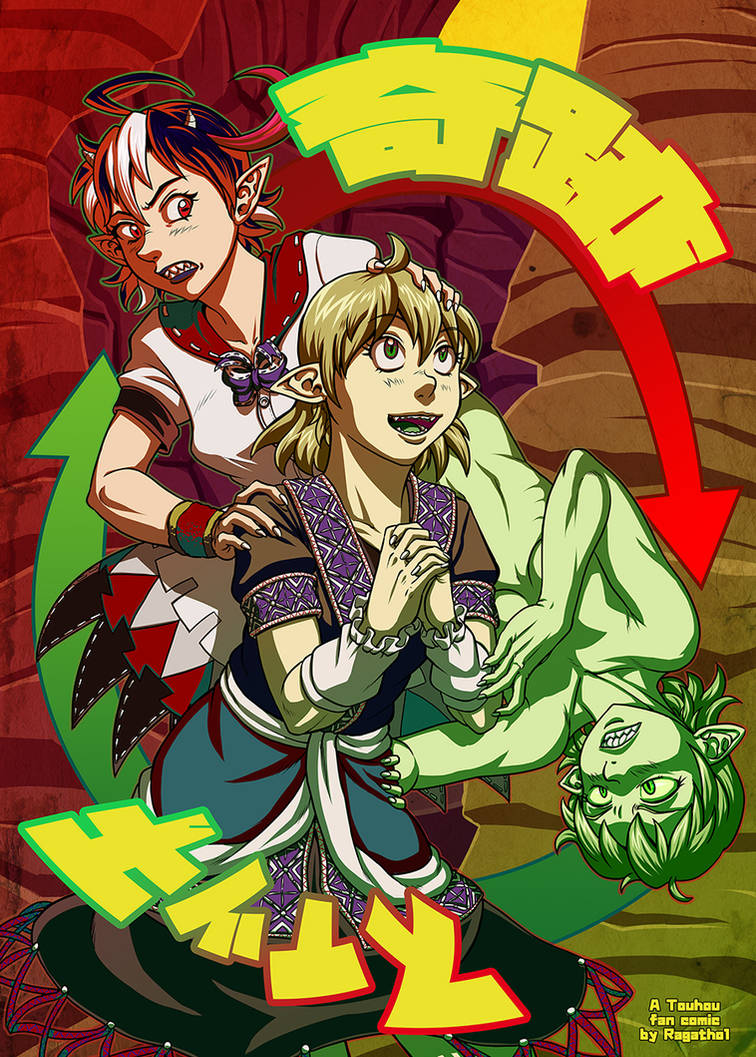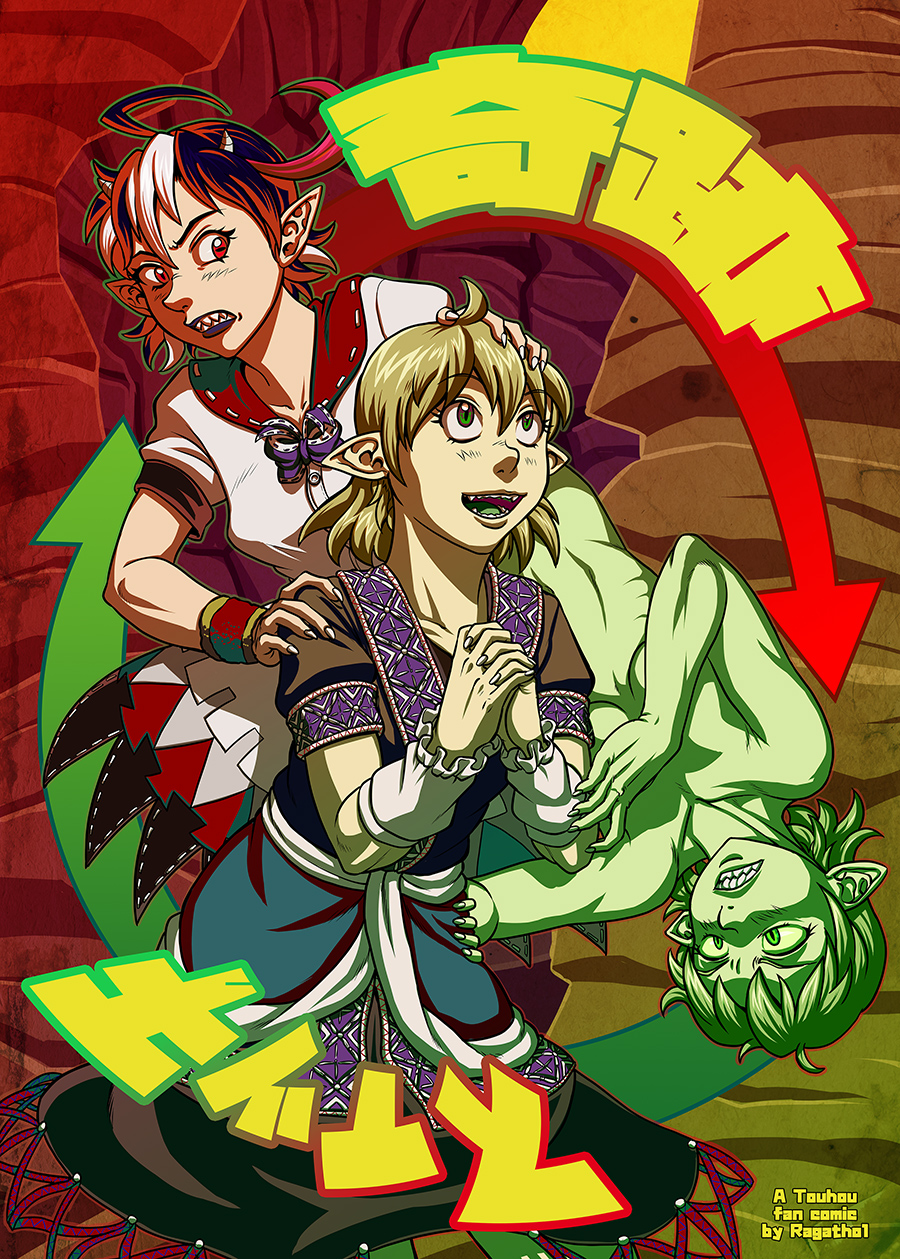 Watch
I've been a bit absent, but my new comic is totally out! At least in Japanese, I haven't printed it in English yet, so you'll have to wait a bit for that.

I didn't have time to create an English cover, even this was in the last minute. I'll do a print in English later. So this is the version that was sold at Reitaisai.

Ohh. I'm looking forward to this for sure. I have everything that was sold at Touhoucon a few years back. I will gladly buy anything new you've made since then.

Reply

Thank you! I should have it available in English around May, at least.
Reply

I've been very overdue in buying your comics. So when will the English version be ready?
Reply

Very good question. I have to take care of it some time. But I don't have any markets etc coming up soon...
Reply

Reply