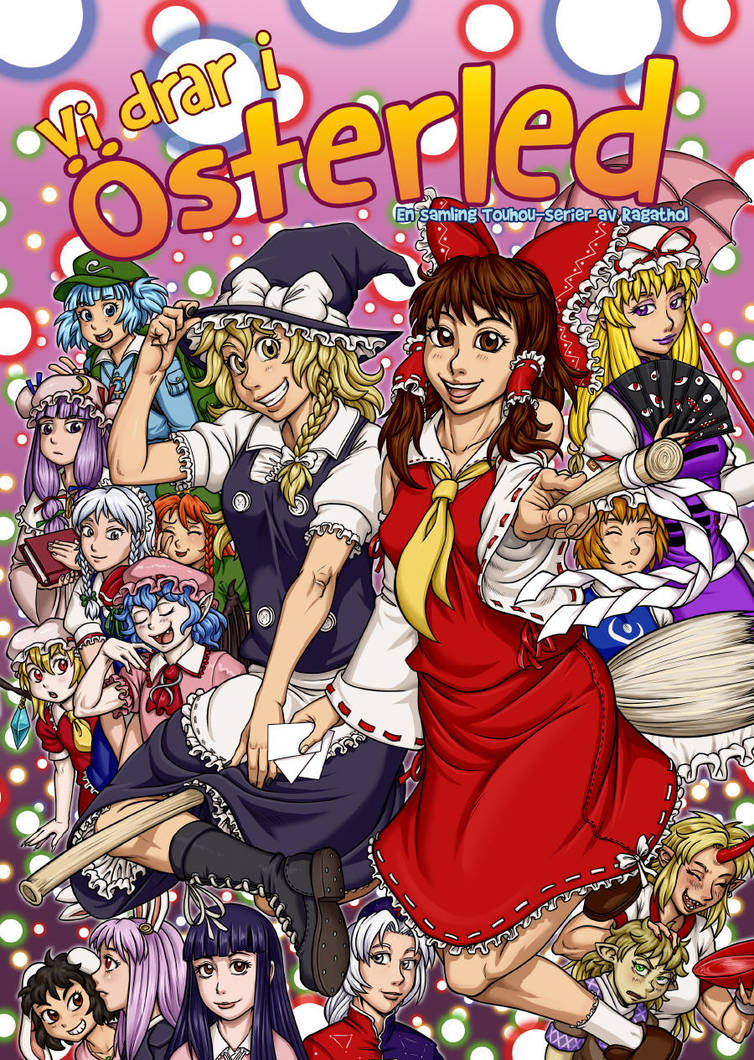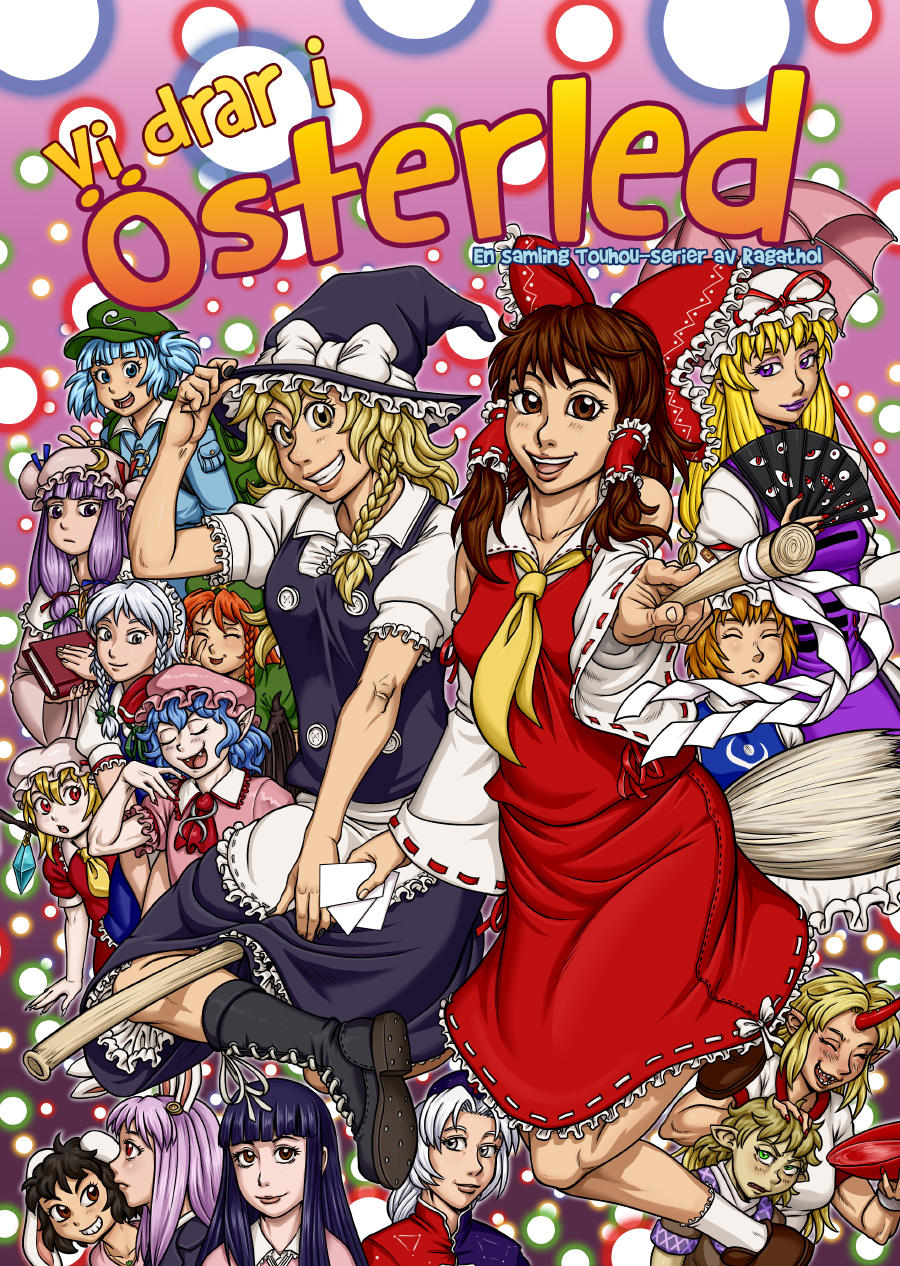 Watch
For the first time in Swedish - a collection of my four shorter Touhou comics in one handy 128-page book, complete with introduction and background to the Touhou universe and characters!
Includes: Perish this night ...please, The Enlightenment of Black-white Lightning, RGB and The Prez VS The Press.

Information in Swedish:
Jag kommer att sitta på Stockholms Internationella Seriefestival i Kulturhuset nu i helgen 7-8:e maj. Min plats är H22 i Hörsalen på våning 3. Kom gärna och kika!
Efter det kommer jag till ConFusion i Göteborg 13-15:e maj, någonstans i Artist Alley.

How available are your English comics right now? I already got Patchouli, and I'm interested in the others. I'm also interested in saving on shipping...
Reply

I have copies of all except Perish This Night (unless you want it in Japanese). Drop me a note if you want to buy.
Reply

Reply

Oh very nice, and I see my lady Yukari in there.
Reply

Yucchan is always important.
Reply

omg ja, notice me senpai. <3
Reply

Åfan, den får jag ju skaffa. Kommer och antastar dig på Confusion.
Reply