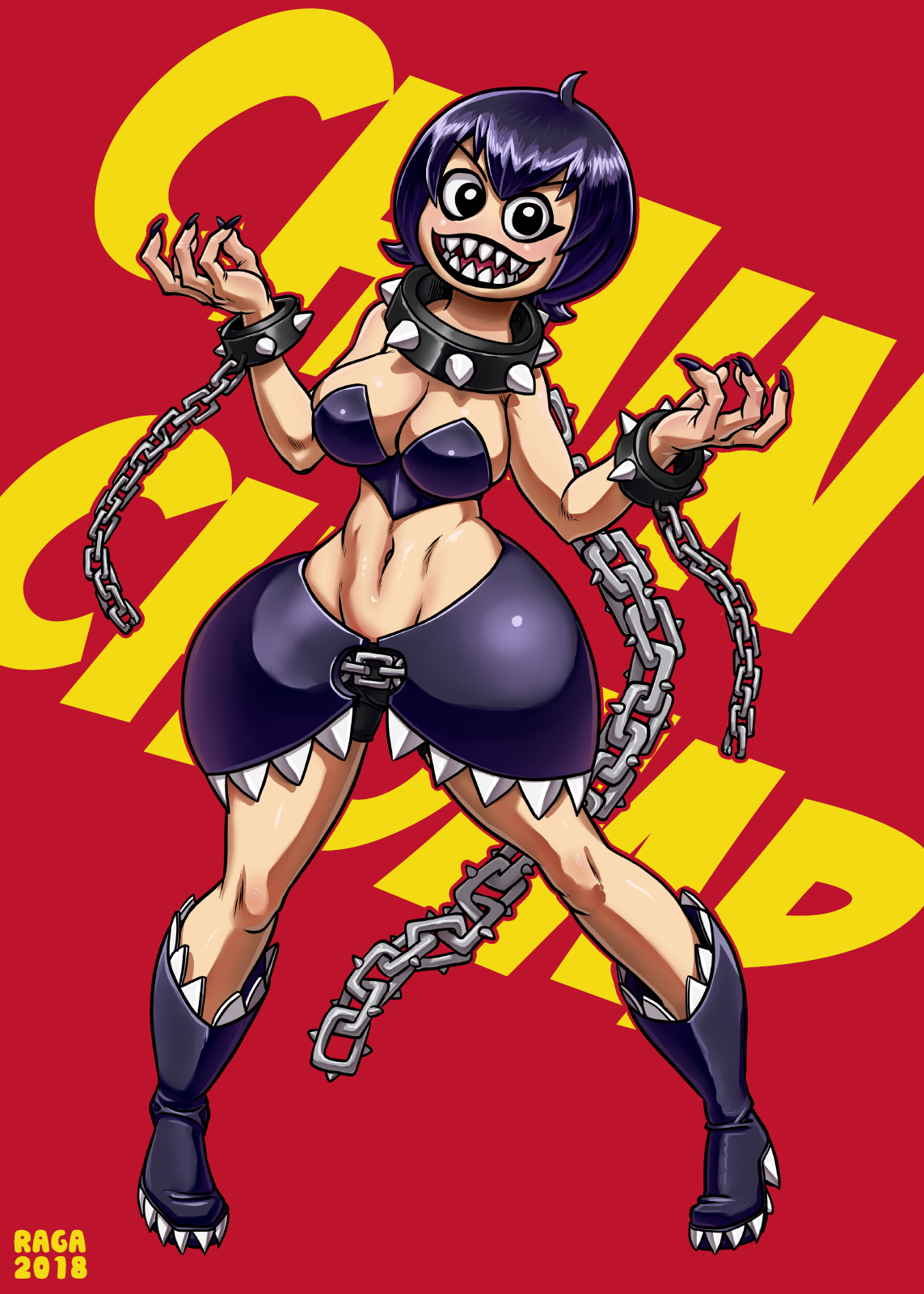 Watch
As fun as the whole Bowsette madness on Twitter and elsewhere has been the last few days, I'm getting a bit tired of her... But I still wanted to draw something, so I made my own Chain Chomp version. This is unrelated to the crown, though. Even spikier!

is this an oc of yours or is this like the bowsette fan art cus I got a funny idea now that I see this character
Reply

It's my own version of the Bowsette style meme.
Reply

would you be ok if I use her I had an idea of bowsette vs valantena from Mario rpg and using chainchan to rip her top off lol
Reply

Shes a nice looking cutie

Reply

I see her point! Good to see more art from you, Raggy!
Reply

Chain chomp is best princess! Looking sharp, Ragathol!
Reply

Nice design !
I love her expression !
Reply

Neat counter to a dumb meme! Awesome!
Reply