You might have noticed I've been a bit slow with my uploads for a while. That's because the awesome

has commissioned a
HUGE
picture and it's taking some time to finish. Right now I'm working on the colouring, even though it's no where near finished I'm ready to give a sneak peek of a
tiny
part of it.
I'll be streaming on picarto for the rest of the day if you want to see more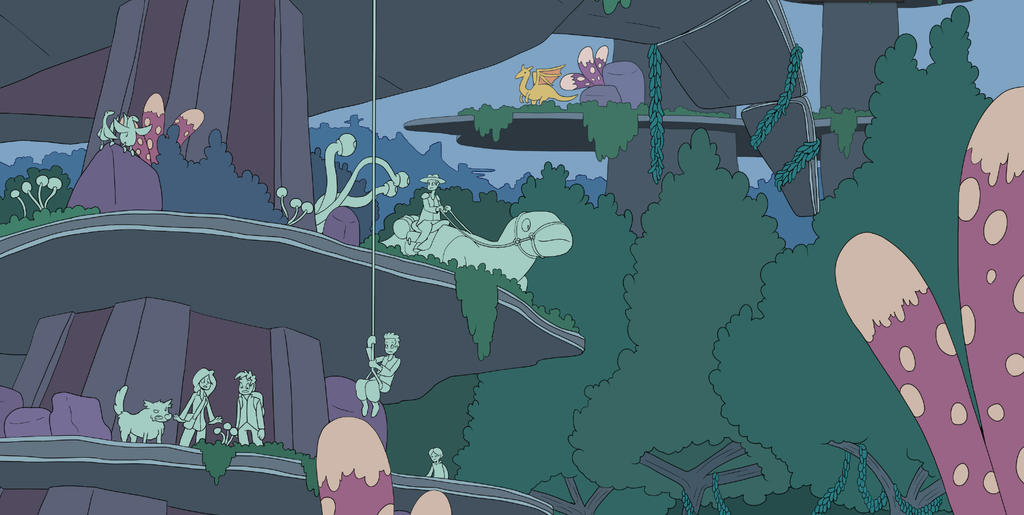 Do you want to see one of these things finished? Well there's actually
FOUR
. Clicking on the image will take you to my website and you can explore them using a thing called zoomify. That might mean you can't see them on a mobile. This was to stop people from stealing the pics. If anyone knows a better more modern way of doing something similar please let me know. The only better solution I have is uploading them in full with a massive watermark across them.