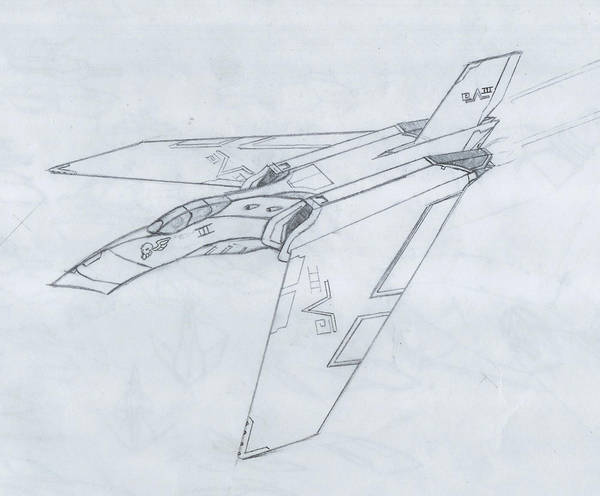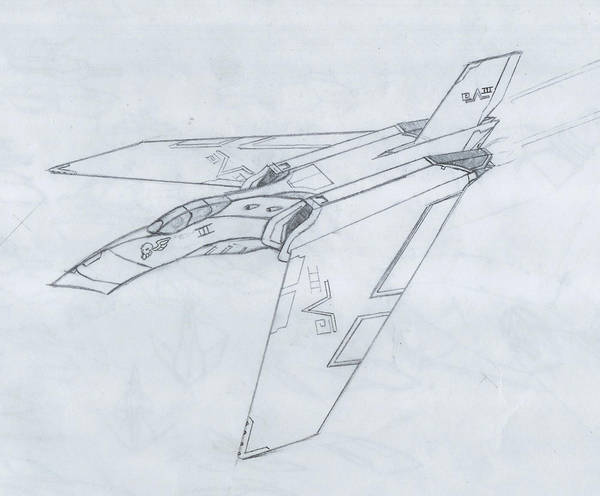 During the final days of the second interstellar war, the primus empire looked into various upcoming projects for air superiority fighters for future battlefields on the edge of her domain. 20 years after the Seprato were driven from known space the European Space commission brought the Messerschmitt 300. It began as a humble airborne transport project commissioned by the European Union as part of "European Co-operation project". The Idea being it would symbolize the countries that helped build it. Delay after another saw all but Greece and Greater Germany drop out of the project, despite this the symbolisms put forward origianlly were followed through.

In a reference to ancient Spartans at the battle of Thermopylae as well as the Greek members of the original design board.In honour of the great flacons of old the term Messcerschmitt was revied to represent the German half of the design board. The proposal to bring the designation Messerschmitt was met with some controversy considering the words history with a now mostly forgotten war. Despite this the Messerschmitt Me300 was commissioned for full active service withing 6 months of its presentation and has since been upgraded and refurbished over its multi-century courier.Its simple yet elegant design has proven it to be faster, more agile and durable than any Communist equivalent.

As far as stunningly cool fighters go, this is exceptional
Reply

One of the most badass fighter designs I've seen on this site.
Reply

Reply

That jet kicks ass. I would like to see the Germans make something like that.
Very cool mate .
Reply

I know Messerschmitt made outrageous designs like the Komet and the '262, but this goes beyond convention. O.O
Reply

To be frank it was somewhat inspired by your airplanes

Notice the nose fin, no ones ever managed to make a plane with that feature work

Reply

Other than the symbols on the far wing you got it very good this time around. There is still room for improvement but your showing it at least.
Reply

I realize the wing symbols are are a little off, stil what else can be improved?
Reply

The far engine would have gotten some compression in viewing thus be slightly smaller than the closer engine the lines on the intakes and exhausts would also help convey the idea that the further engine is away from the user. In other words they should have a vanishing point. however since they're so close together the vp may be quite a ways off paper but it should still kept in mind that their lines will eventually meet up.
Reply