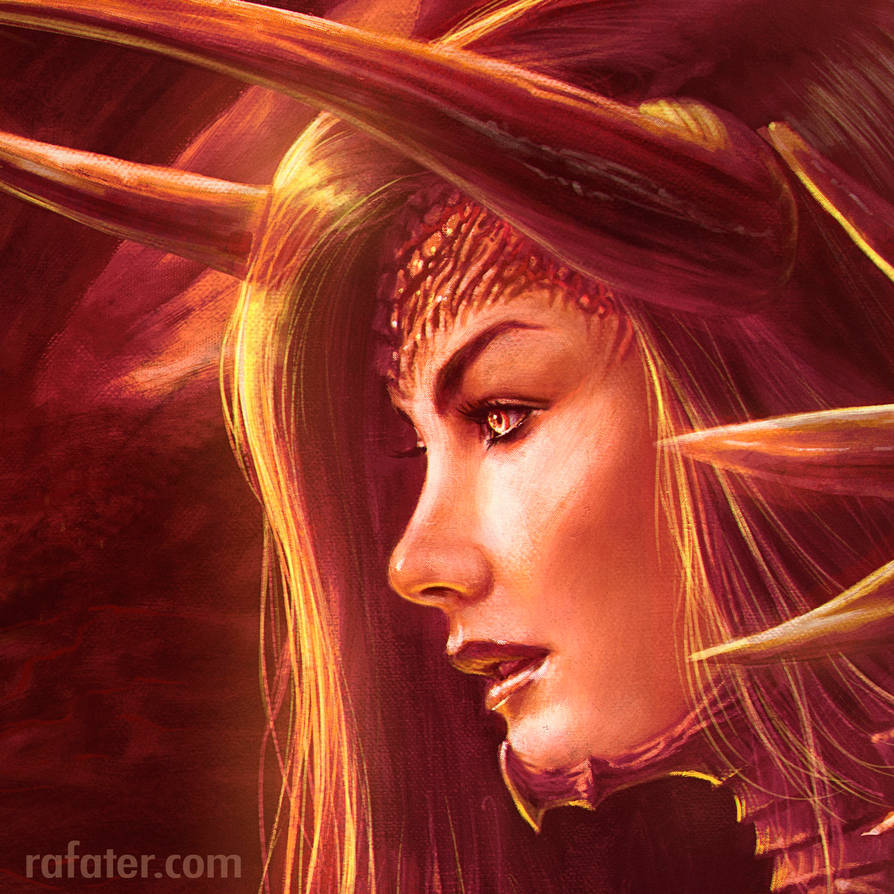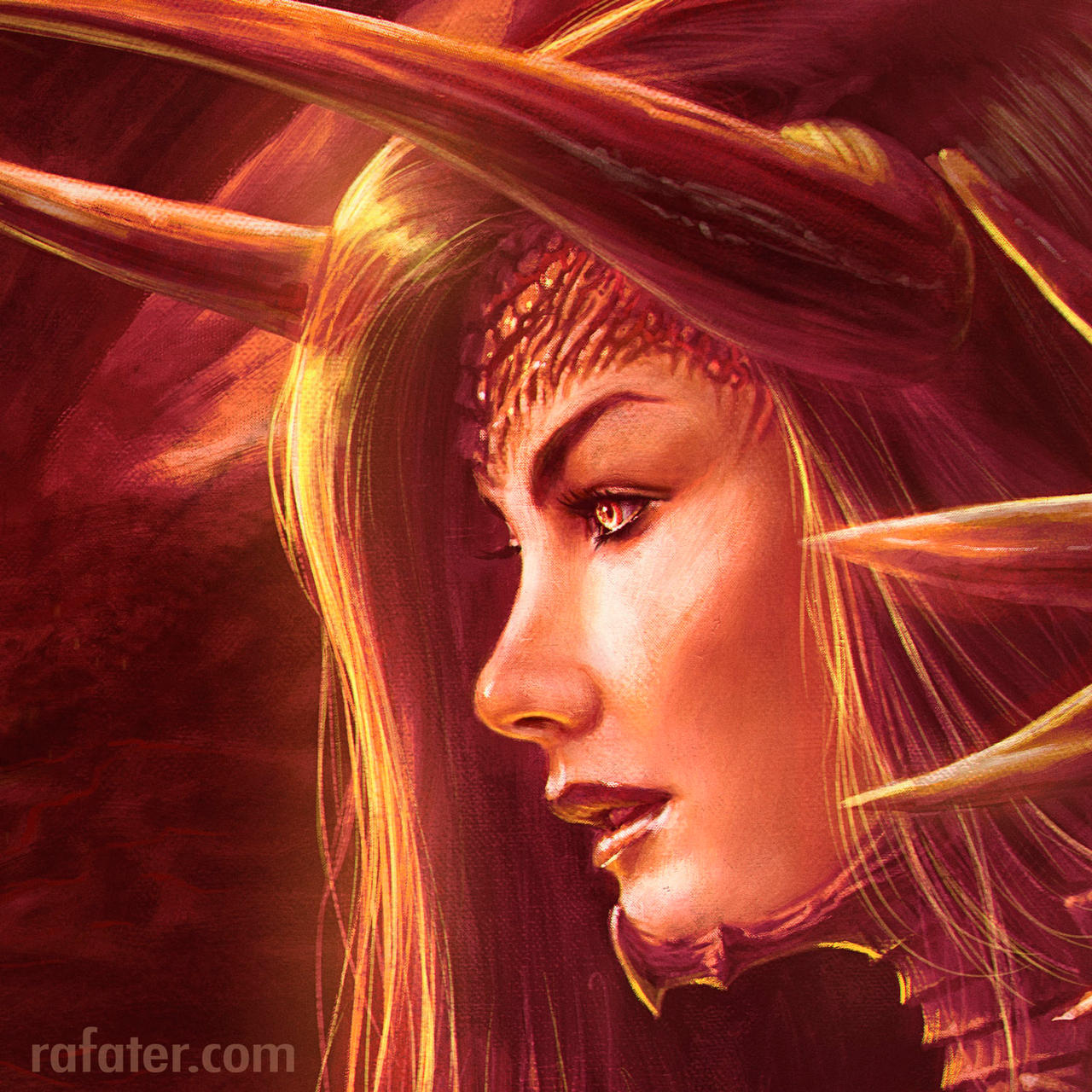 Watch

Gracias por compartir con tanto detalle. Muy buen trabajo!
Reply

The sensual detail that so flawless awe-strikes the beholder, is masterfully whisked into devious flaring metaphor and masterpiece. The radiating essence of flames seems to be coded into the background, brimming out the ensnaring beauty of this Queen. Contemplation is deeply devoted in fire's will, good job!
Reply

Woww!!! Fantastic description. Thank you so much!!!

Reply

love the color and the details <3
Reply