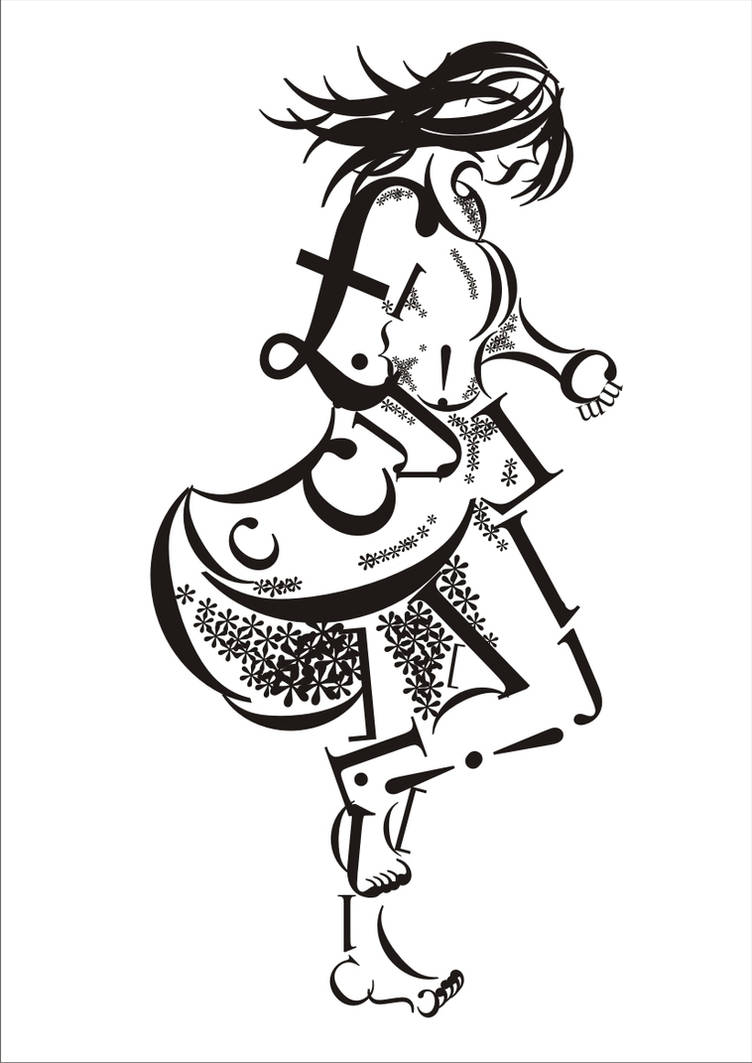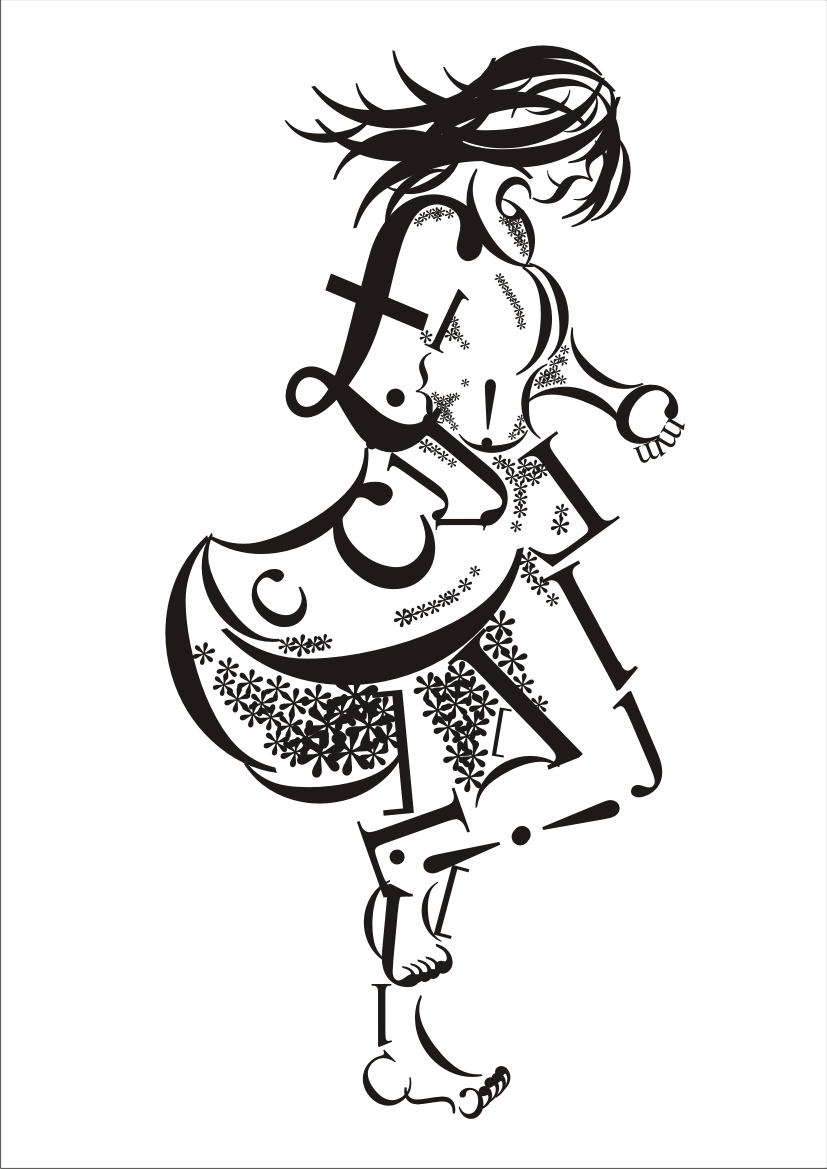 Typography Women
just typos and a women
__________________________
Mulher Tipográfica
Somente tipos e uma mulher
__________________________
GREAT NEWS!
I found my work in some articles about typography illustration!

So, I wanted to share with you.:
[link]
[link]
[link]
[link]
[link]
Of course, i didn't forgot the comments here and i appreciate for those who liked this work!
Very soon i'll post more typography illustrations....stay tuned!
_________________________
Ótima notícia!
Eu encontrei o meu trabalho em alguns artigos sobre ilustração tipografia! : D
Então, eu queria compartilhar com vocês.:
[link]
[link]
[link]
[link]
[link]
Claro, eu não esqueci os comentários aqui e agradeço para aqueles que gostaram deste trabalho!
Muito em breve vou postar mais ilustrações tipografia .... fique atento!
Daily Deviation
Given 2009-07-22
The suggester says:
''Why do I like it? Because it's clean and well "formed" (I can see perfectly that it's a girl). It also has movement and grace.''
Typography Women by ~rafaelzoccoler
(
Suggested by Helewidis and Featured by

Sander-Seto
)