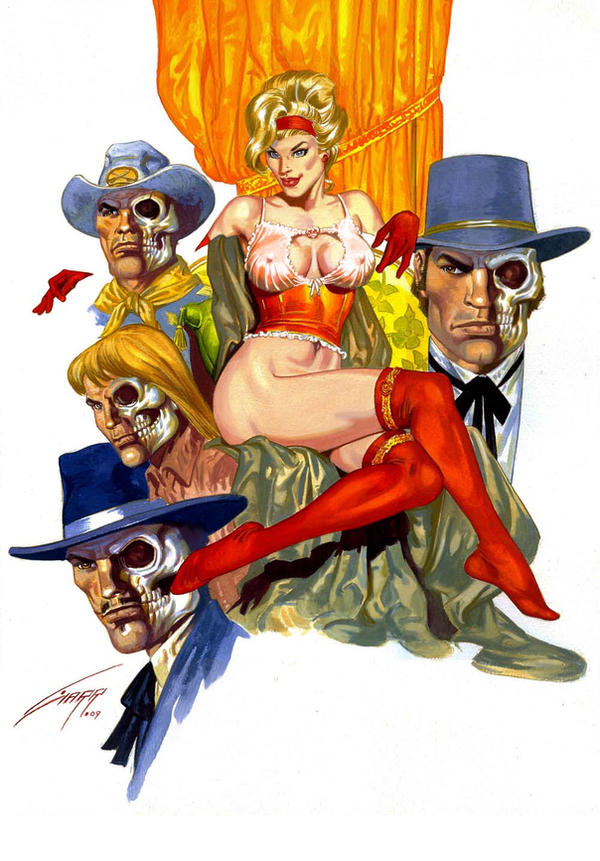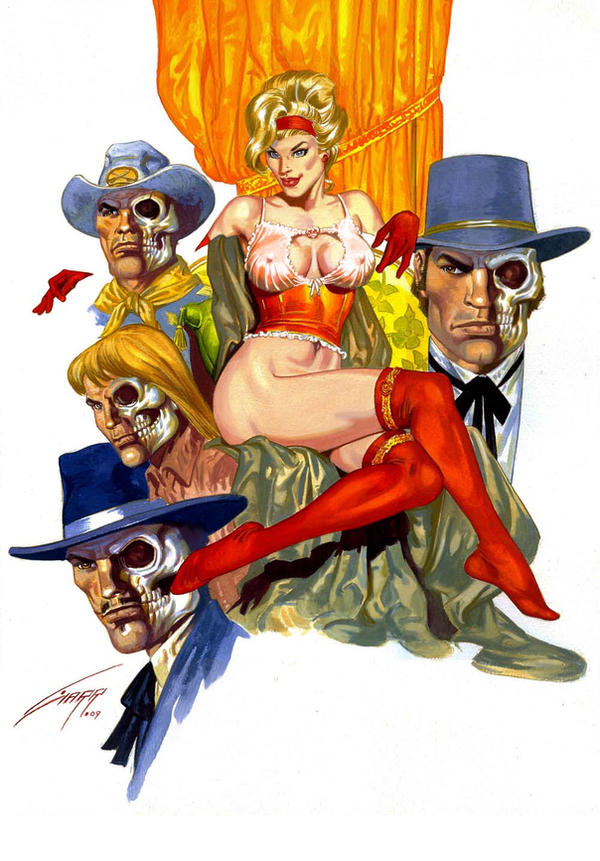 Watch
COVER OF THE COMIC,LA LEY DEL REVOLVER.

Reply

exelentes trabajos, realmente me transportaron a otra epoca, a una mejor epoca mi amigo.

saludos desde chile!

por cierto y si no es molestia me gustaria saber con que pintas mi buen amigo.

los mejores deseos!
Reply

Reply

eres realmente un maestro, gracias por la inspiracion mi buen amigo.

los mejores deseos desde chile!
Reply

Reply

Reply

BONJOUR MAITRE DE MAITRES M. GALLUR
HOLA QUERIDO Y SIEMPRE ADMIRADO MAESTRO GALLUR SOY ARTEMIO Y ME DA MUCHO GUSTO ENCONTRAR UN ESPACIO DONDE PODEMOS ADMIRAR SU ARTE UNICO Y QUE ME HA INSPIRADO TANTO.
ACABO DE REGRESAR DE CANADA Y ME GUSTARIA CONTACTARLO LE DEJO MI CORREO artemiocat@hotmail.com
GRACIAS POR SIEMPRE YA QUE TUVE EL HONOR DE COLABORAR CON USTED CUANDO ESE HABIA SIDO MI DESEO DESDE QUE VI SU TRABAJO Y LA VIDA ME LO CONCEDIO!!!
HASTA PRONTO.
Reply