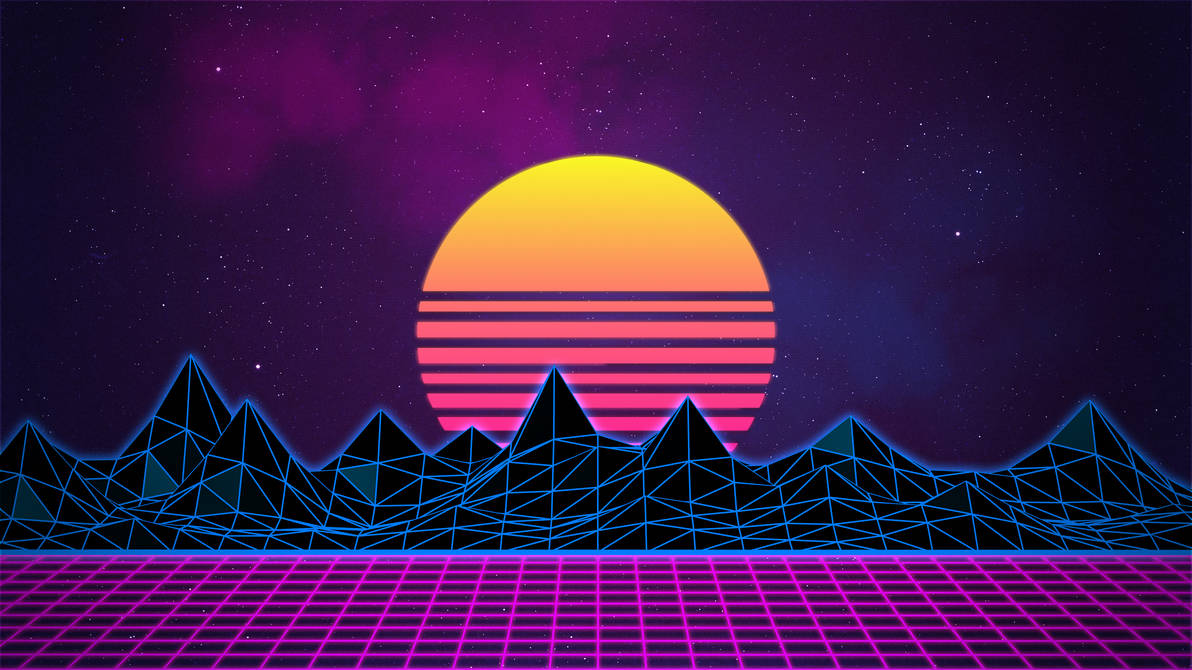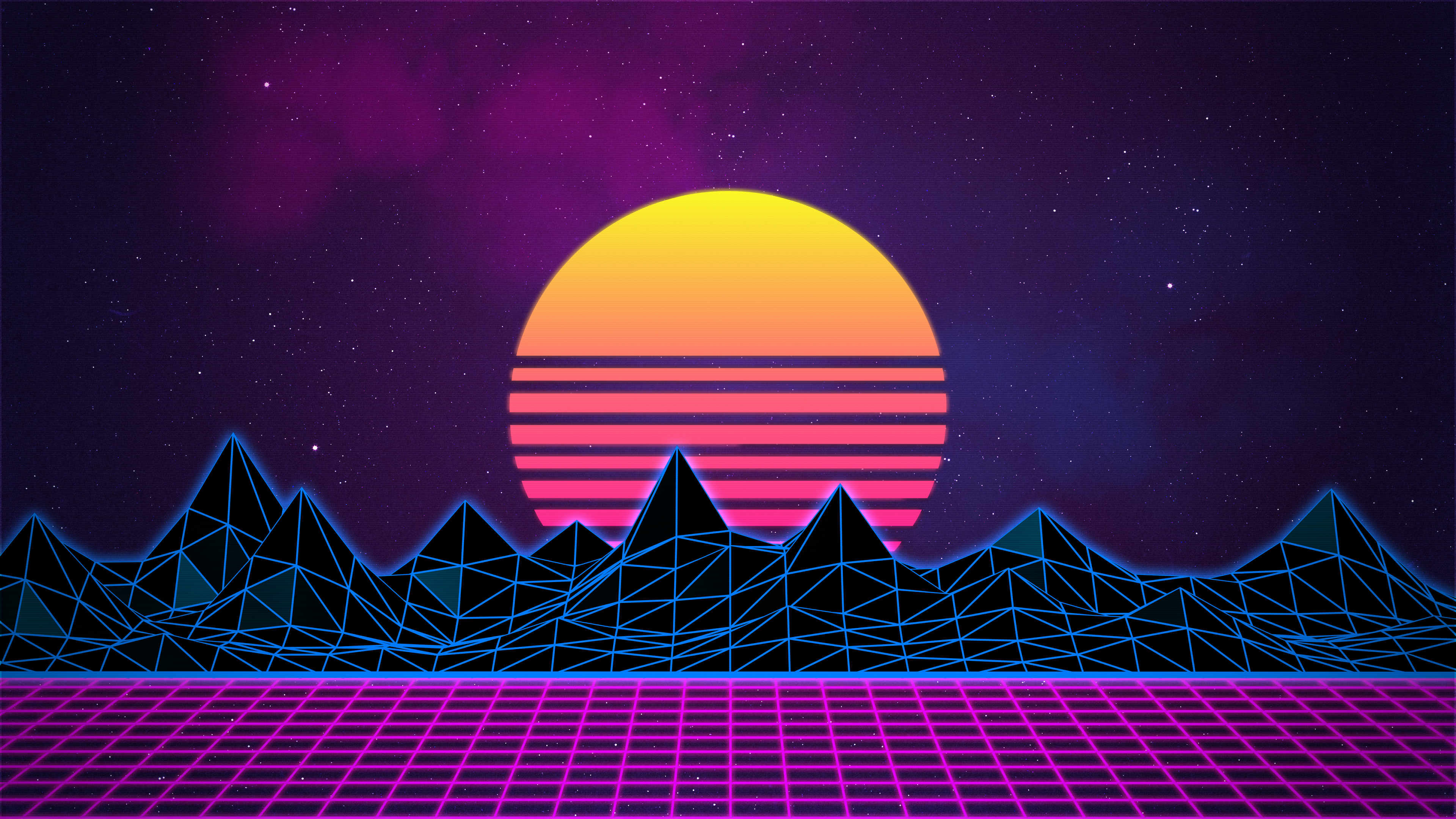 Lol I have this pic in my laptop home screen xD
Reply

Hey how make it ? I want too..
Reply

3D programs like blender and post render altering in pixel programs like photoshop or affinity.
Reply

i really love your work how you made this can i have a tutorial please
Reply

Hi i would love to use this as a background in my youtube channel its a non monetised retro gaming style channel i will be adding my own retro png tv set to the foreground if thats cool to use your image as the background?
Reply

Hey! I love this, very nice work. Do you design logos and album artwork?
Reply

May I use this or your revamp as a playlist cover in Spotify? I'd make sure to credit you.
Reply

This depends, are you going to sell your playlist on spotify or are there any commercial benefits linked to this or derivatives? Those two are the more important ones rather than the attribution.
Feel free to enlighten me with what you have in mind then I can provide the necessary permission if it seems fit!
Reply

I am not seeking to make any money with this playlist. It's primarily for personal use, to listen to while I write, and I've been trying to set playlist art for many of my playlists in order to make them easier to differentiate since I have a lot of them. I doubt anyone will follow the playlist, but in the off-chance that someone does come across it, I would like for them to understand that the art is not my own, and have a way for it to link back to you.
Reply

Sure that sounds cool! Feel free to use it then and also pass the link to the playlist here so we all can have a listen to your personal favourites!
Reply

Here ya go:
open.spotify.com/user/12255185…
It's kind of a long playlist, but that way I'm not always listening to the same music so it keeps it from growing old.
Reply

Reply

Needs more people falling through space...
Reply