Exploring Stock and Resources: Application Resou
The Adventure Continues...
So you join me again in venturing into the dark depths of the Resources and Stock Images gallery.
You're very brave.
In these articles I attempt to show you a glimpse of one of the Categories, and subsequent sub-categories, found within this vast gallery. Possibly revealing areas you never even knew existed!
This time we'll be abseiling into the realm of:
Application Resources
Gallery Info: Application Resources
Application resources for various applications.
Within this category there are many sub-categories, all of which appear in this feature. These include:

Cinema 4D,

Corel Painter IX,

Flash .FLA files,

Gimp Brushes,

Gimp Scripts and Plugins,

Illustrator Actions,

Illustrator Brushes,

Illustrator Symbols,

Paintshop Pro Brushes,

Photoshop .PSD files,

Photoshop Actions,

Photoshop Brushes,

Photoshop Custom Shapes,

Photoshop Patterns.
Resources and Stock Images > Application Resources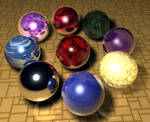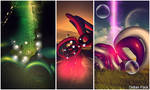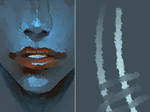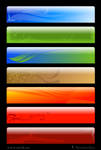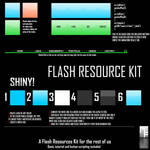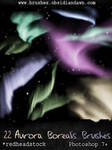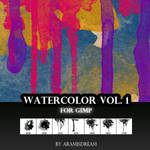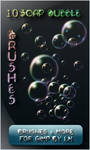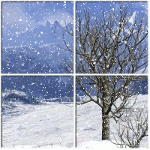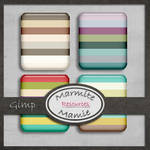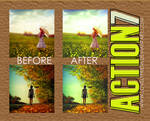 :thumb129098222: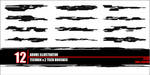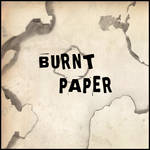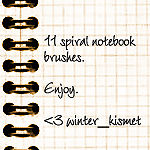 :thumb69333373::thumb41993044: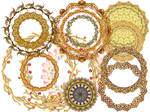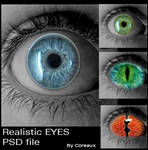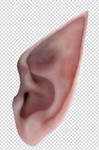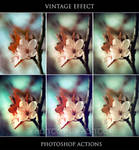 :thumb84762898::thumb56501683: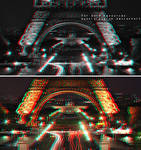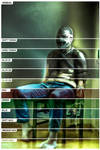 :thumb59114630::thumb181002922: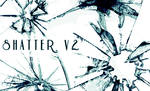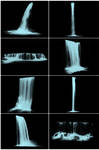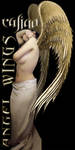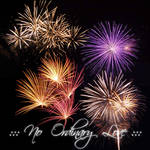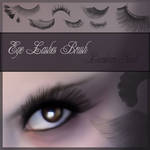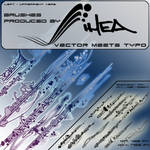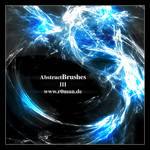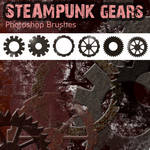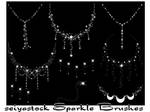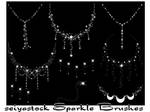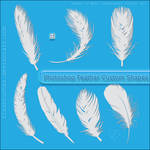 :thumb161193050: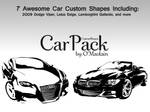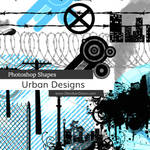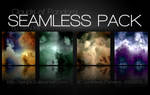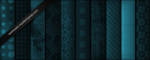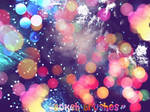 :thumb170222713: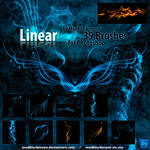 And Into Art...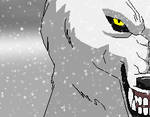 :thumb125076410:
Previous Articles:
3D Models
Stocky Stock Stock


FAQ #157:
Can I use things created by other people in my submissions?
Next time: Clipart