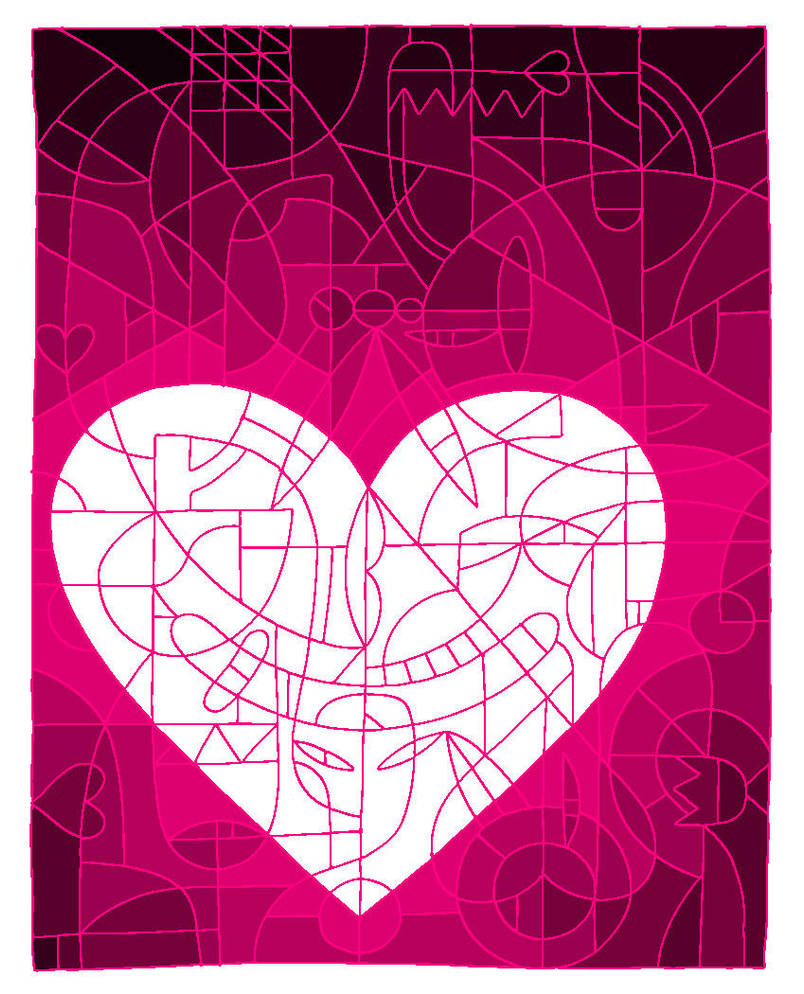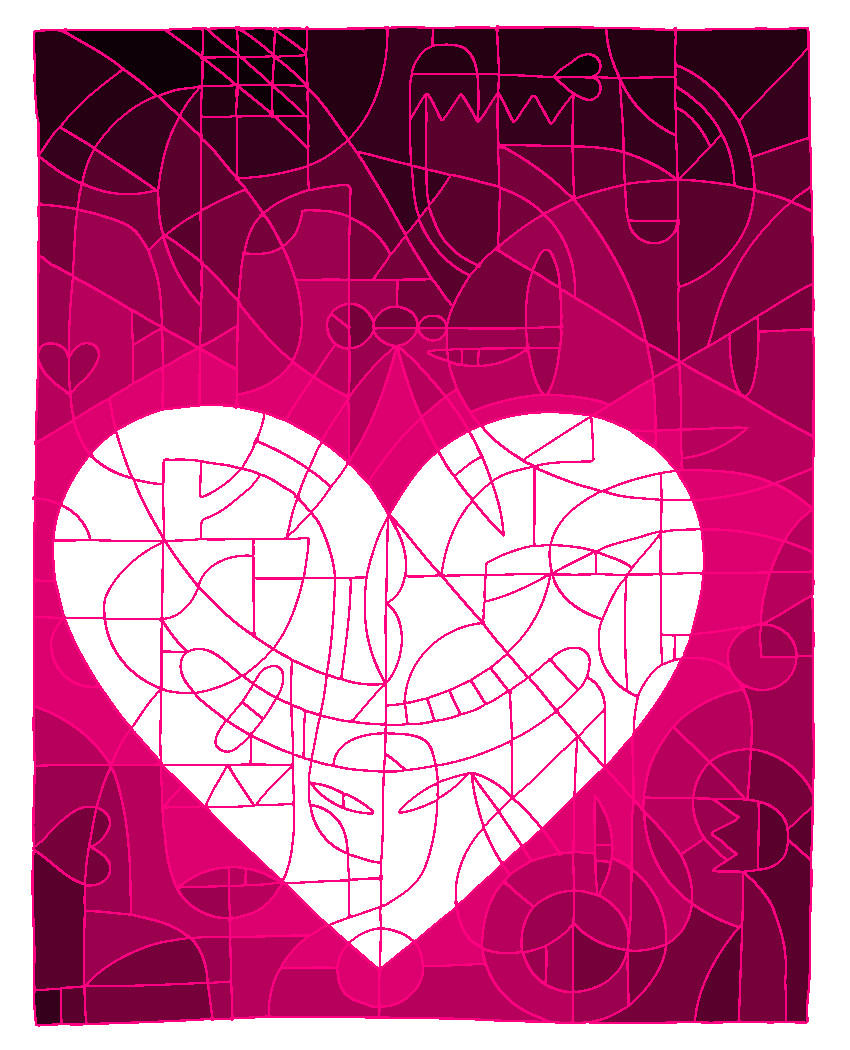 You light me up inside...

Randomly neon pink. I know absolutely everyone has done one like this, but I couldn't resist.

2nd of 3 submissions.

This version (c) me
Original lines (c) dA

~rae

Reply

I

that!!!!!!!!!!
It's so cool!!!
Reply

Lol thanx! It was literally ten minutes in paint. I'm not sure why everyone likes it, but apparently it works!
Reply

LOL! Paint? That's incredible for paint! I thought it was, like, Photoshop or something!

Reply

Reply

wow...the heart jumps out of the picture...great effect!
Reply