So, I figured it was about time I do something useful with my account. I haven't created any new works or posted a journal entry in quite a long time. I finally finished and passed my clinical exams so, I have some time allotted to me before I start working at the clinical site.

I'm going to now share some wonderful works of art with you, prepare yourself because this should be a big one! By the way I feature different works from the same artist.
Introducing some amazing photomanipulations

: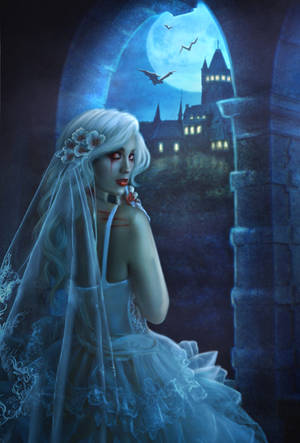 Introducing other various forms of phenomenal art

:
Can you tell I like high contrast art?

I would also like to take the time to mention that I heard about this:
<da:thumb id="414950556"/>

and I just wanted to help spread the word so that anyone that is able can pray and/or send positive energy towards this fellow deviant. I know I will.
Thank you for taking the time to check out this entry.