First, I wanted to say thank you so very much to

for donating a generous amount of points to me as a thoughtful and kind Christmas gift and being an excellent friend here on deviant art! Here are a few of her fantastic works: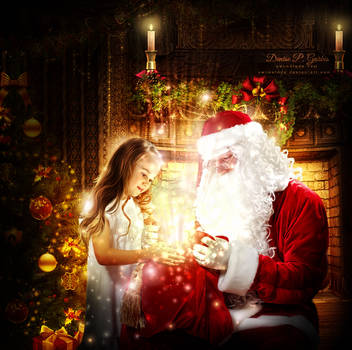 Thank you to these lovely deviants for featuring my work:











Dedications


:bigthumb343204511: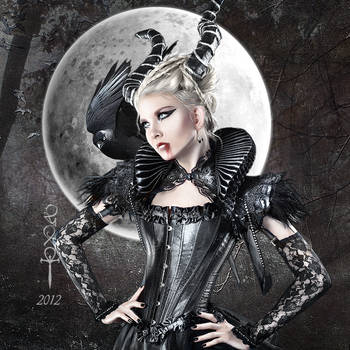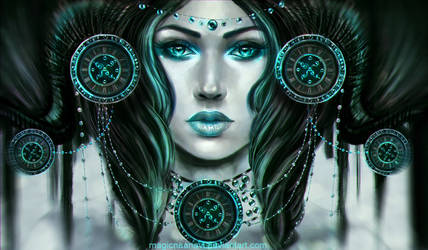 I also wanted to say thank you to anyone that stops by my page, adds my work to their favourites, comments on my work or profile, and/or adds me to their deviant watch list. I know that I haven't created anything new in awhile but, I have been super busy especially during the holidays. I plan on getting back on track even if I create less often than I did before. Also, I really can't help myself from doing massive features so sorry if it's overwhelming guys! There are just too many astounding works.

Anyway let's get on with my 2nd massive feature...

Admirable Photomanipulations (In no particular order):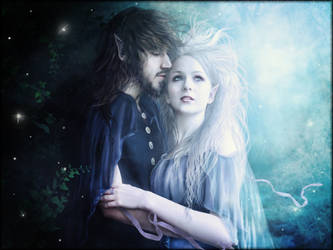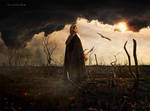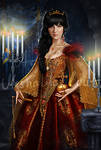 :bigthumb342509990: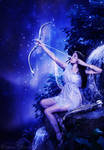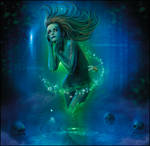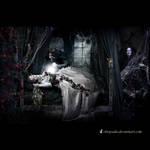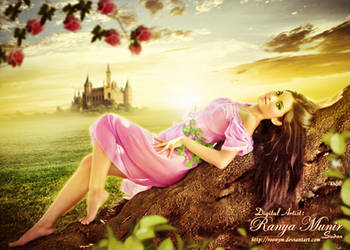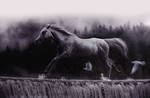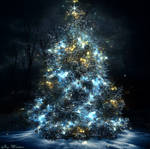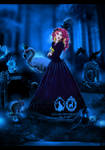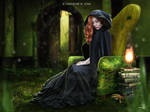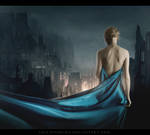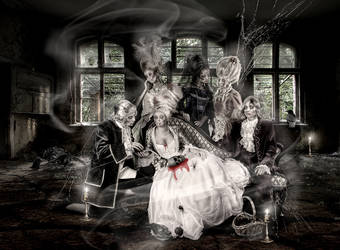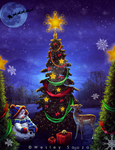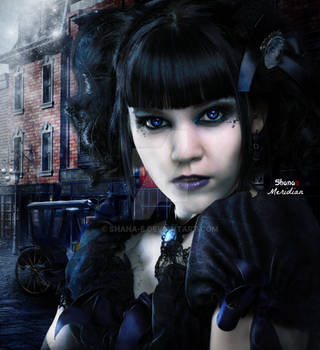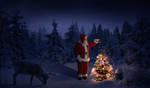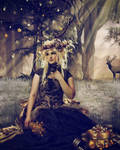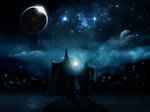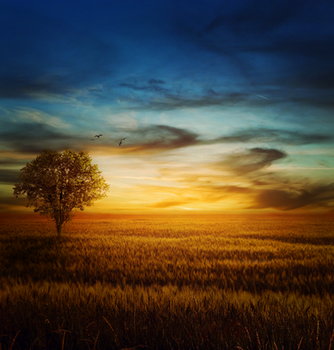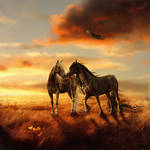 :thumb342369964: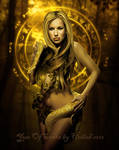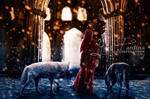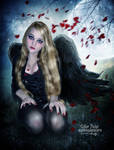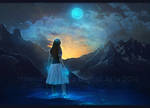 :bigthumb267928827: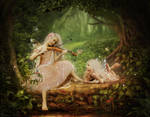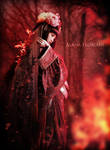 :thumb343128982: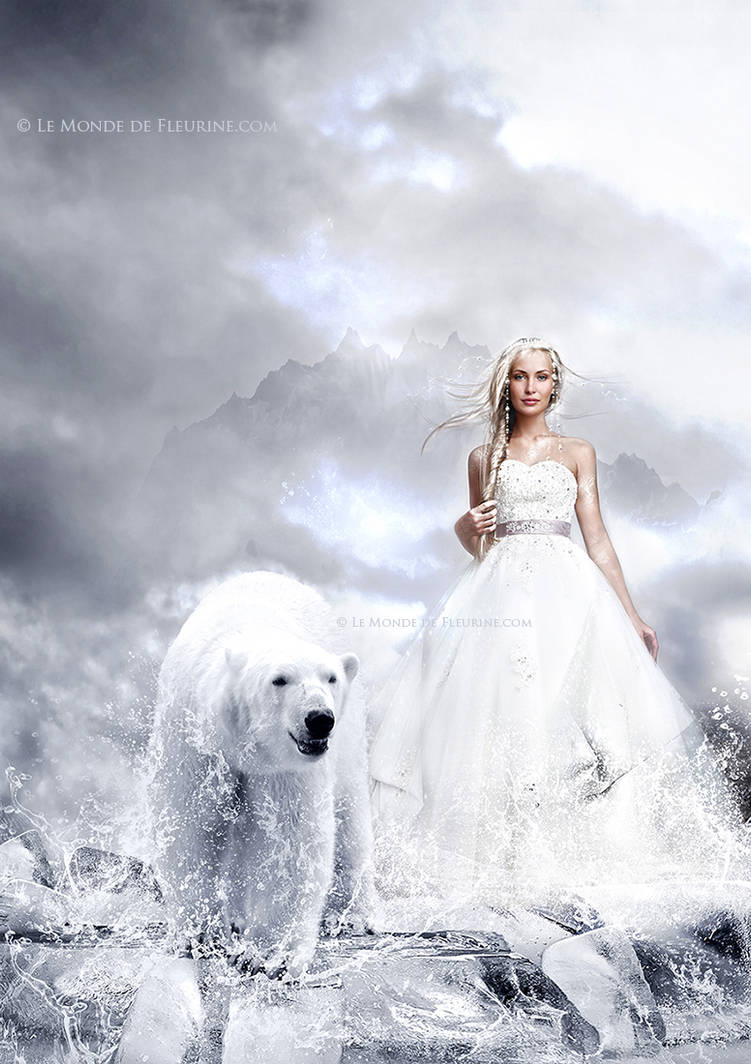 :thumb342830694: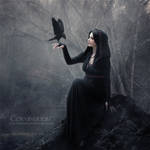 :thumb342813799: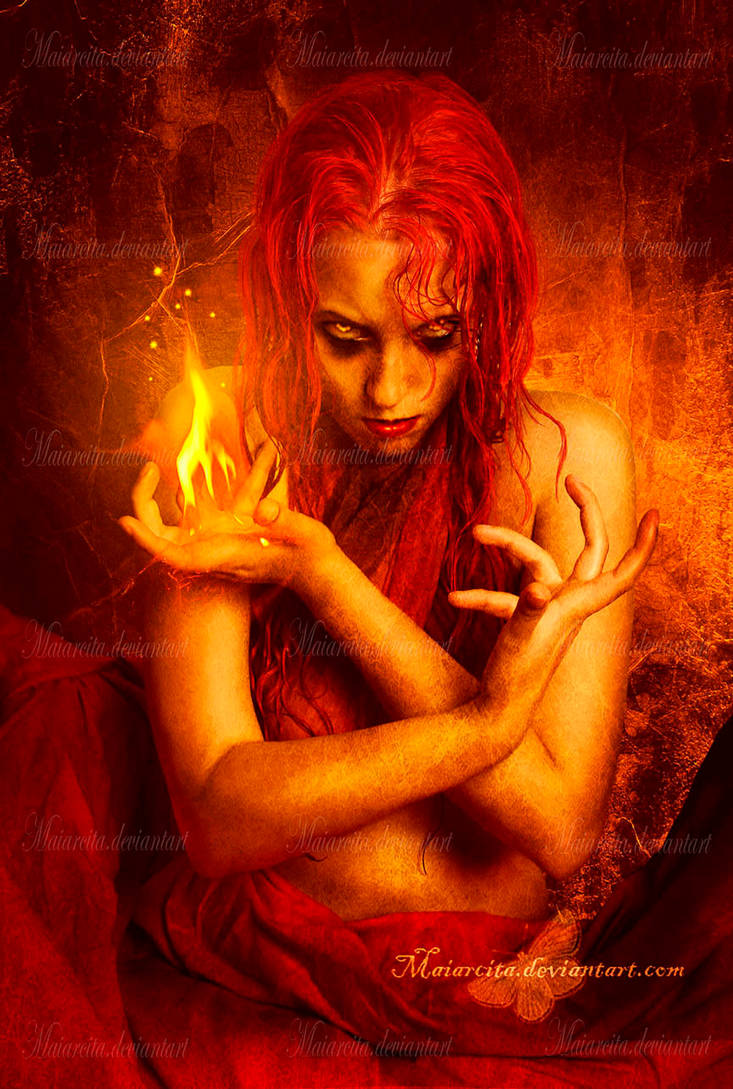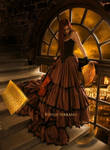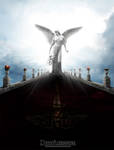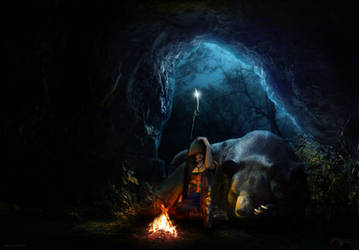 :thumb342315603: :thumb341964842: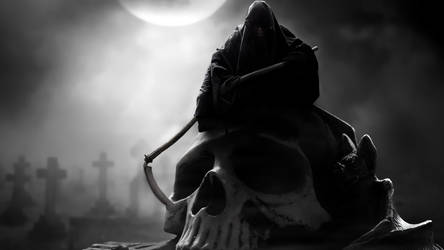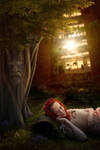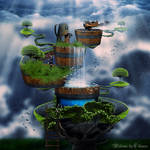 :thumb344297453:

Admirable Artworks (In no particular order):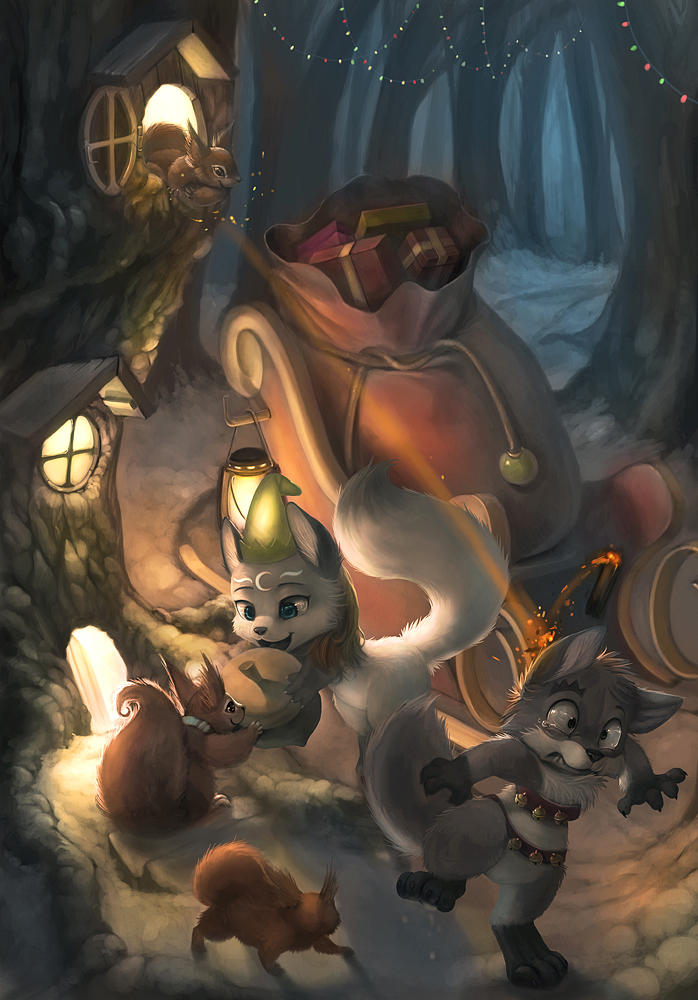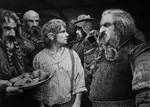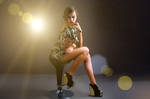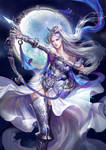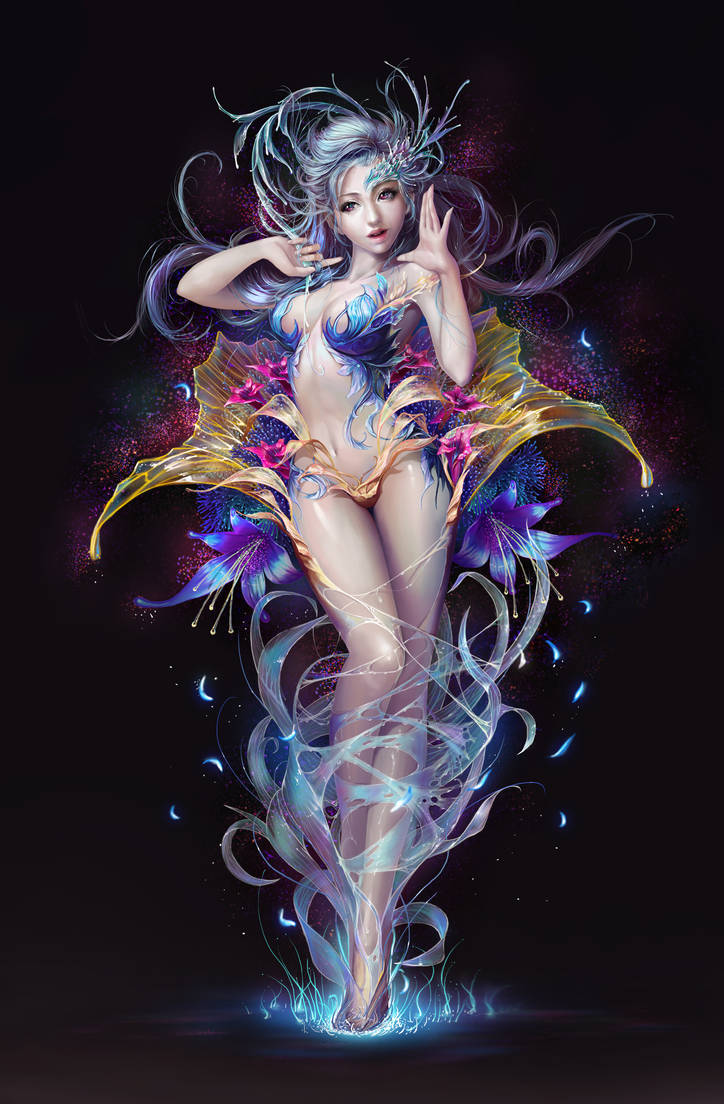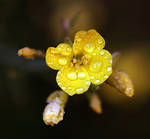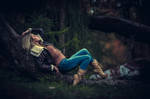 :thumb344308928: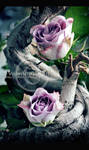 :thumb344312873: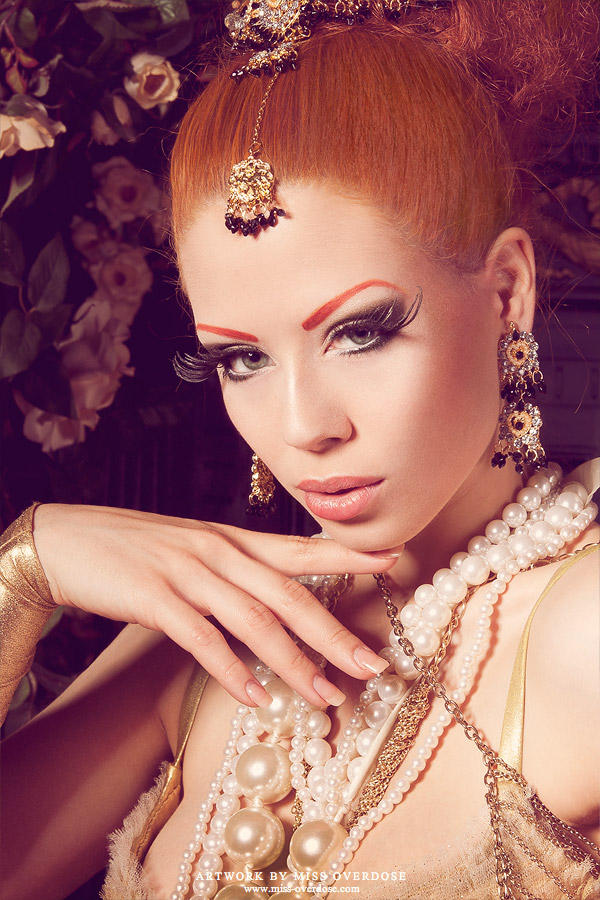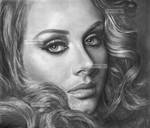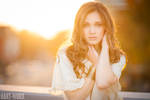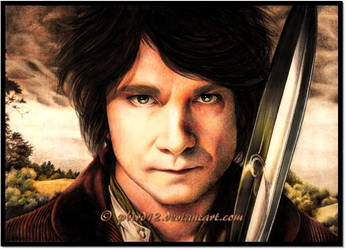 :thumb343929518: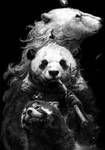 :thumb340821653:
:bigthumb334629288:
:thumb343689211: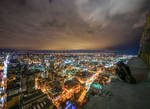 :bigthumb217348268: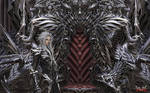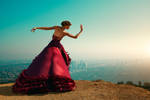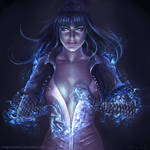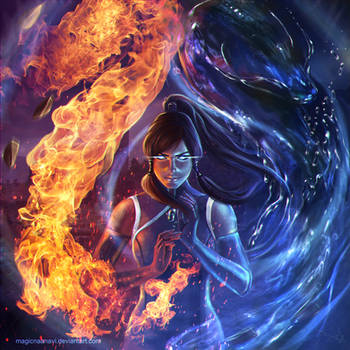 :thumb342695522: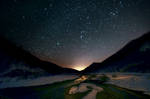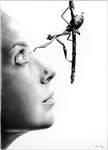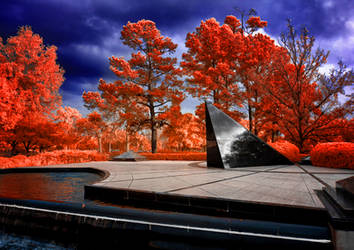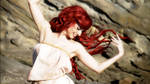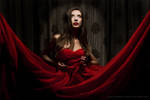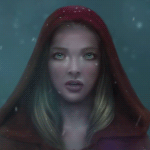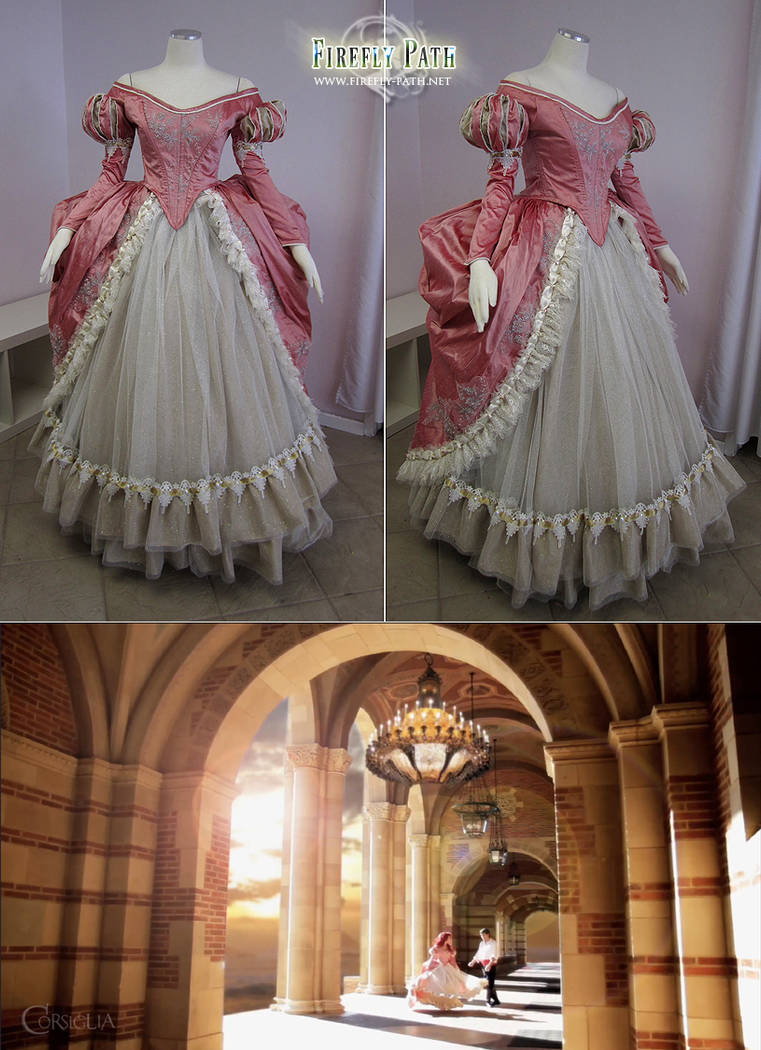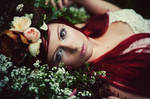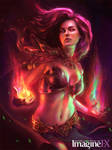 My most recent works: