Hi all! As I mentioned in my previous entry I am doing another feature, which is massive by the way, including the gifts that I recieved in honor of my birthday.


First, I would like to say a HUGE thank you again for the deviant that gifted me with a fantastic premium membership. I really do appreciate it!



Seconed, thank you so very much my kind friends for the wonderful gifts and dedications of artwork! I LOVE the works you've created!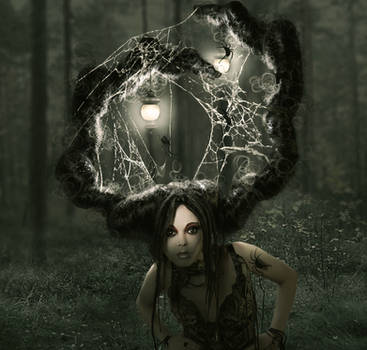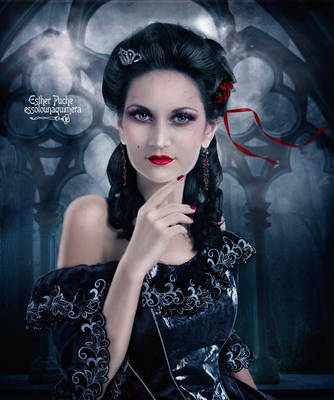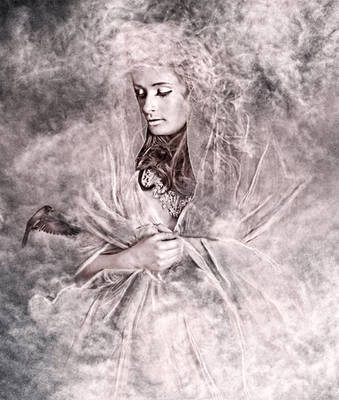 Third, here are some marvelous photomanipulations created and/or submitted since my last entry (and a couple after) in no particular order

: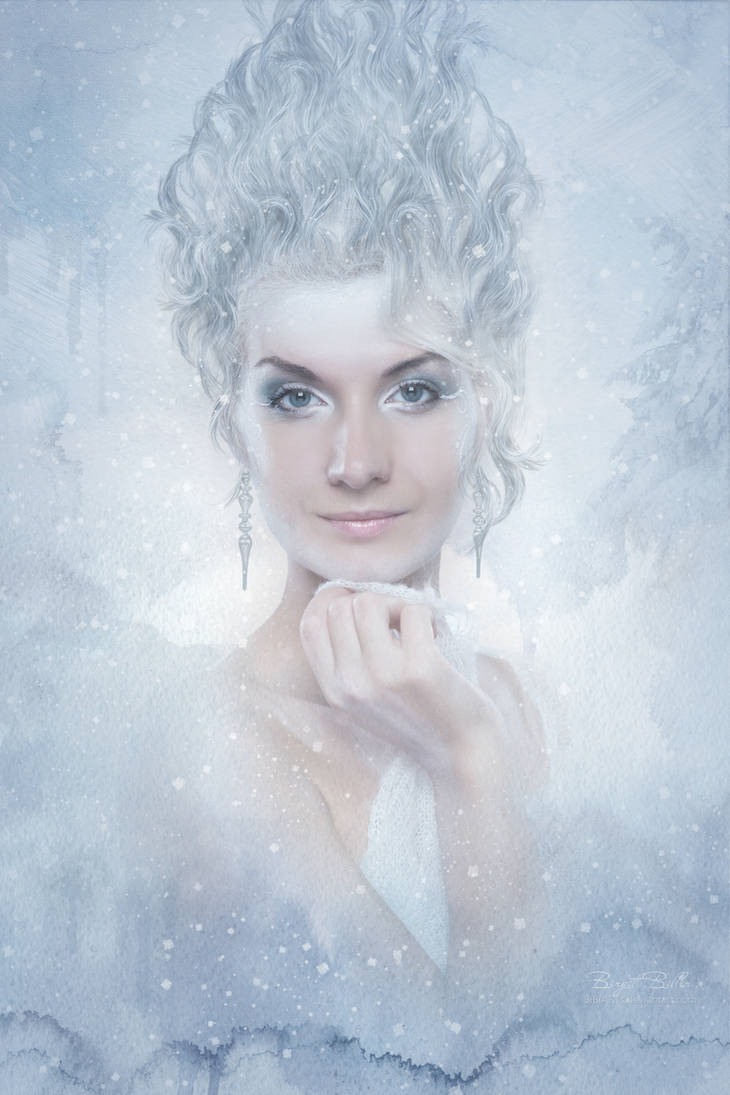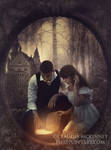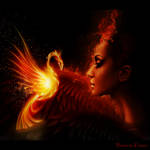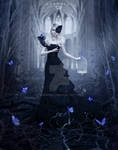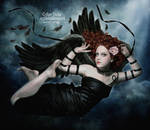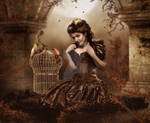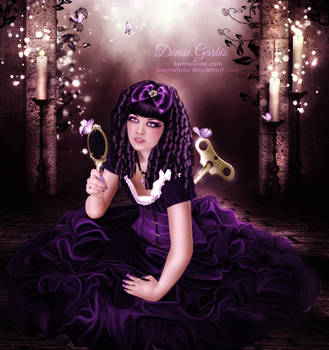 :thumb341222908: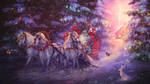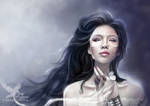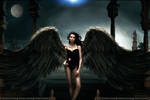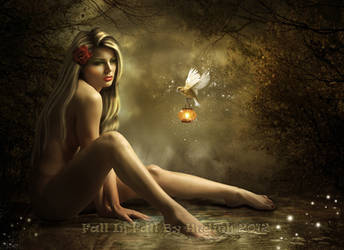 :thumb341035645: :thumb338787165:
:thumb333838217: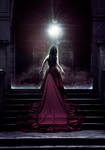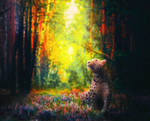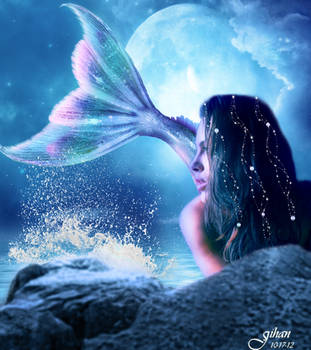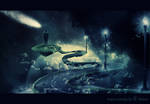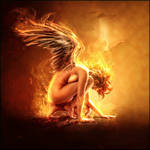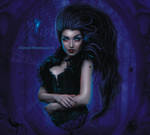 :thumb340487298:
:bigthumb314809206: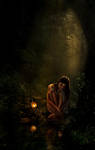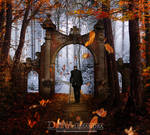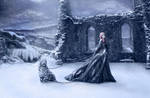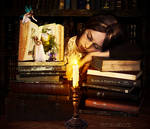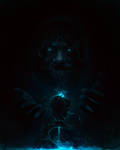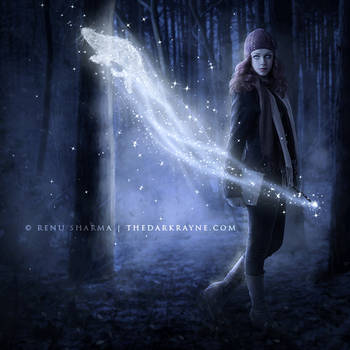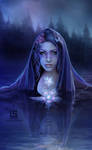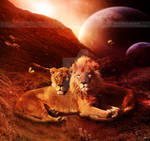 :thumb341310929: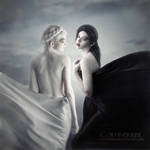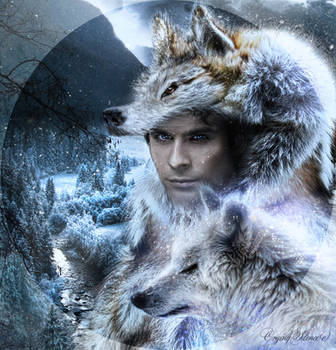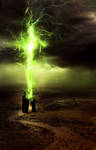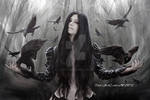 :thumb315940660: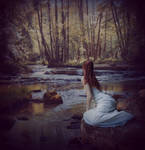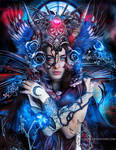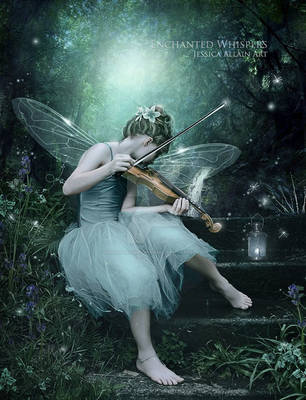 Lastly I really wanted to include art in categories other than photomanipulations so here they are in no particular order

:
:bigthumb341664372: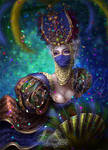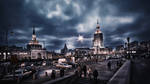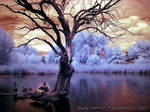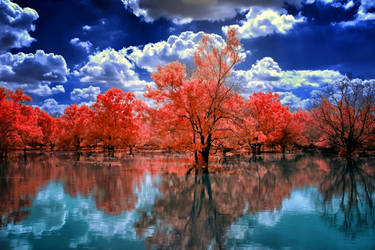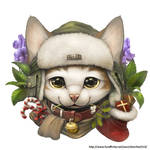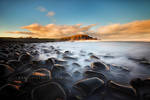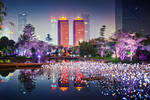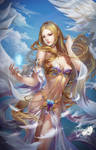 :bigthumb340427213: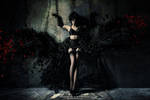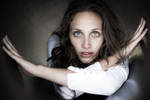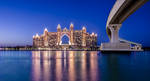 :thumb329382877: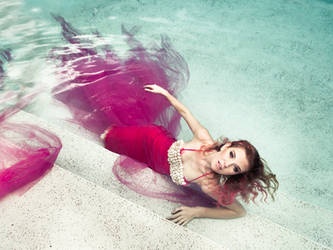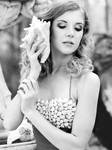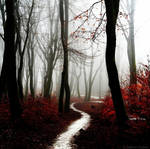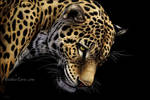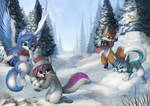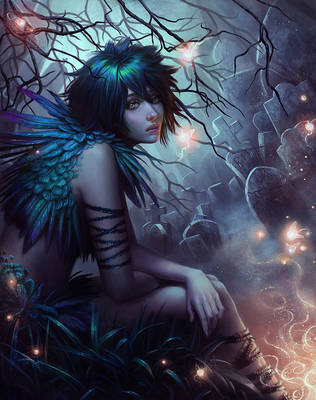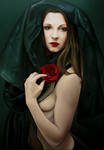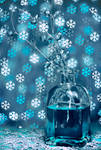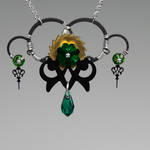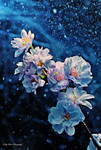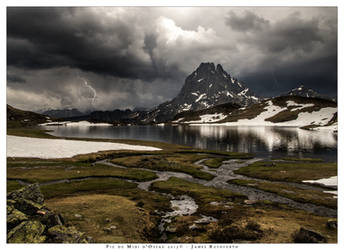 :thumb338412647: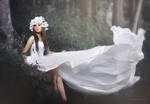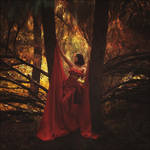 :thumb336526220: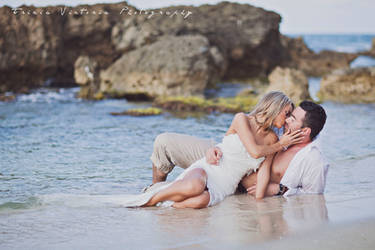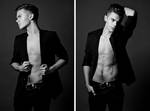 :thumb331220493: