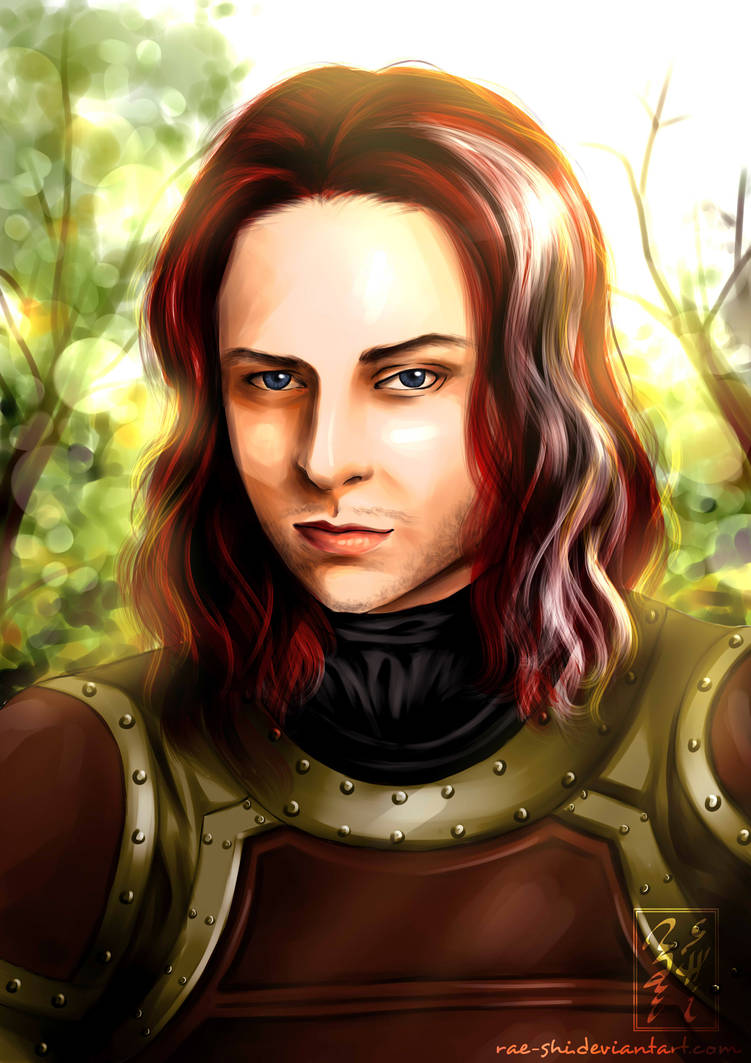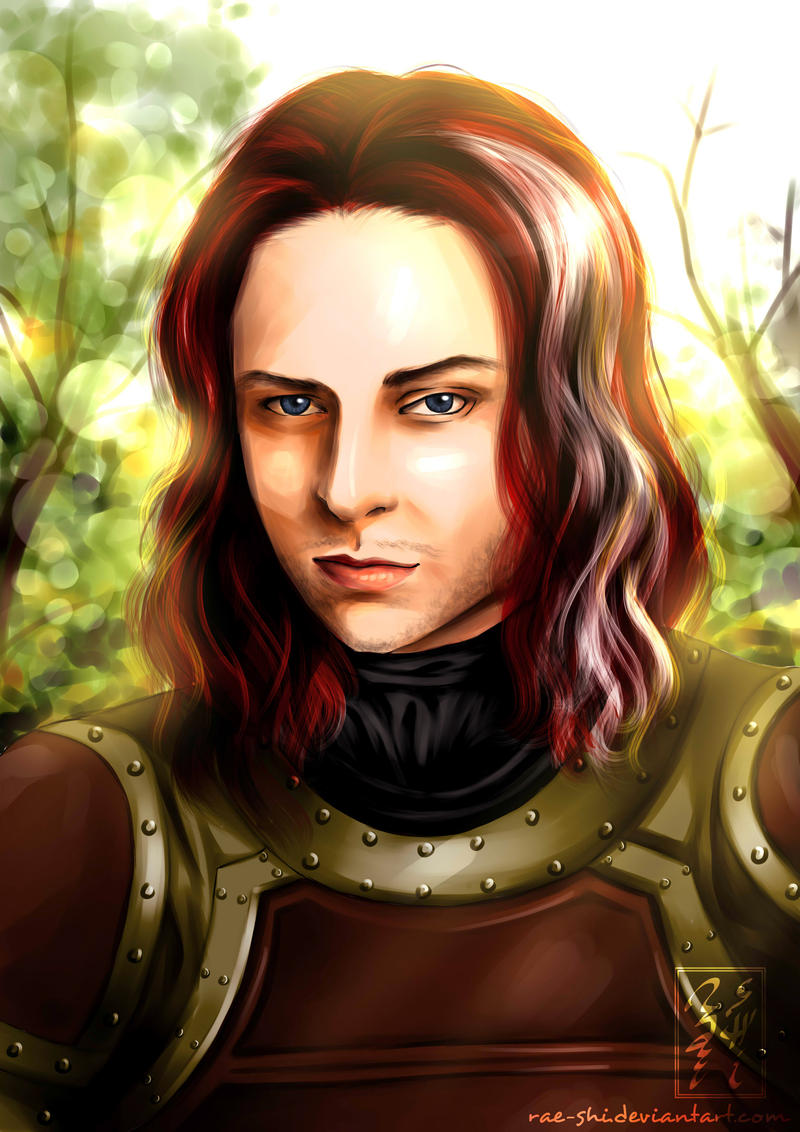 a smooth criminal.
also, HOT, gorgeous, handsome, myterious, HOT, perfect, sexy, very sexy, did I say HOT?
The greatest assassin there is.
Jaqen H'ghar.
My new obsession.
asdfghjkl; You people! You don't understand how much I love Jaqen H'ghar and the actor who played him in Game of Thrones. Tom Wlaschiha is my new addiction.
Different pictures of Tom was used for reference. LOL His eyes are really like that, not perfectly aligned, can't change it or he'll look different, right? Main ref: for the face
[link]
Please do not use w/o my permission (don't edit, or crop, etc., if you happen to repost it somewhere, pls. give credit, THANK YOU!!!)