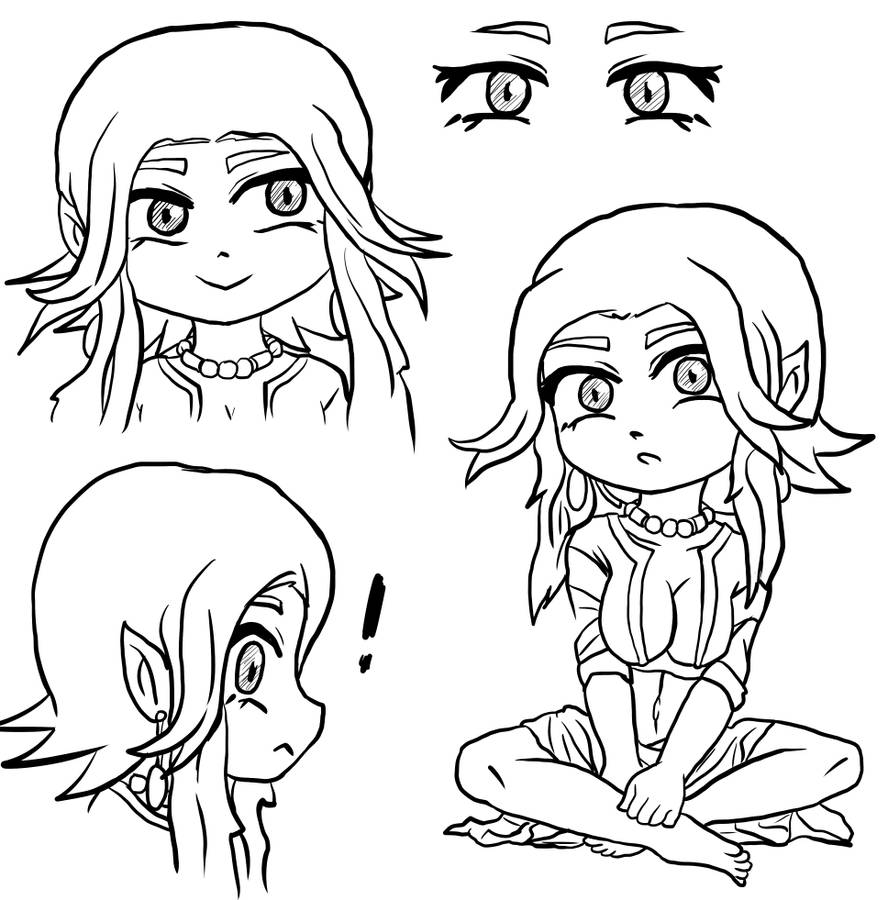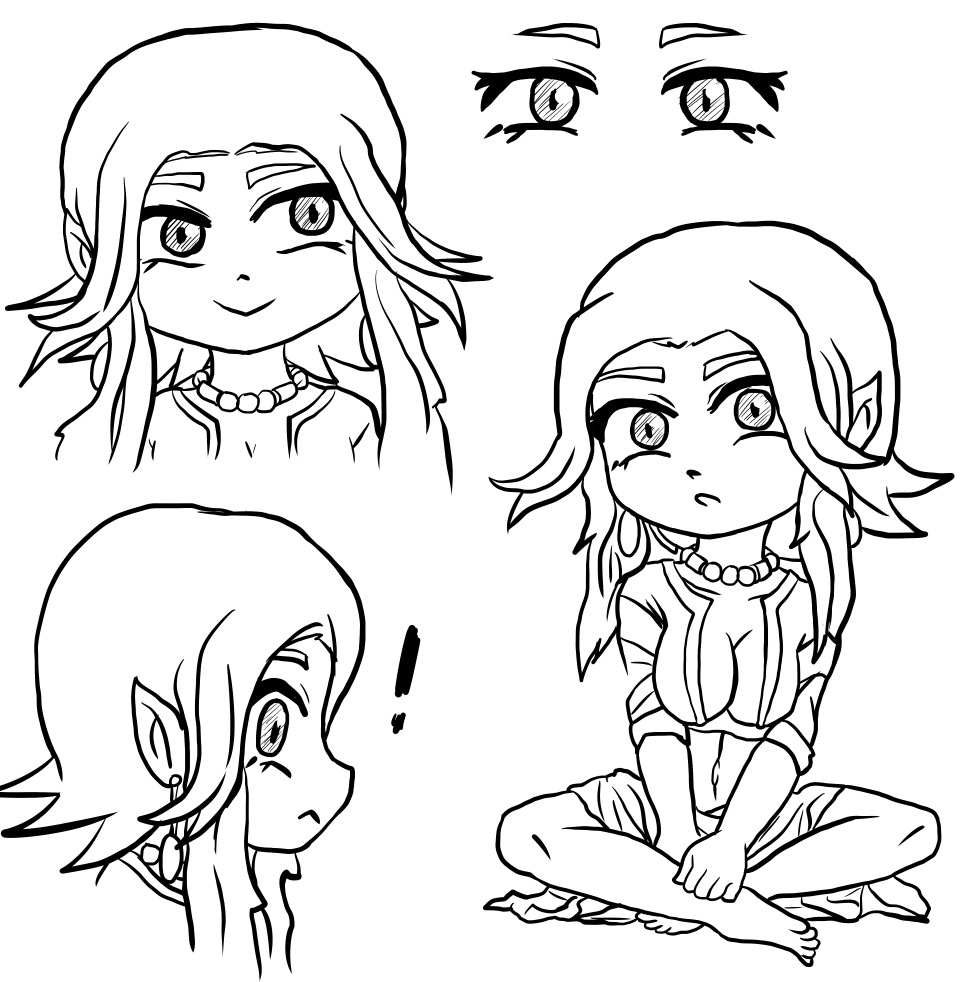 HD version ($1+ patrons)
My submission for today's Inktober – a poison plant-inspired diwata. Probably not that "poisonous", aside from having purple hair maybe (after coloring this that is).
Well, I'm gonna leave it to lineart at maximum, and maybe only do this Inktober every week since it takes time from the more important Cat Nine pages.

ahhh she'd be super cute with purple hair!
Reply

I blame vidja games and anime for me associating purple with poison

Reply

yeah come to think of it, are there any actual real life cases of that? purple's rare in nature, I think most poisonous stuff is green and most poisons on their own are just white...
but it does make me think of tropical plants, and those are way more deadly.
Reply

My theory is that purple is a "weird" color, like the warning colors of brightly colored animals (e.g. poisonous frogs). They're also rare in real life so...
That, or maybe cause video games in the past had limited graphics (like the very first Final Fantasy), so might as well use that purple for poison.
Maybe poison rhymes with purple too, I dunno.

Reply