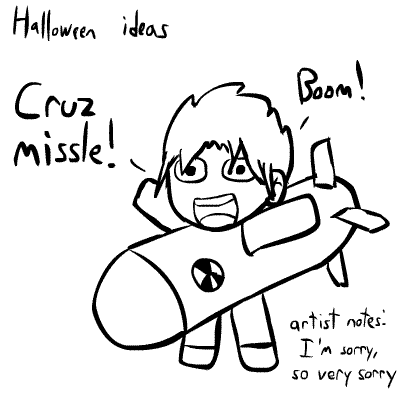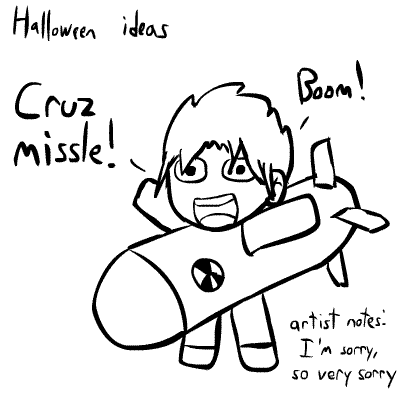 Watch
Your mind. It was
blown.


Were you expecting something else from him?

Reply

When driving, he doesn't use Cruz Control, he speeds!
Reply

All the cruise puns. Bring it.
Reply

When he's out at see, he's on a Cruz Boat!
When he's just driving along, he's just Cruz'n!



I'ma a master punster, and a lexicologist, I can do this for days.
Reply

these are somewhat pun-ny
Reply

Pun, pun, pun,
As fast as you can!
You can't stop me!
I'm the gingerpun man!
Reply

They see me Cruzin, they hatin.
Reply

"This is my Aunt's son. He's my Cruz."
That sounds like it's from something, but I know not what.
Reply

Reply