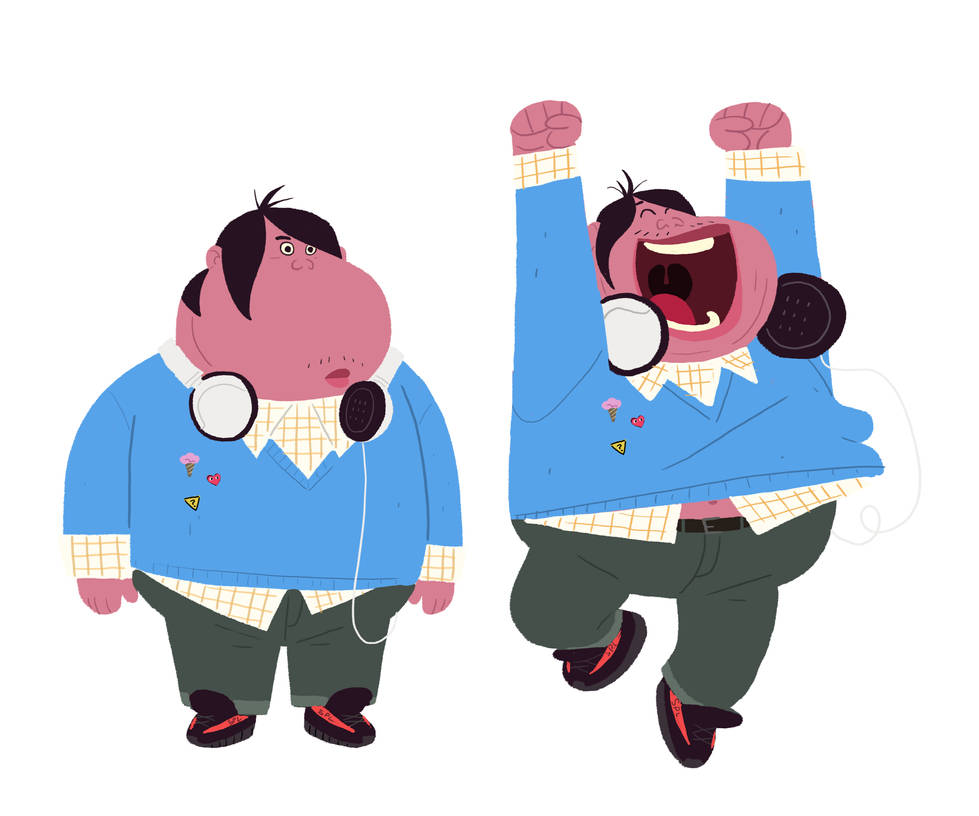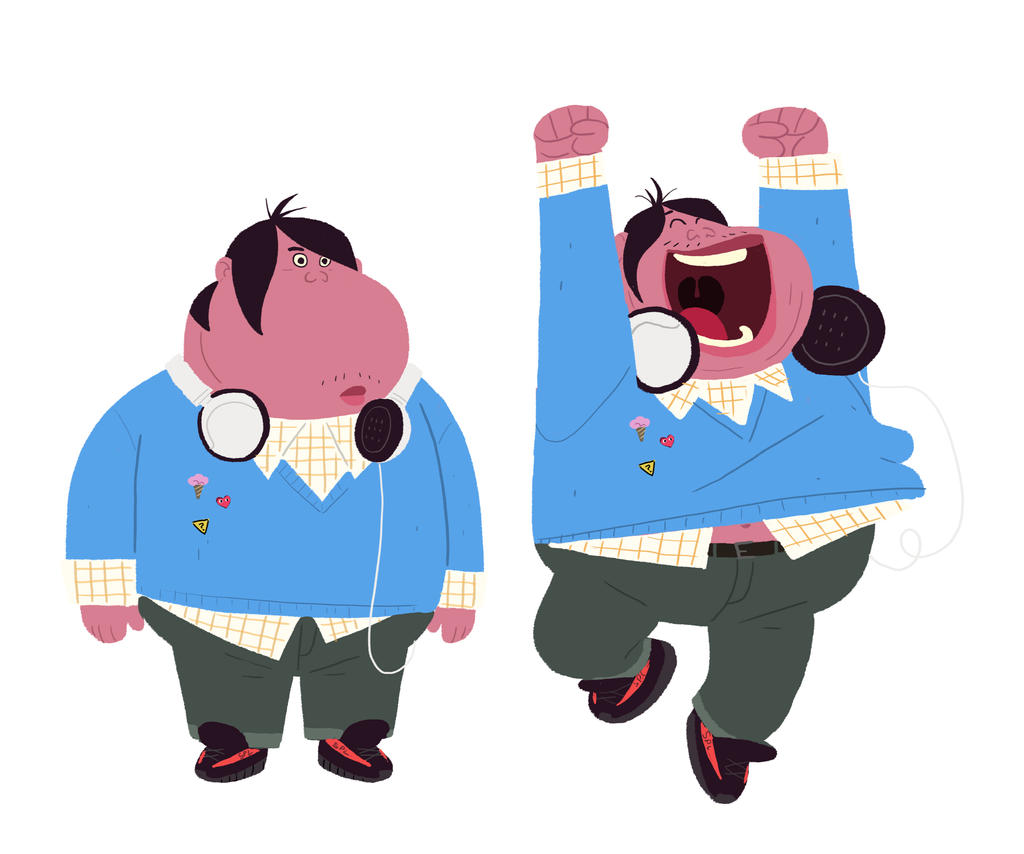 Watch

oh shieeet are those red 350 v2s
Reply

yeah, he's supposed to be a super trendy kid from China. He's super popular because he's the smartest kid in class. All the girls love him. Ladies man.
Reply

Reply

I absolutely love this!

I can see him easily being a cartoon character or something XD
Reply

This is really cute!

Good work!
Reply