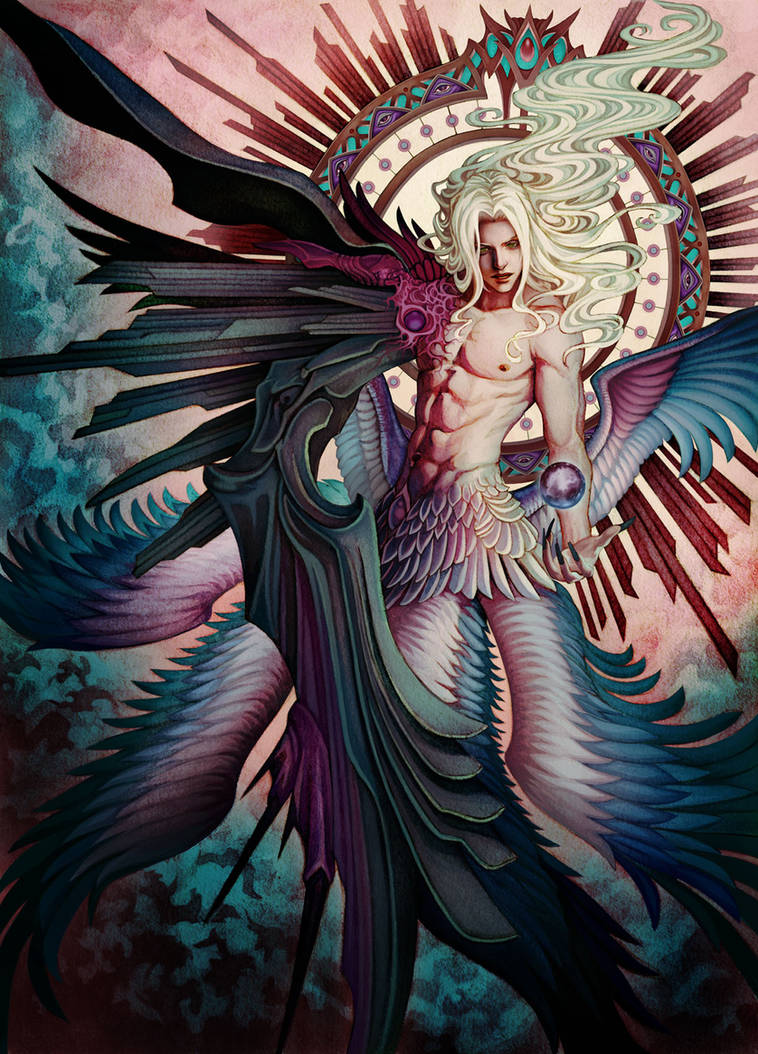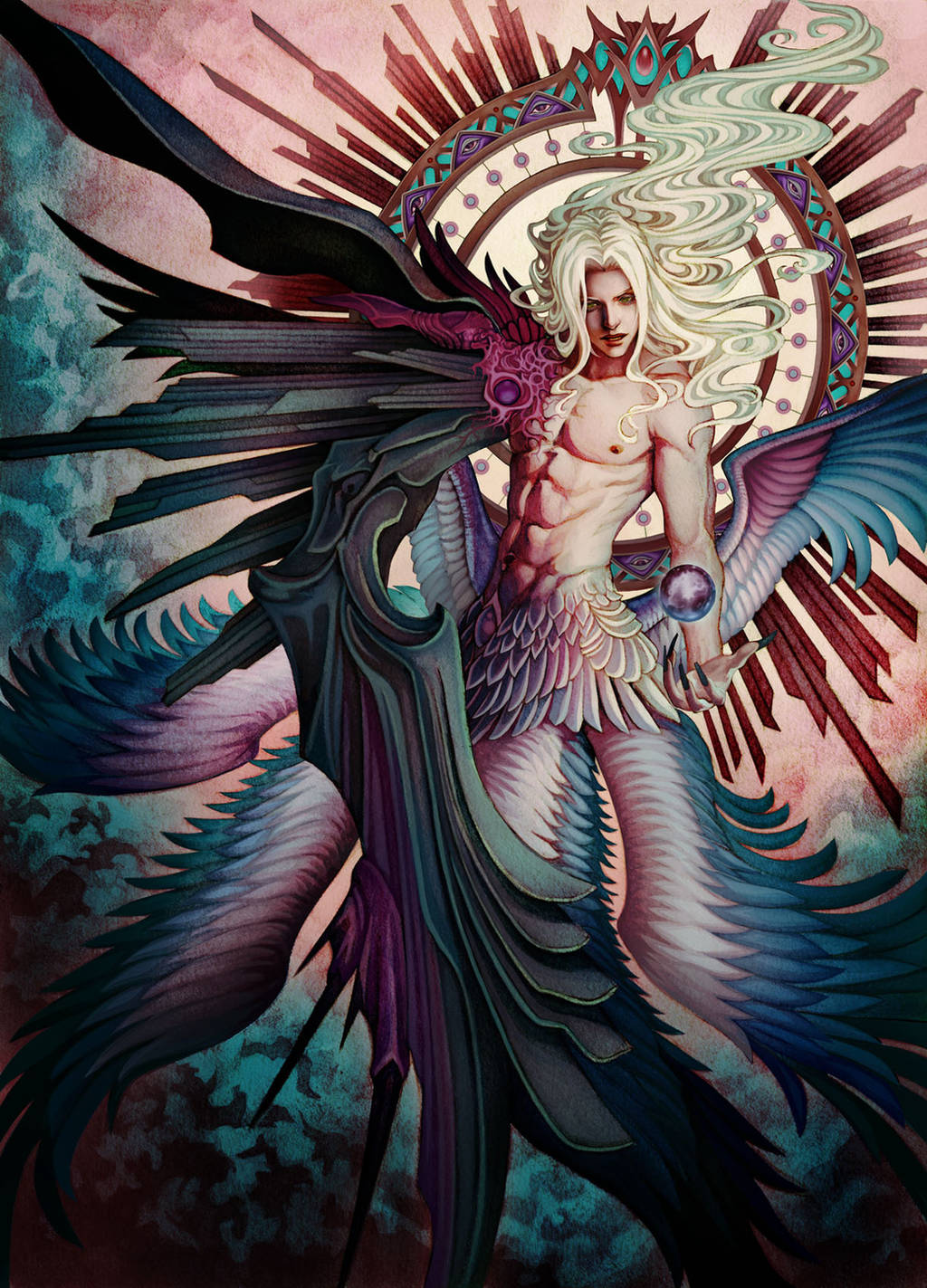 Watch
Heh, I'm probably among the hundreds of artists who spontaneously shifted gears when news of FF7's remake came to light and did FF7 fan art instead of other important art. Sorry, but I couldn't help myself!

Even when I promised myself to do another original art piece, I abruptly changed the program and did fan art instead. For shame. But really, I had no choice!

The fan nerd in me couldn't resist a legitimate excuse for more FF7 love.

And I doubt many FF7 gamers were able to sleep at all that day. Rather, they likely spent the rest of the day watching Youtube reaction videos and the trailer itself for the umpteenth time like I did.

I can't wait to see the Honey Bee Inn mini-game! I'M GONNA MAKE CLOUD PURTY!!!

Anyway, I decided to do Sephiroth in tribute to the FF7 remake news.

Specifically, the Safer Sephiroth version. I kinda liked the idea of creating something so beautiful yet, a bit morbid. This Boss version kinda suited my taste for dark sensual topics. I obviously altered Safer Sephiroth's design, mostly because a bad-ass hottie like Sephiroth shouldn't be sporting a puffy cloud for a crotch. Nope. No siree.

I also gave the man back his bangs. Because he's Sephiroth. And Sephiroth's bangs should automatically come with the whole package dammit.

Funny thing about this boss, by the way. When I first played Sephiroth's final form in FF7, I was like, 'Hell yea! This must be the super easy version of Sephiroth since he's SAFER Sephiroth.'

Of course, I soon discovered fighting a boss whose Limit Break alone could destroy an entire galaxy hardly made him 'safe'.
All righty, time to shut up. I spent a lot of time on this painting but feel extremely happy about it. I've had a terrible art slump this year and have slowly crawled toward making new stuff. I'm happy I got my groove back, at least long enough to complete this piece.
On a random very nerdy note, seeing this version of Sephiroth makes me want to ship him with Eve from Parasite Eve.

I normally ship Sephiroth with Cloud but Eve is definitely a runner-up.

EDIT: HOLY TOMATOES!

My baby got a DD! Much love to:
Catgirldstr11
TsaoShin
Daily Deviation
Given 2016-08-11