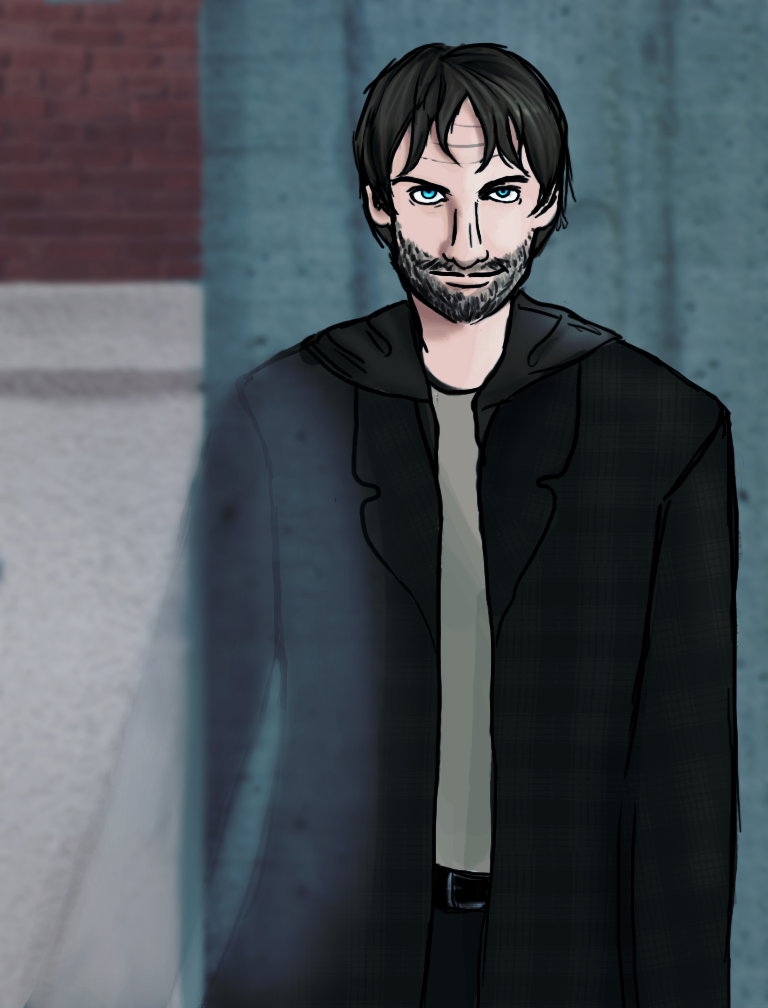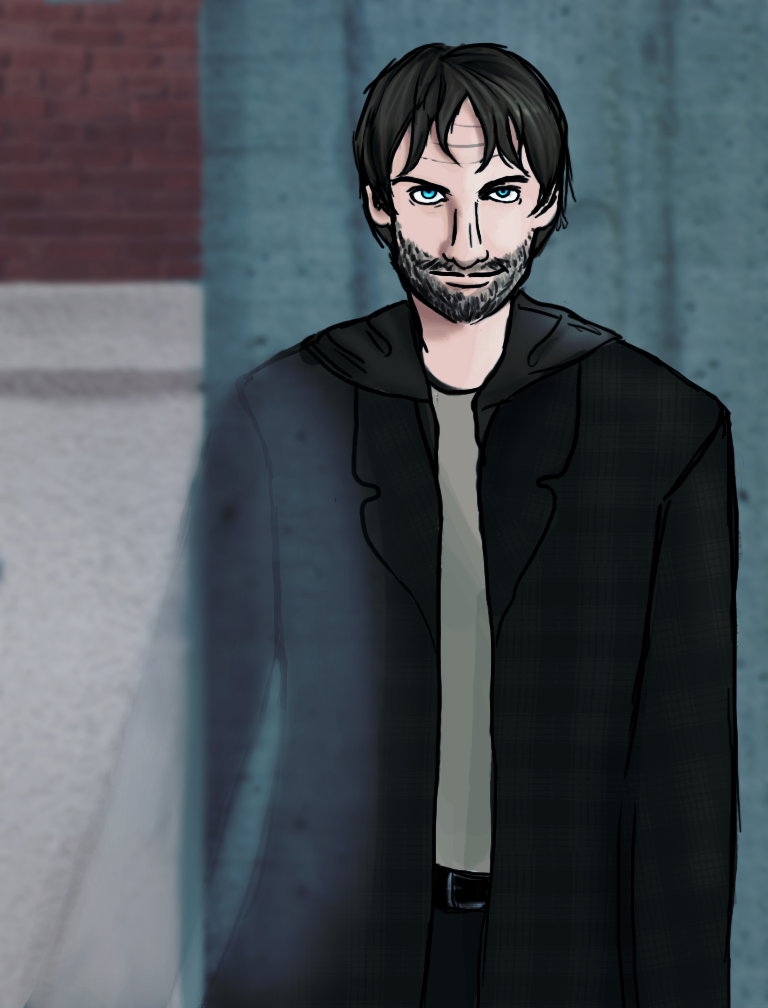 Watch
Claude from Heroes.

Uh, only the best freaking character ever on that show. I think I'll draw Eden too. She was the second best.

omg~!
CLAUDE~~ <333
That's so awesome, brilliant work!
Reply

Ha, Claude~

He was nuts, but awesome. Shame he was only in a few episodes, tho. He really should've been around for longer.
Reply