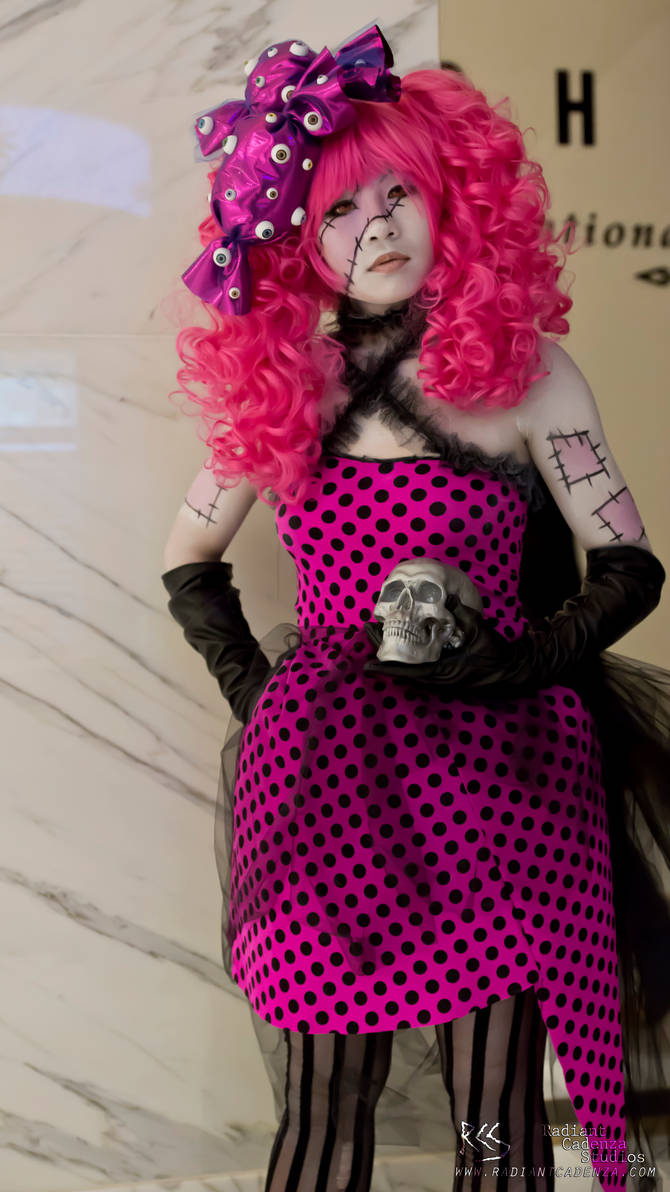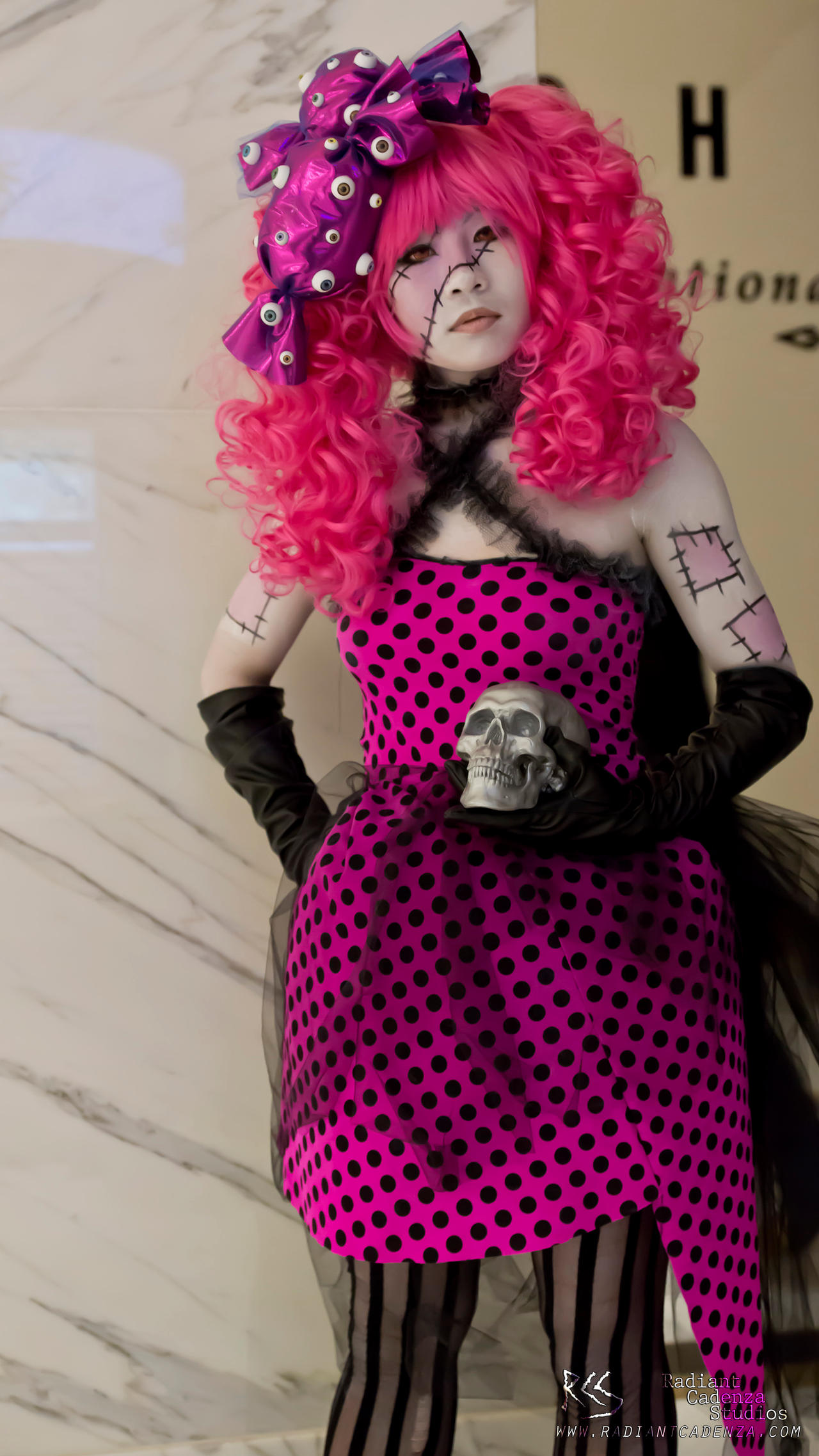 Watch
Hatsune Miku from the PV for Machigarita's song "The Full Course for Candy Addicts"
It's always awesome to see someone pick one of the less popular songs to cosplay from.

This is from Katsukon 2013. I have a LOT of really good pics from Katsu that have been sitting around on my harddrive these past months. Now that I'm out of school, I can finally get around to posting them.
Unlike usual I was shooting Katsu with a sony a77 borrowed from school instead of my cannon rebel. The Sony alphas are kinda wierd to shoot with if you're used to other cameras. I do like how insanely fast the a77 was. The problem is the pictures were pretty crappy strait out of the camera. There is an insane amount of luminescence noise. Once I figured out the right touch-ups to do, they come out REALLY nice though. Nicer than MY camera... I'm thinking it's about time I got an upgrade. A shiny new Cannon 6D is sounding pretty good right about now...