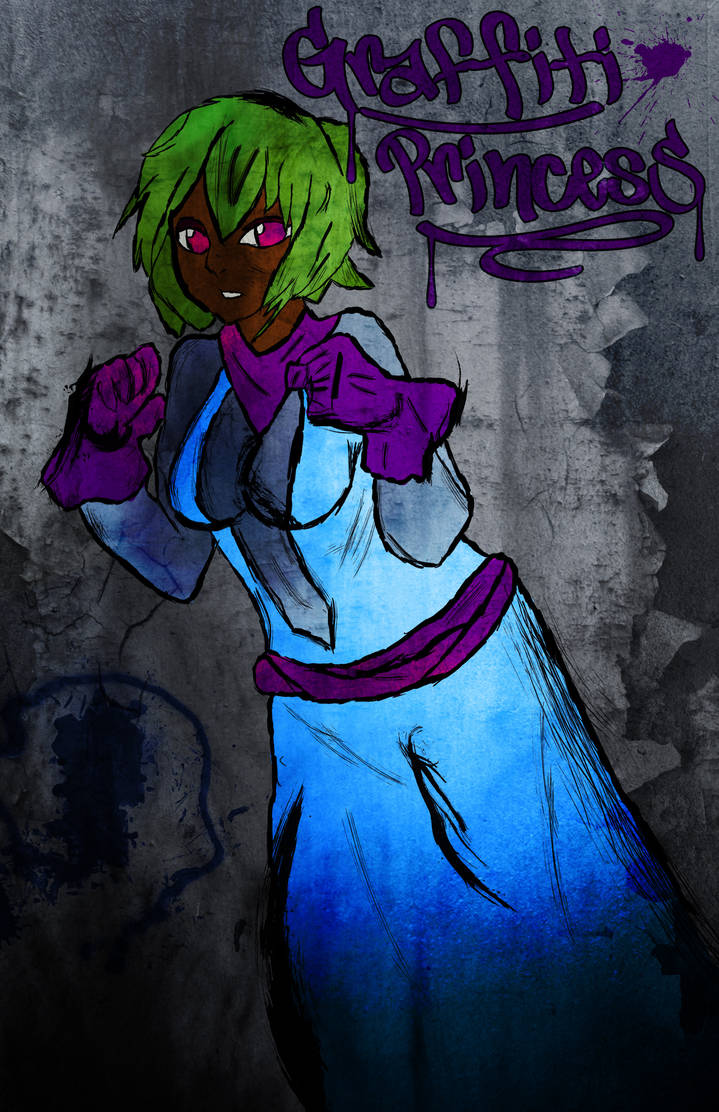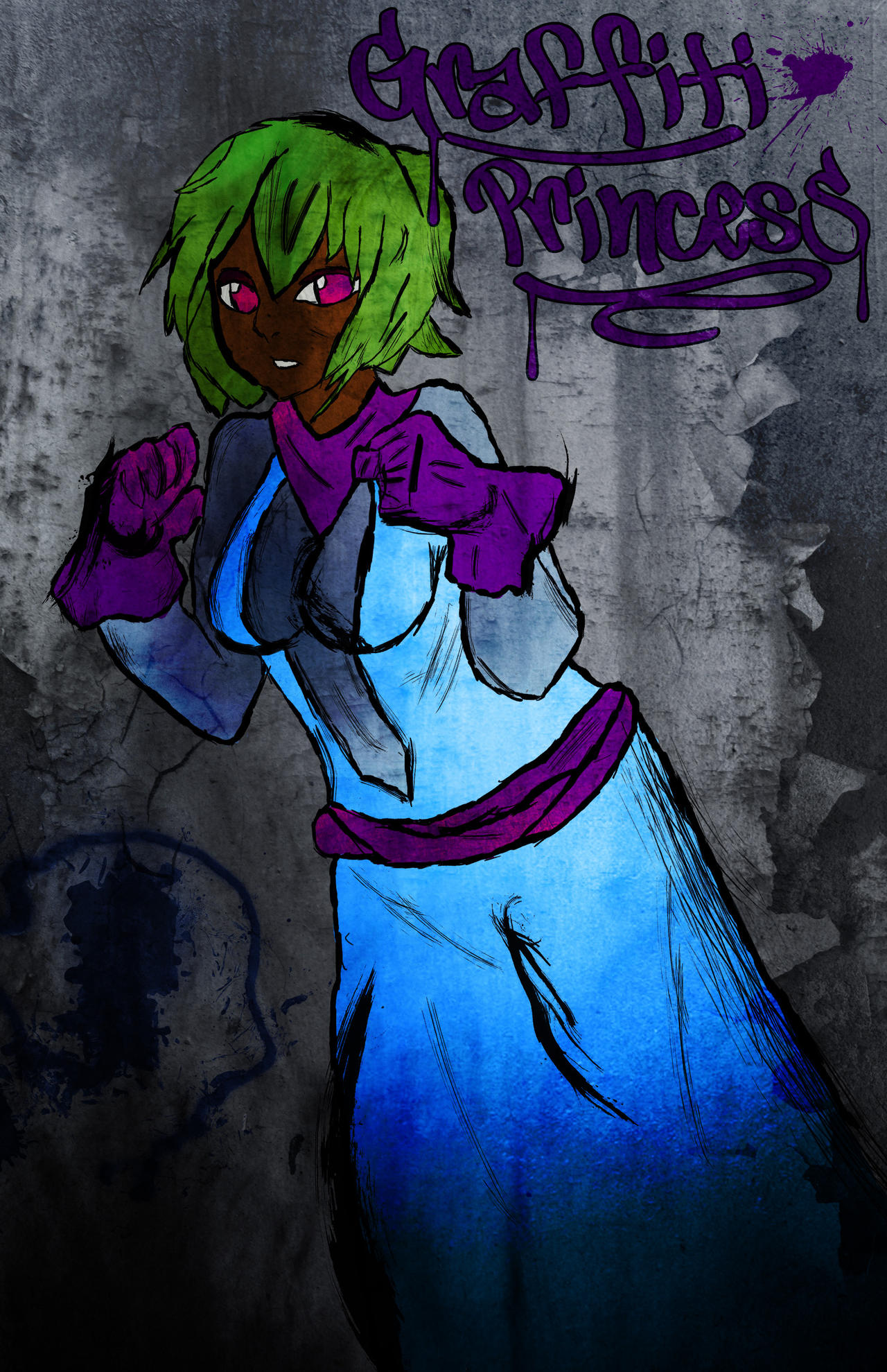 Watch
So, threw this together while procrastinating from my actual work. But I have a lot of graphics and design work to do so this let me practice playing around with some new stock I got. Coloring it was strangely relaxing.
She's got dark skin and green hair because I was gonna make some kinda Dryad looking character but wound up with this. Also, if this happens to look familiar to you, blame
*
Slugbox
for releasing that pack of sketches. I like coloring and editing, but not the drawing part so much, so getting to play with other artist's sketches and lineart lets me skip to the interesting part.