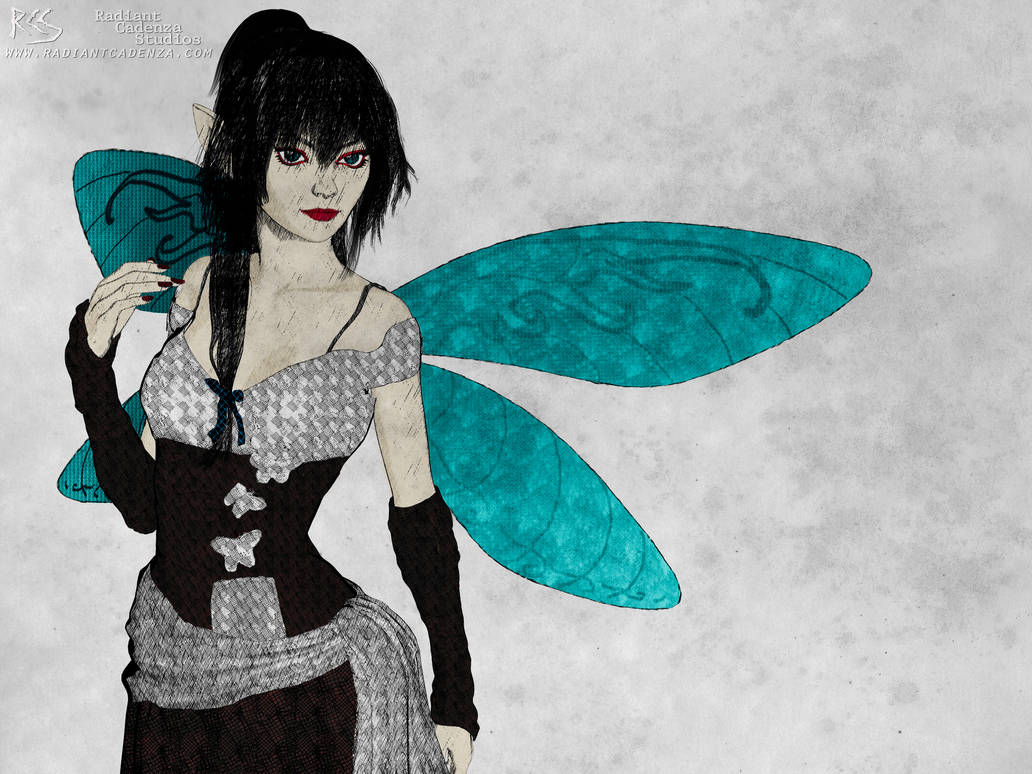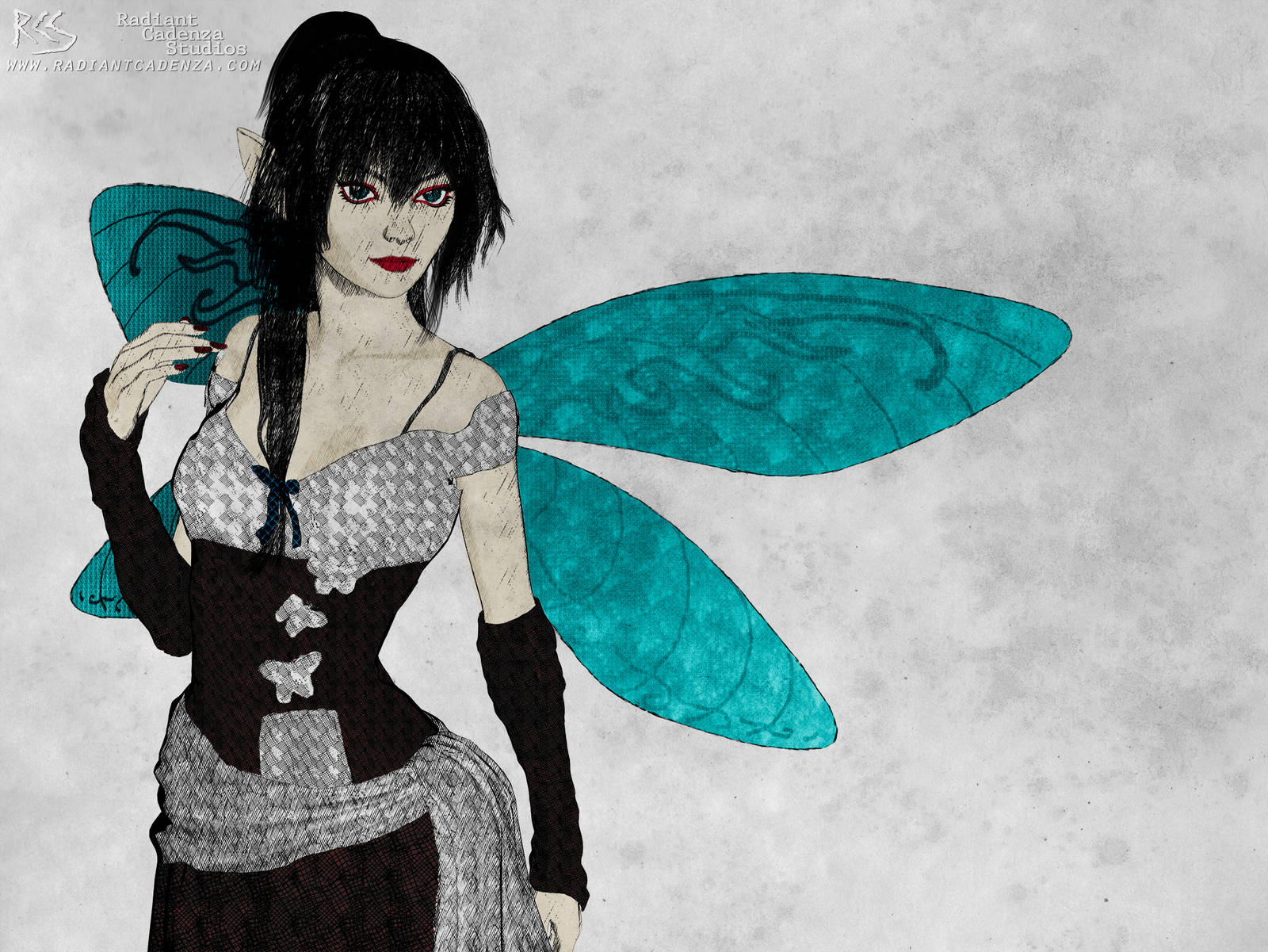 Watch
So, I've been messing around with some different pieces of software to try coming up with a new art-style.
I was going for something like Okami, but with a dry pen and charcoal sort of look rather than the brush painting look.
Still figuring out the process a bit, but what do you think?