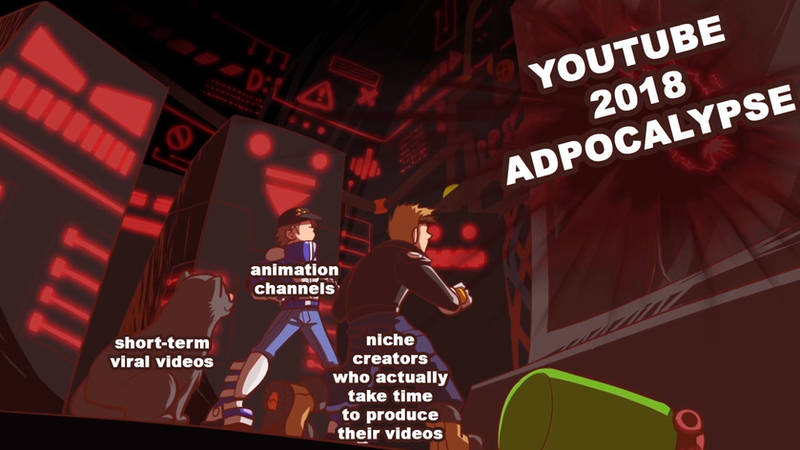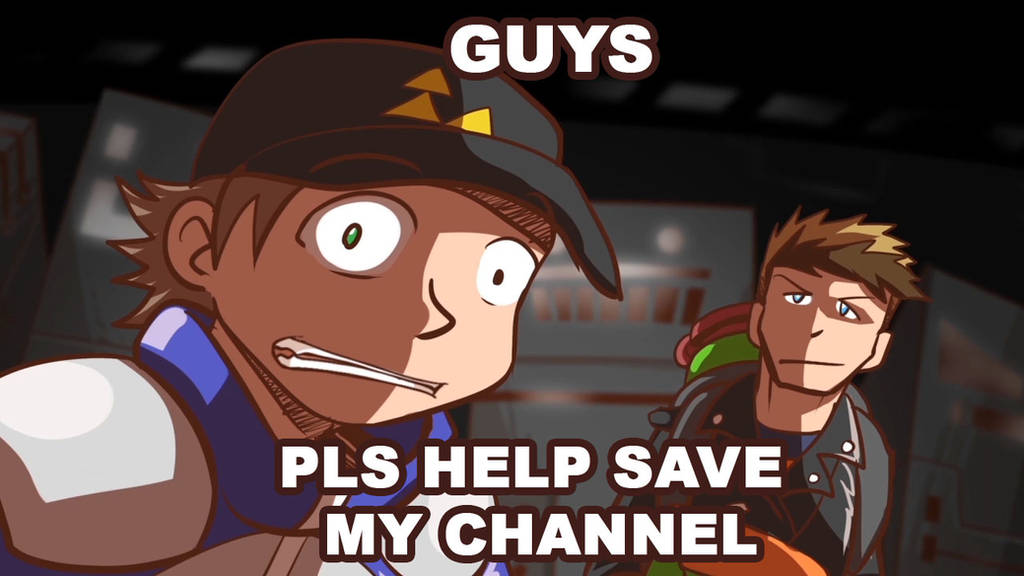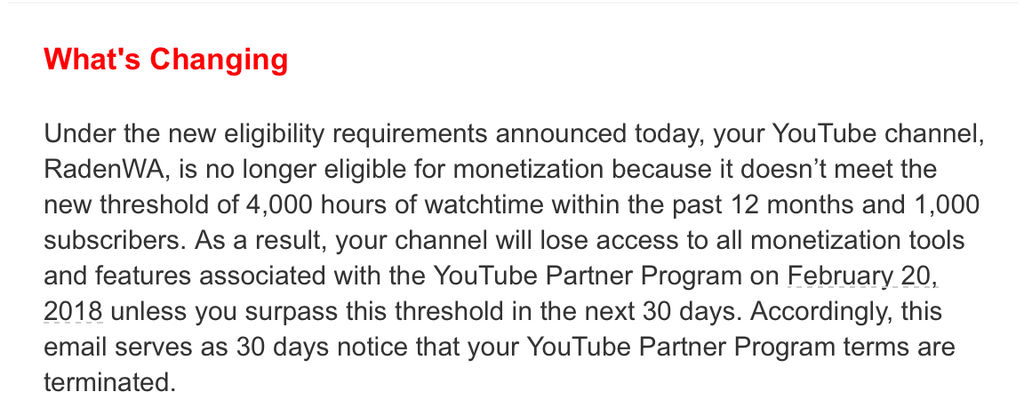 tl;dr Youtube is going to kick out (demonetize) creators who don't have 1k subs and 240k watch time by the end of this month.
My Channel right now is at 500 subs and 200k watch time, so if you could be so kind to help me, please simply watch some of my videos, subscribe and perhaps share this post or my videos around if you are comfortable doing that.
>>THIS IS THE LINK TO MY CHANNEL<<
The screenshot above, btw is from my 2012 award-winning animation about (vintage) memes and cats. Check it out if you haven't watched it! And if you enjoyed watching it, chances are you'll enjoy my other videos too!
Unfortunately, this film took me a year to make, which is precisely the kind of content that is discouraged with this Youtube change, as they prefer you to upload some shitty 10-minutes vlog every day. So I'll see if I can survive through this ordeal, otherwise I guess I'll have to just accept that quality, time-consuming content truly has no place in Youtube.