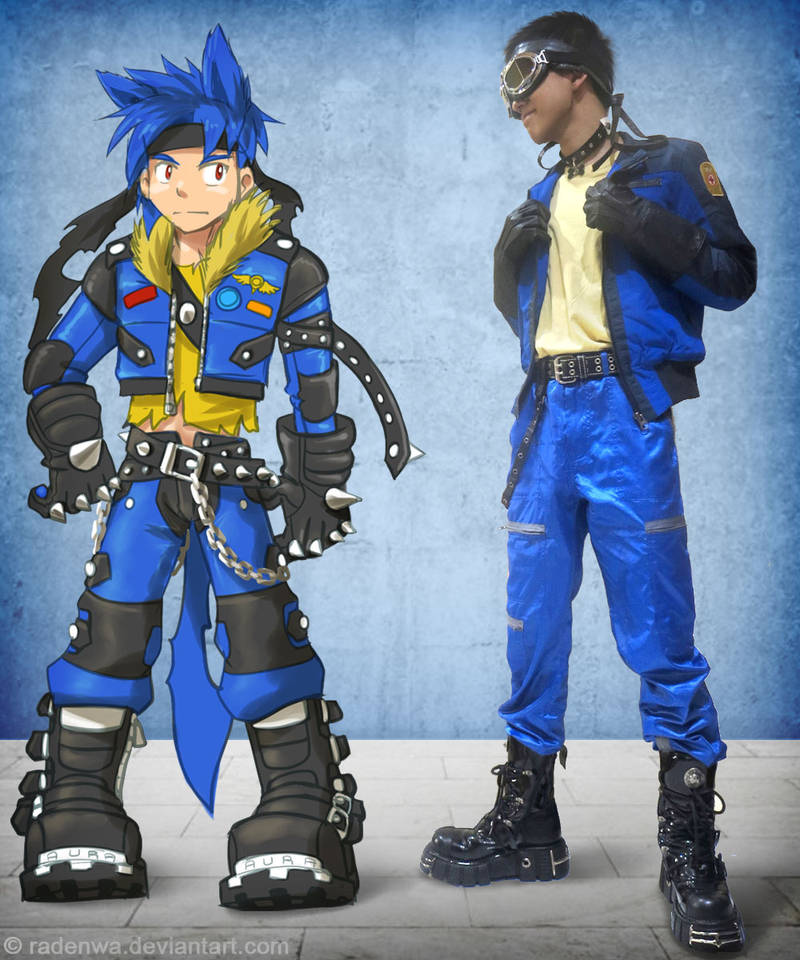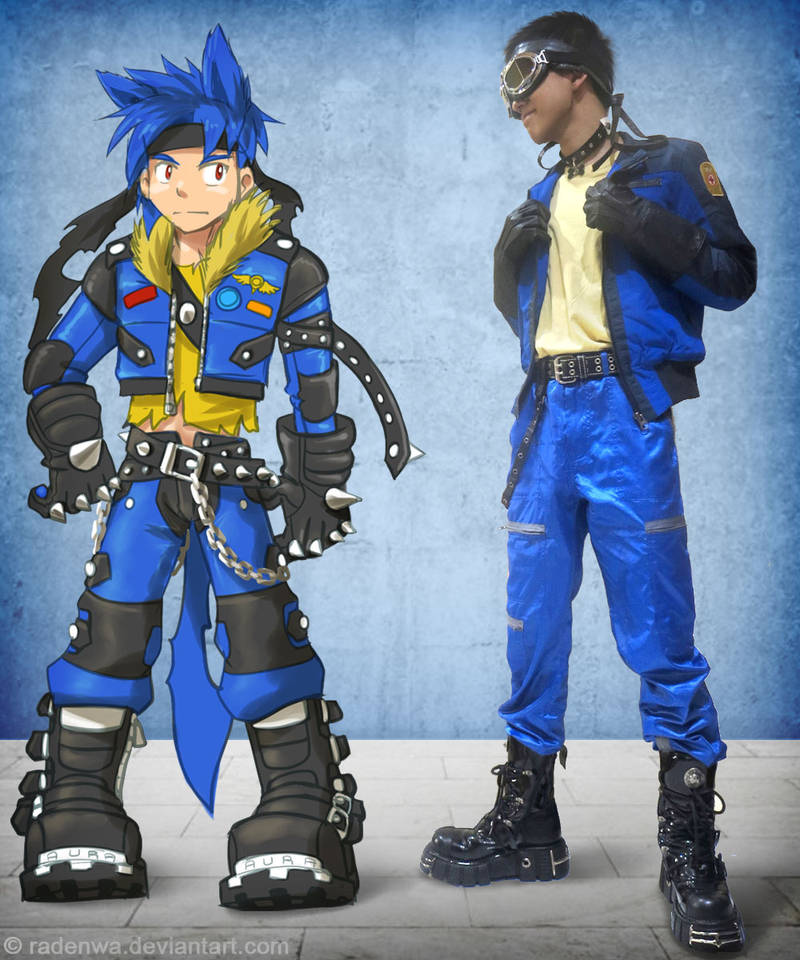 Watch
It's not really a cosplay but I found that I got some stuffs in my wardrobe that end up looking vaguely like my Lucario gijinka design
It's been a while since I actually do actual proper cosplay...man I wish I can actually sew.
If you wanna see actual proper cosplay of that design, fortunately
paul375
managed to done it, props to that guy!

Reply

Holy snap dude! I remember this gijinka, talk about a blast to the past haha. Awesome you get to (somewhat) cosplay as him, cool boots and all

Reply

Are those the boots I mailed you like 5 years ago?
Reply

I think it is! Wow it's been a while
Reply

Nice one, i like the outfit

How many clothes you had in your closet?

Is like the Doraemon pocket?
Reply

Fine job. Who knew you had all that stuff lying around in your closet?

Reply