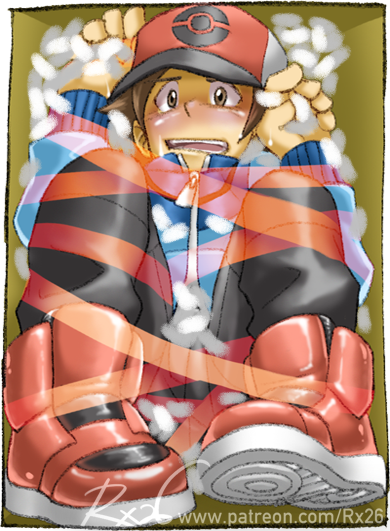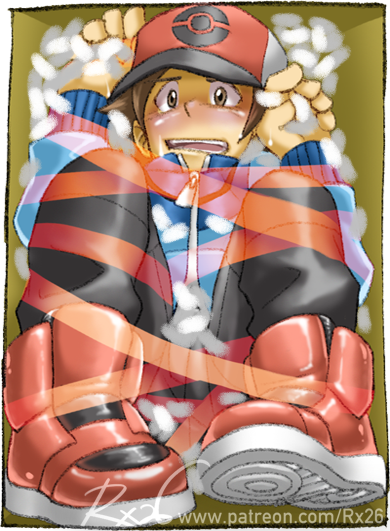 Watch
What's your fave Pokespe shipping? Mine's Black. Not shipped with anyone. Like just him,
literally shipped
, as in,
being put in a box and delivered to my doorstep
. That would be nice

Black was requested as part of
my Patreon
sketch raffle. Feel free to visit if you like weird giddy stuff like these.
I do not own the character. I just drow.
More
"shipping"
pics:

Can I pre-order the three boys? xD So ho... I mean... Lovely... x)
Reply

Reply

This looks like quite a "shipshape" package to me, haha

Reply

Now this is a package I can't wait for
Reply

I will just quickly... take this... Thank youuuu... *runs away with the box*
Reply

I'd ship Red or Sun to my doorstep I find them cuter then the rest of the pokeboys.
Reply