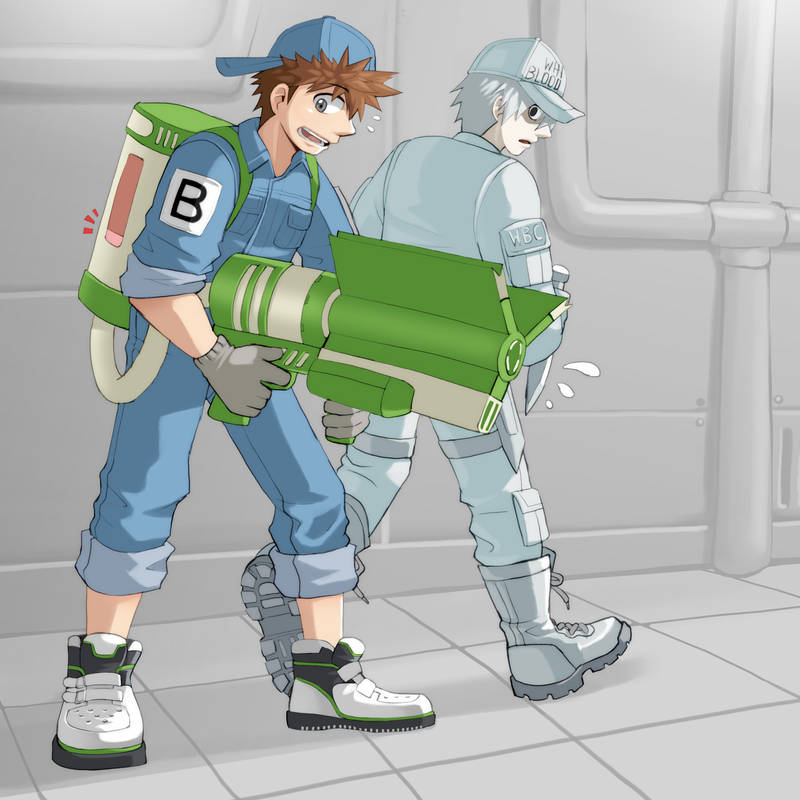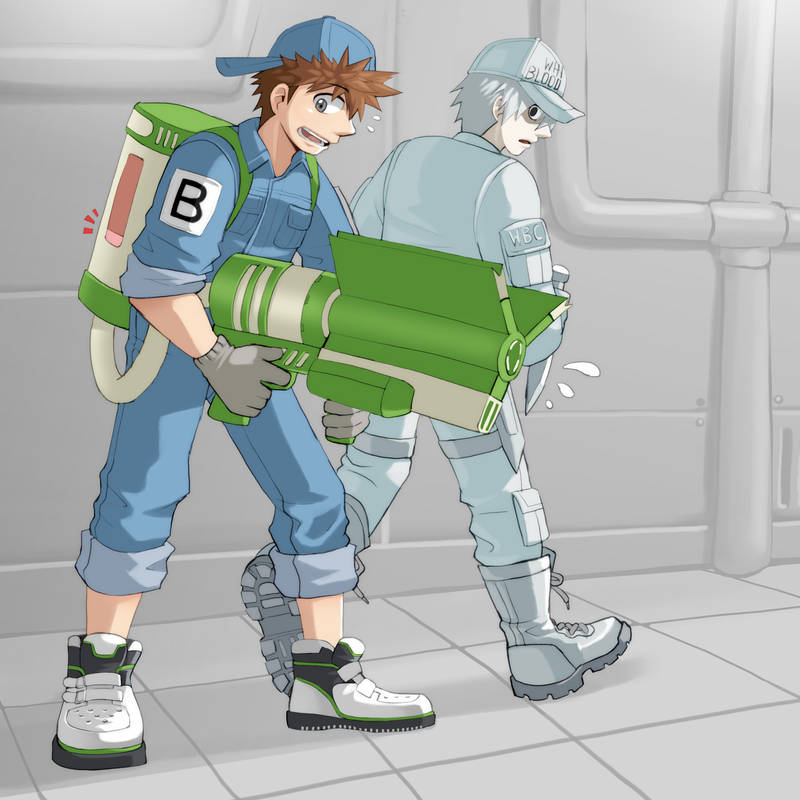 Watch
Take care of your health! You don't wanna overwork your resident B Cell!

Hmm how does he produce those antibodies anyways? He's supposed to...."secrete" it ( ͡° ͜ʖ ͡°)
Hataraku Saibou doesn't belong to me, I just drow fanart

Well this gon be interestin'. Well done again man

Reply

Reply

I should watch this serie one day

Reply

LOOK OUT HIV!!!!!!!!!!!!!!!!
Reply

Oh no! What ever are we going to do now?

Reply