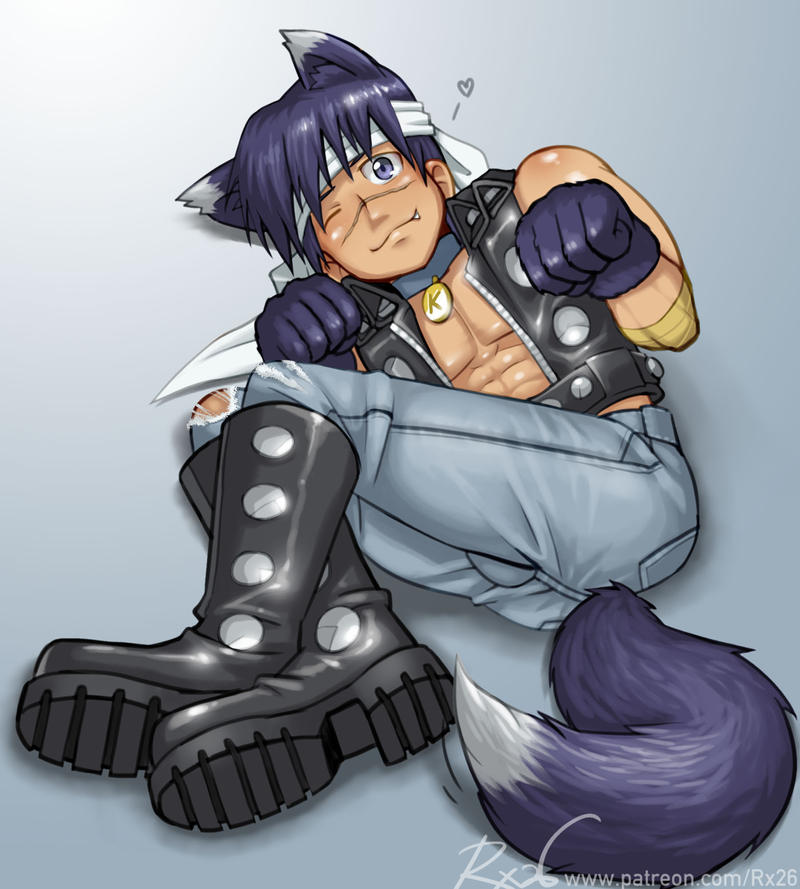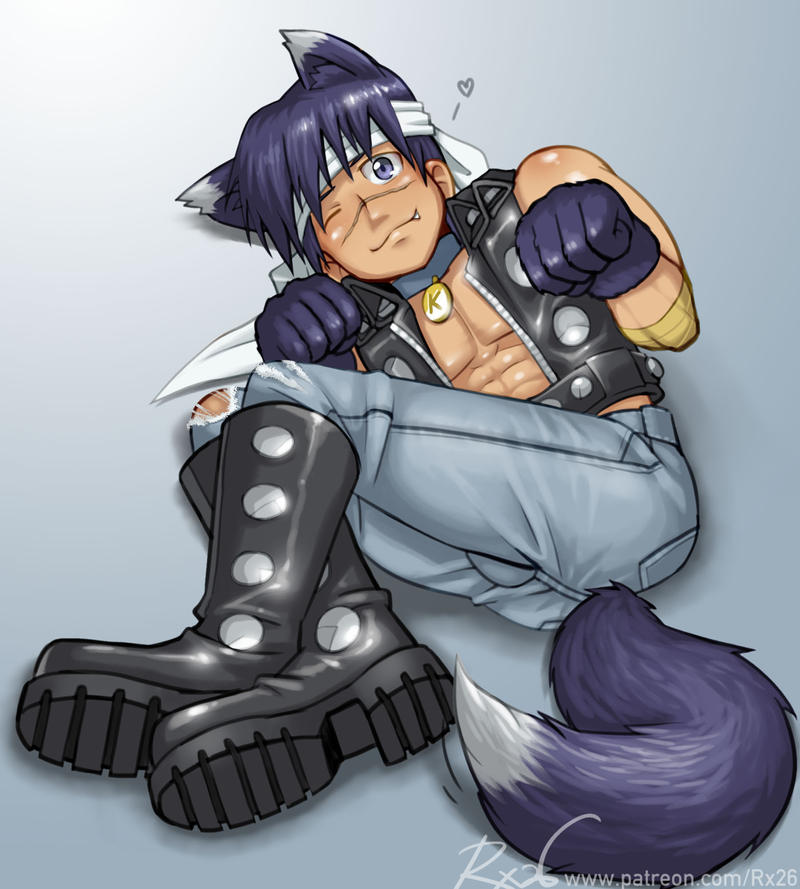 In the spirit of Halloween, he's a werewolf now. Woof.
Jeans + MASSIVE boots =


Done as per request from
my Patreon
.
Yes there's NSFW go there if you're into that.
Character is from Houshin Engi, I just drow fanart

Reply

Reply

Reply

He looks cute in this pose, nice work!
Reply

Gahhhh, my No.1 fav character, Kou Tenka~!!!



Reply

AND as a wolfboy too!! X3

Long time no see tho!!
Reply

YES!!!


I'm wolf lover + kou tenka lover~
Oh yes, Long time no see x33 <3 How have you been?
Reply

Haha ok, still into GiD? XD
Reply

Lol, i tried not to for my beloved Kou Tenka X'D
Reply

I suppose a simple collar and leash would do for him?

Kou Tenka really reminds me of your wolf characters tbh X3 It's the whole vest and boots thing
Reply
Super cute! And boots! Yaaaaaay <3
Reply