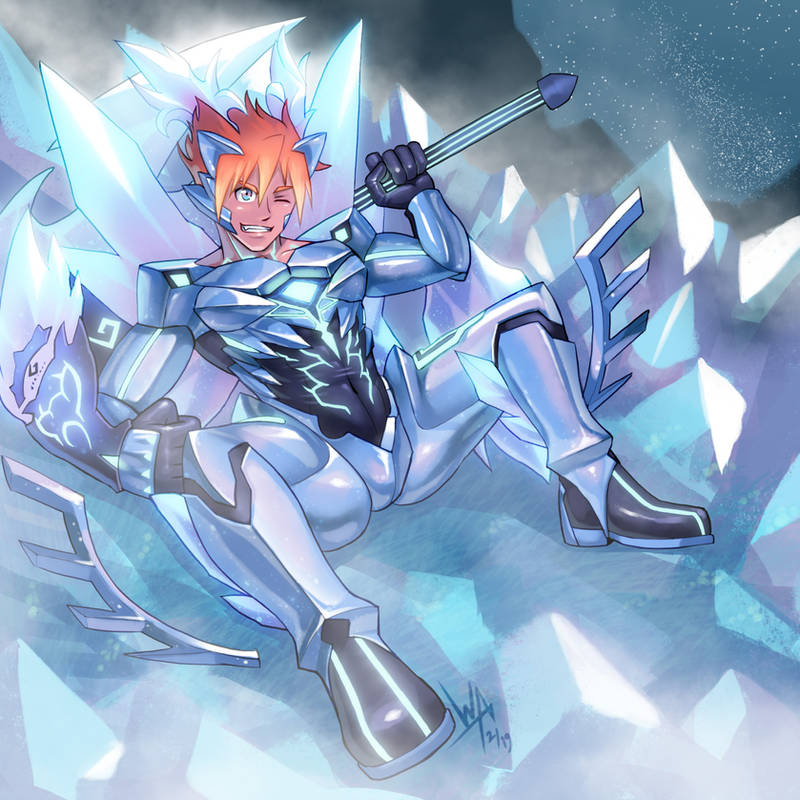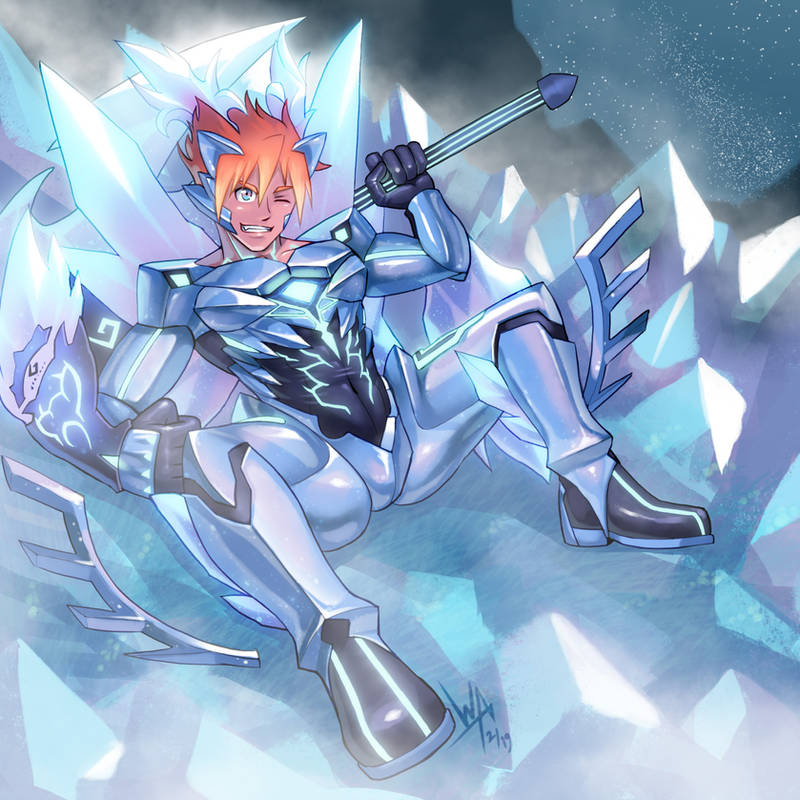 A.k.a Crystalbro from Xenoblade 2. In a game filled with Massive Melon Waifus™, it sure is refreshing to find a really well-designed male one. Look at this dude! He's a hot-headed fiery warrior of justice
(not of the social kind)
who's ice-typed
. He's
both hot and cool
, literally!

The armor is a
MASSIVE PAIN
to render but it was worth it.
Also here's a bonus BL pic of Rex awkwardly trying to
bond
with his new blade. Courtesy of my Patreon.
Godfrey is from Xenobutts Chronicle 2!
I just drow fanart.

Oh my god. I love Godfrey! He is such a awesome and sexy Charakter. I wish there were more Art like this of him.
Reply

Yeah! Although of course the fandom cares more about the other blades for obvious
plot
reasons....

Reply

I mean, Rex, I did tell you to GRIND to max out the trust with Godfrey, but that wasnt exactly what I meant...

Totally hot pic! Definitely making me want to play through XC2 again...
Reply

Reply

I like just the right amount of hot and cool in guys, nice work!
Reply

Reply

I wonder. Where you can fin such lovely armour with big and comfy boots?
Reply

Reply