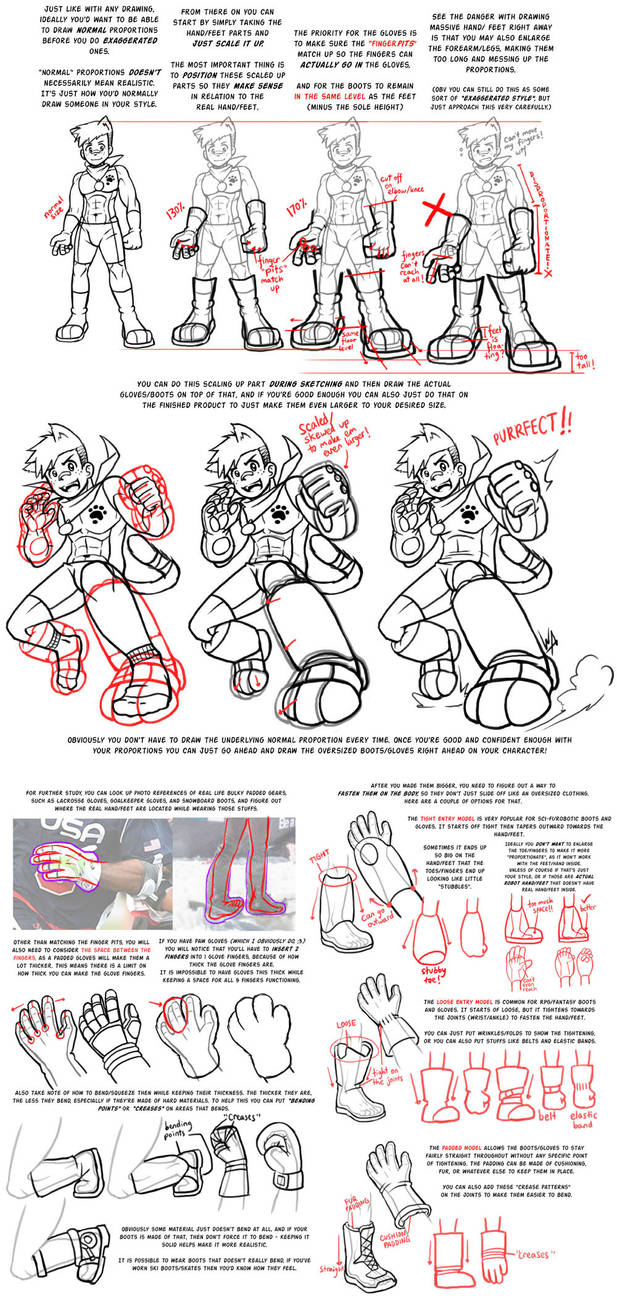 Watch
Someone asked me about how to properly draw characters with
oversized
boots/gloves, and since you know I'm
all about that style
, I've decided to make a little tutorial/reference about that.
Although if your normal style already features oversized hand and feet then I guess this won't really help much XD
Tutorial by
RadenWA
Page 2&3 might be a bit too small, here they are in bigger size :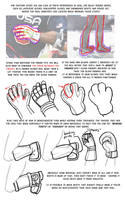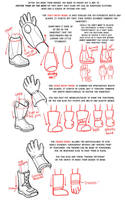 Always love your tutorials!
Reply

I wanna see more of the example character! X3
Reply

Good job, others need to draw more gear!
Reply

This is really a great help to learn how to draw very well footwear that costs to do it. It will be really helpfull. I am very cool and perfect friend
Reply

Can you make this bigger? It's a little hard to read in places.
Reply

SUPER BOOTS>................Woah..ah ah..AHHH *FALL
Reply