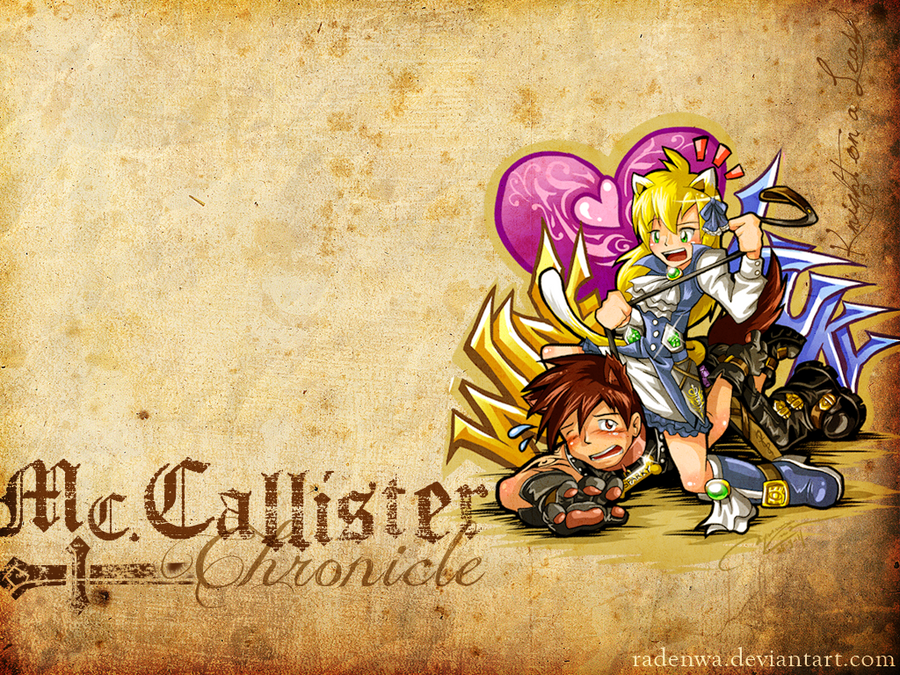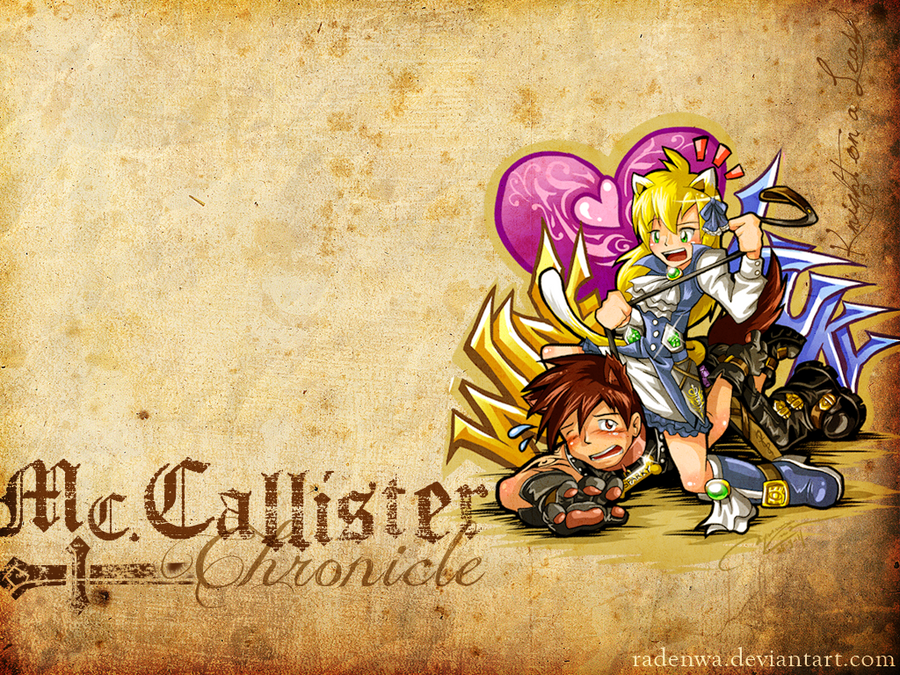 Watch
A tribute to

and his prized original story.
All right, *
WingMcCallister
, you know that my hectic lifestyle at the moment doesn't allow me to get any of your main commissions done, especially because I want them to always be as perfect and epic as possible,
So I just took the little time I got to pull off this simple, little pin-up style illustration. There, it's a mere humble gift from me since it's the only thing I can do for you for now.
And yes, it's your desktop wallpaper size. Go use it and show it with pride to whoever come in contact with your laptop.
Anyways, characters are *
WingMcCallister
and his princess, ~
Lucianette
Illustration and customization by devradenwa:.