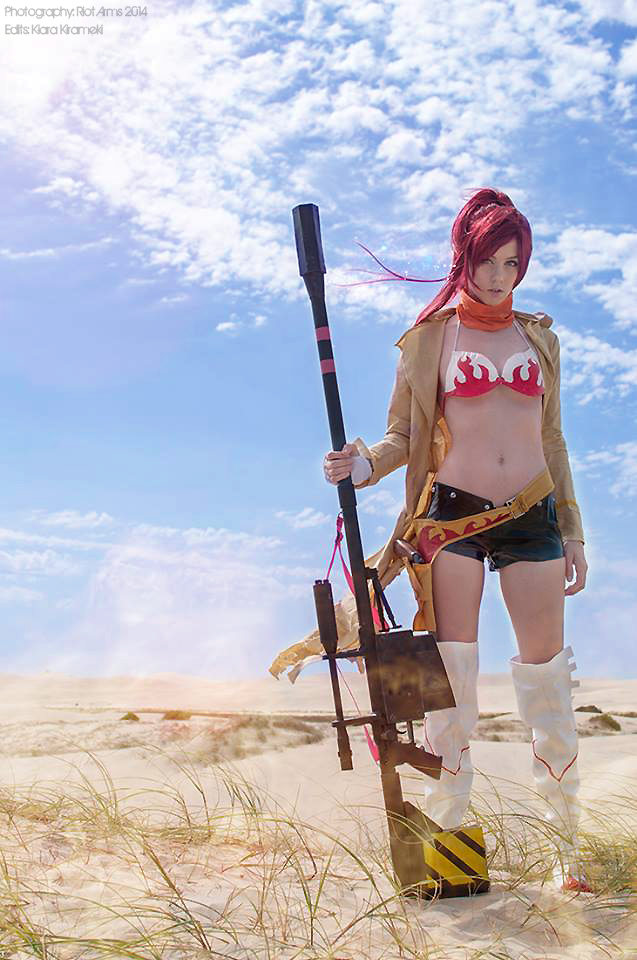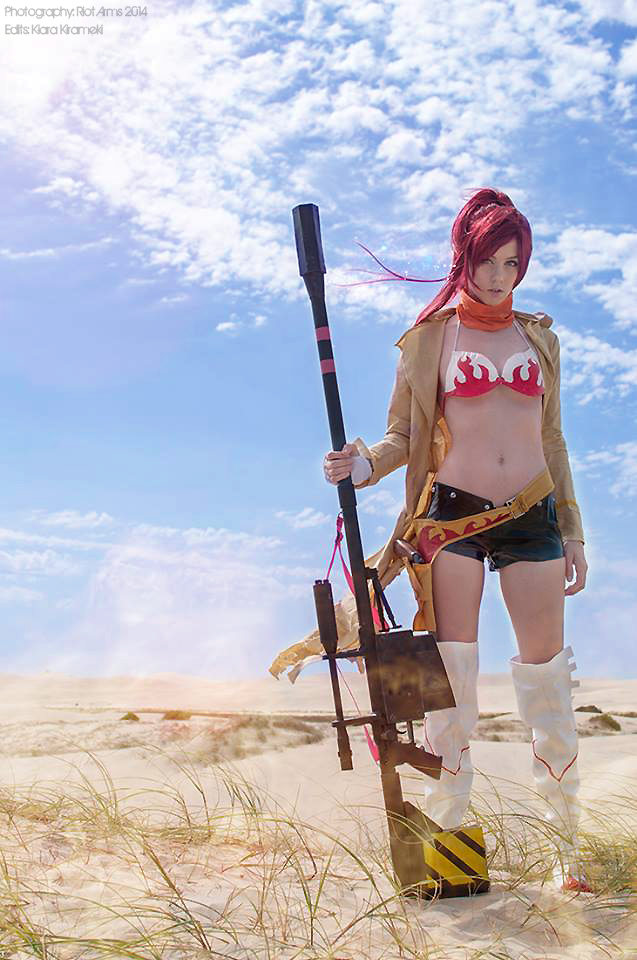 Watch
Series:
Gurren Lagann
Character: Yoko Littner
I've been wanting to cosplay Yoko for so long now but always put it off. Ended up deciding to do this costume, and it was super fun!
I really enjoyed making the rifle. I had a lot of help (especially with the power tools) from
newti
but tried to do as much myself as I could. Pretty pleased with how it turned out too

Hope you all like it!