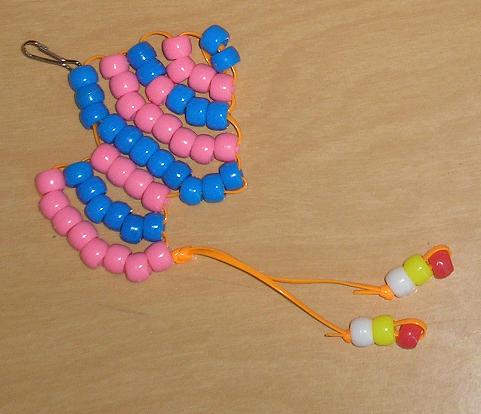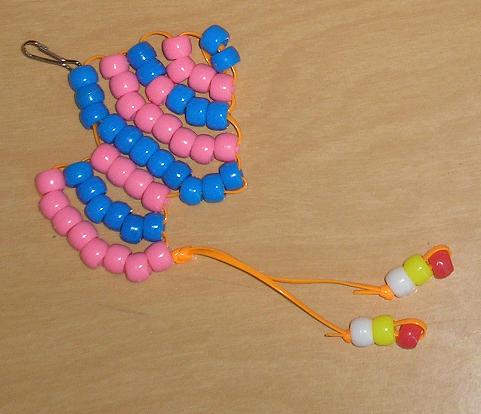 Watch
Made for a swap on the My Little Pony Trading Post, my swap parter had Sea Breeze on her list and I made some goodies to go with the pony.
But it could also be seen as just a plain fish. :-P
All made for a flea market this weekend; but they are for sale!! Variations in the pattern or colors are very possible!
Price: $1 + shipping and handling.
And they will all have matching colors; if it's not obvious in the picture, sometimes the colors don't exactly match... A few months ago I FINALLY got around to truly sorting my beads and some of them matched so well they went into the same bin with each other; only for me to find out when I made stuff that they didn't
exactly
match... Blerg.
And anything that's cream that should be white… well, I ran out of white beads and used cream. If you commission an item that has cream instead of white and you want white, you will get white. Or whatever color you want.

Note me for a commission!