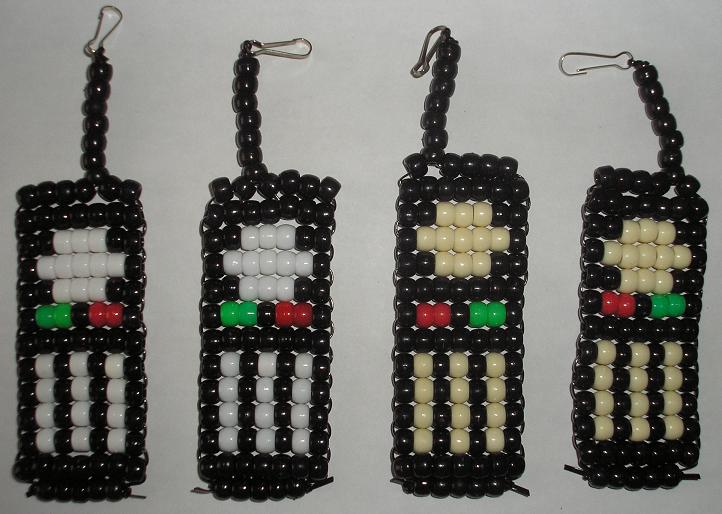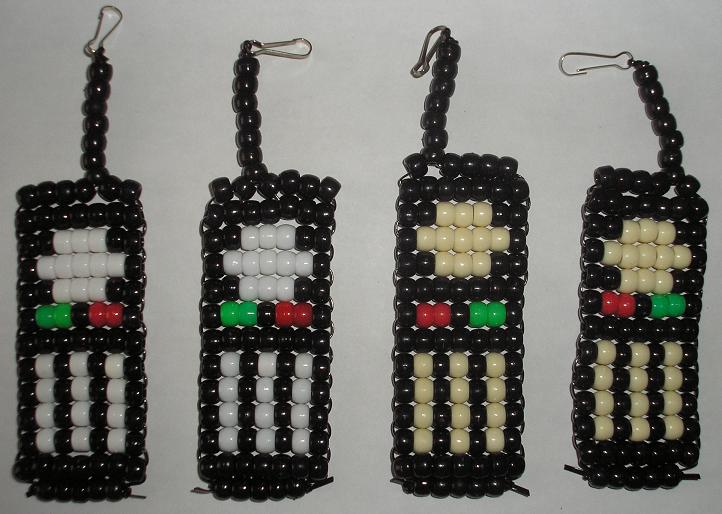 Watch
All made for a flea market this weekend (July 3rd); but they are for sale!! Variations in the pattern or colors are very possible!

Price: $2.00 + shipping and handling.

And they will all have matching colors; if it's not obvious in the picture, sometimes the colors don't exactly match... A few months ago I FINALLY got around to truly sorting my beads and some of them matched so well they went into the same bin with each other; only for me to find out when I made stuff that they didn't exactly match... Blerg.

Note me for a commission!