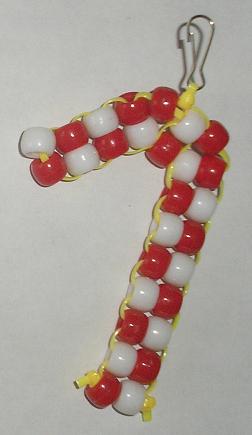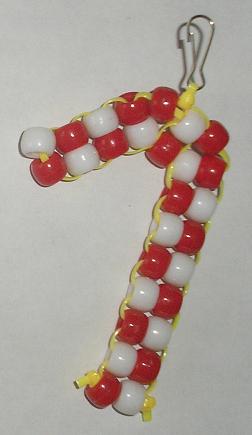 Watch
I have no idea why I used yellow lace... But if you commission a candy cane beadie buddy, I guarantee you'll get red or white lace (or whatever color you want!) and a clip. Or ring. Or... yeah.

Note me with a commission request!
Price: $1 + shipping and handling.