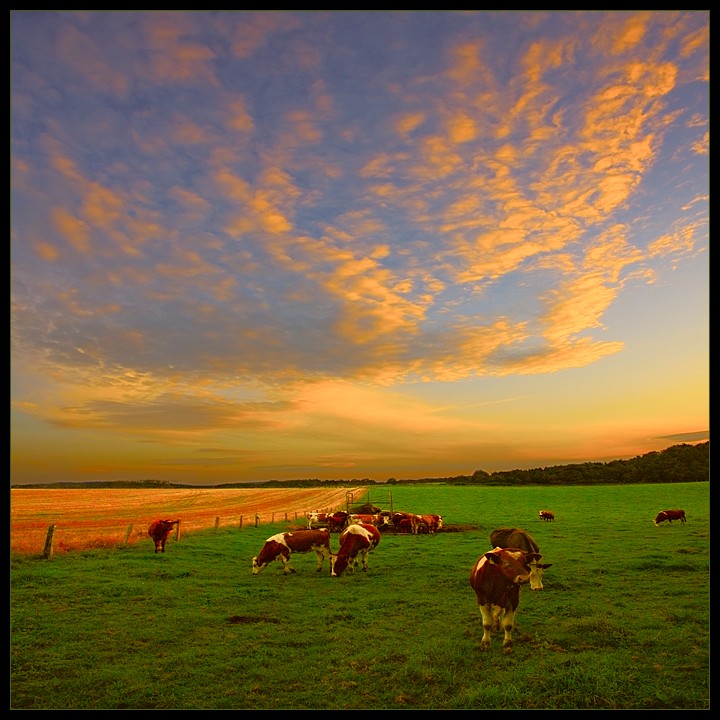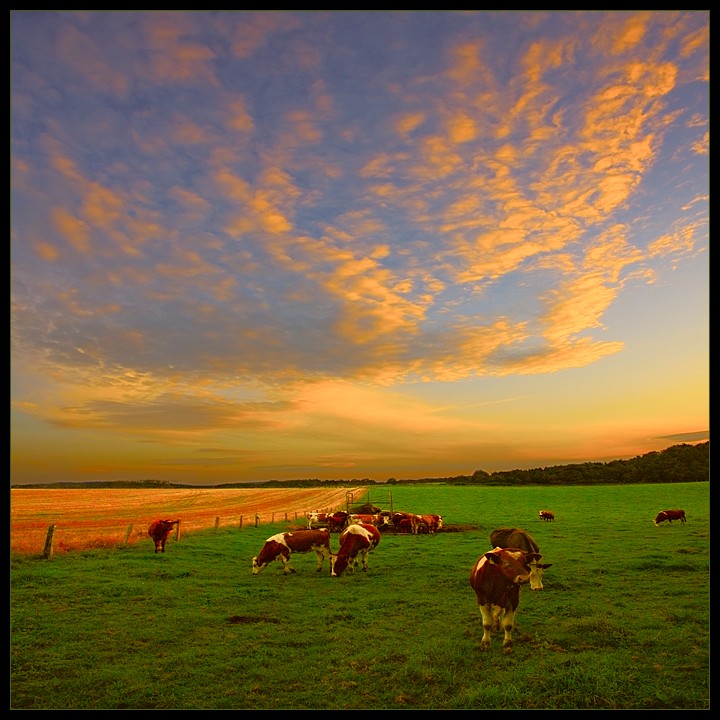 Watch
If you ever wondered what was over the hill (along those many paths) of Return to Twilight, this is it... the twilight zone.

There is a fifth dimension, beyond that which is known to man. It is a dimension as vast as space and as timeless as infinity. It is the middle ground between light and shadow, between science and superstition, and it lies between the pit of man's fears and the summit of his knowledge. This is the dimension of imagination. It is an area which we call the Twilight Zone.

Tech Details:
Canon EOS 40D + Sigma 10-20 @ 10mm
Manfrotto 190CLB Tripod + 460MG Head
ISO 200: 1/60sec @ f11
Heliopan circular polarizer

Location:
My favorite forest, Hochwald, Germany.