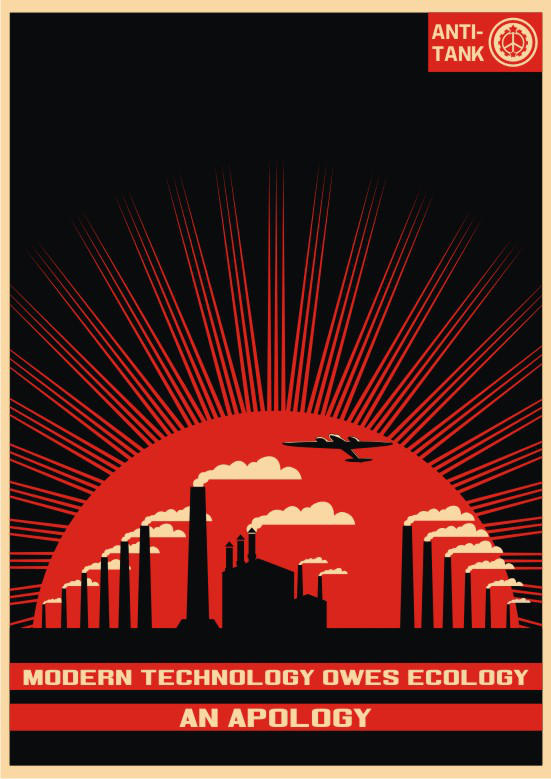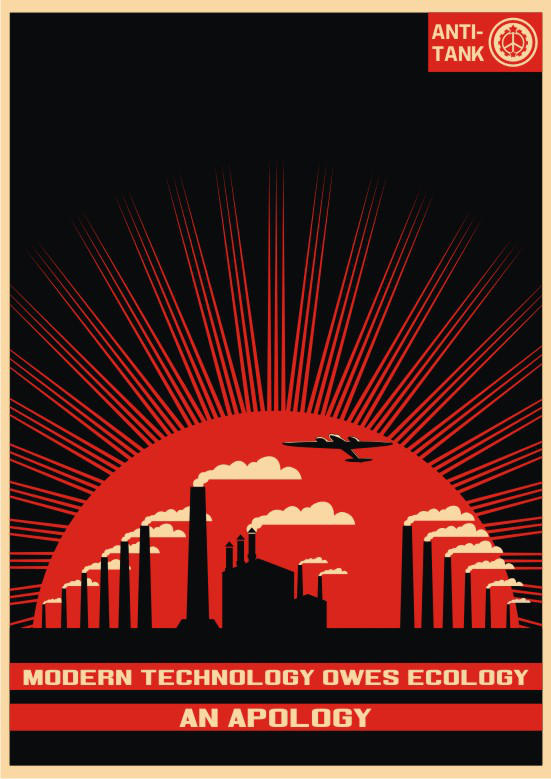 Watch
Modern technology
Owes ecology
An apology
Alan M. Eddison

Nope. Technology is a tool; it can even be used to improve ecology. Man is the one who owes an apology, to both.
Reply

great quote, love the art too!

Reply

Wow, short and brief, but straight to the point. Wonderful job!!

Reply

wonderful as always! great words! very powerful. dramatic design! great for a poster, hm? (you should make this available for prints!)

Reply

Reply

Great quote


Reply

Excellent quote, great art as usual!

I love it!
Reply