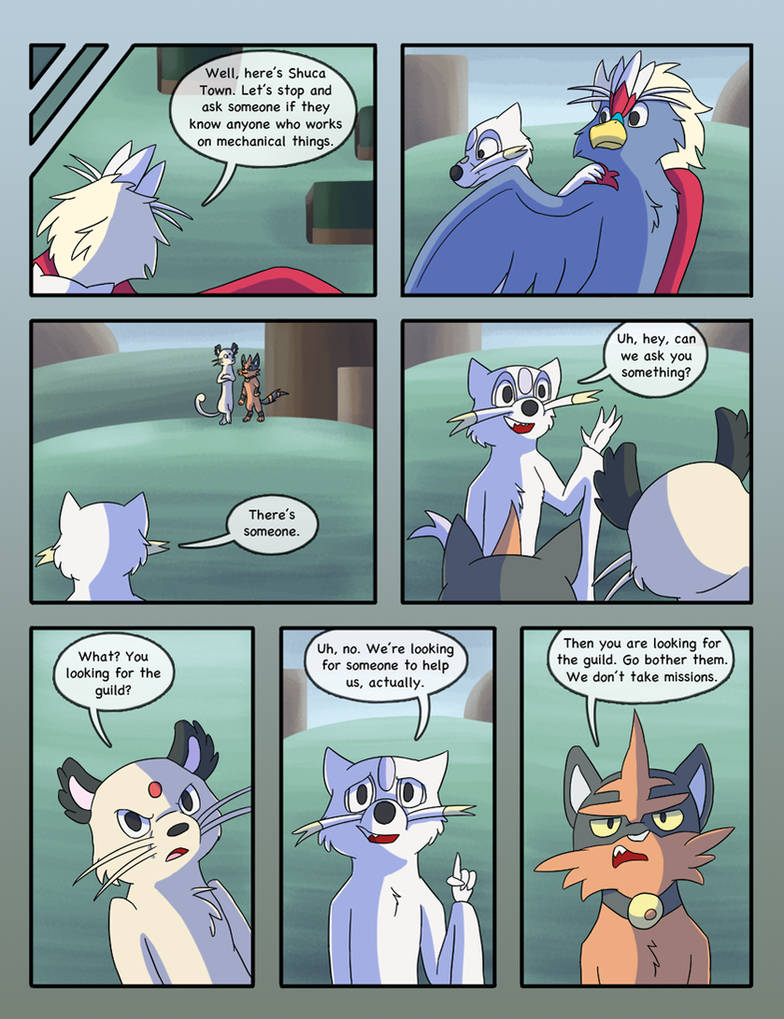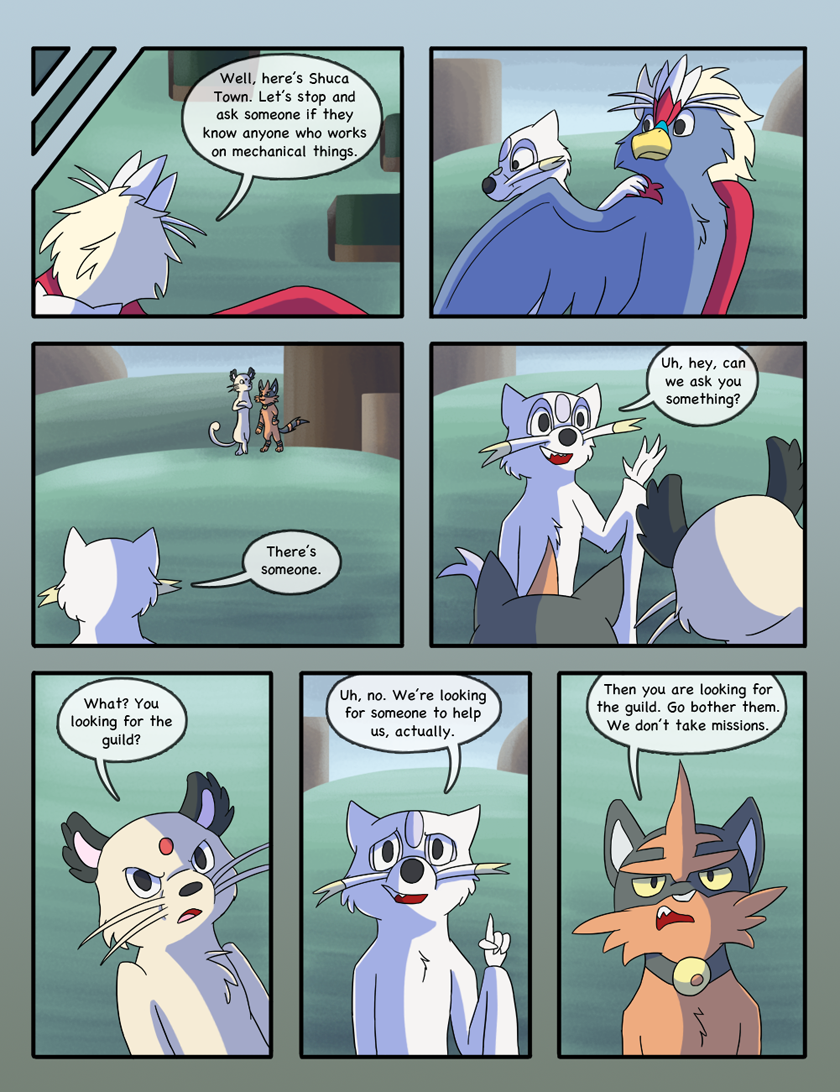 Watch

Mm, what a pleasant reception. "Welcome to Shuca Town! Friendliest community around!"
Reply

hhmmm those new two characters dont seem very friendly...
they had better not even LOOK at my burger...
Reply

That torracat is unamused XD
Reply

Reply

I really hope that they will be ok !
Reply

Lovely sneers. Got something up your nose there?
Reply