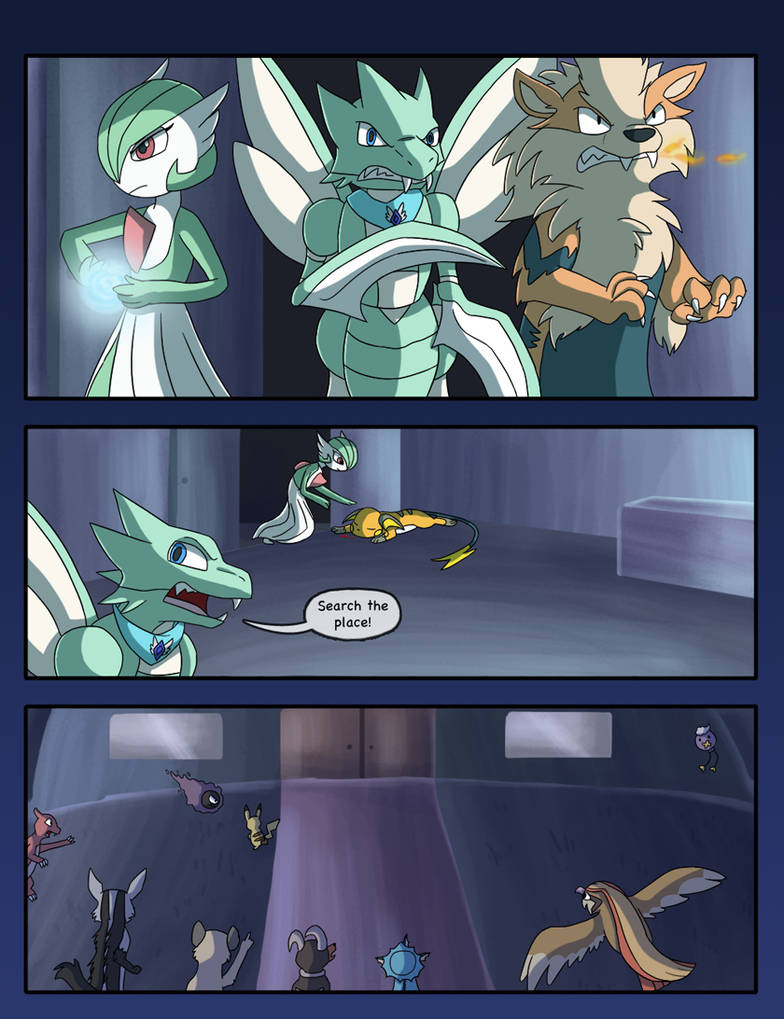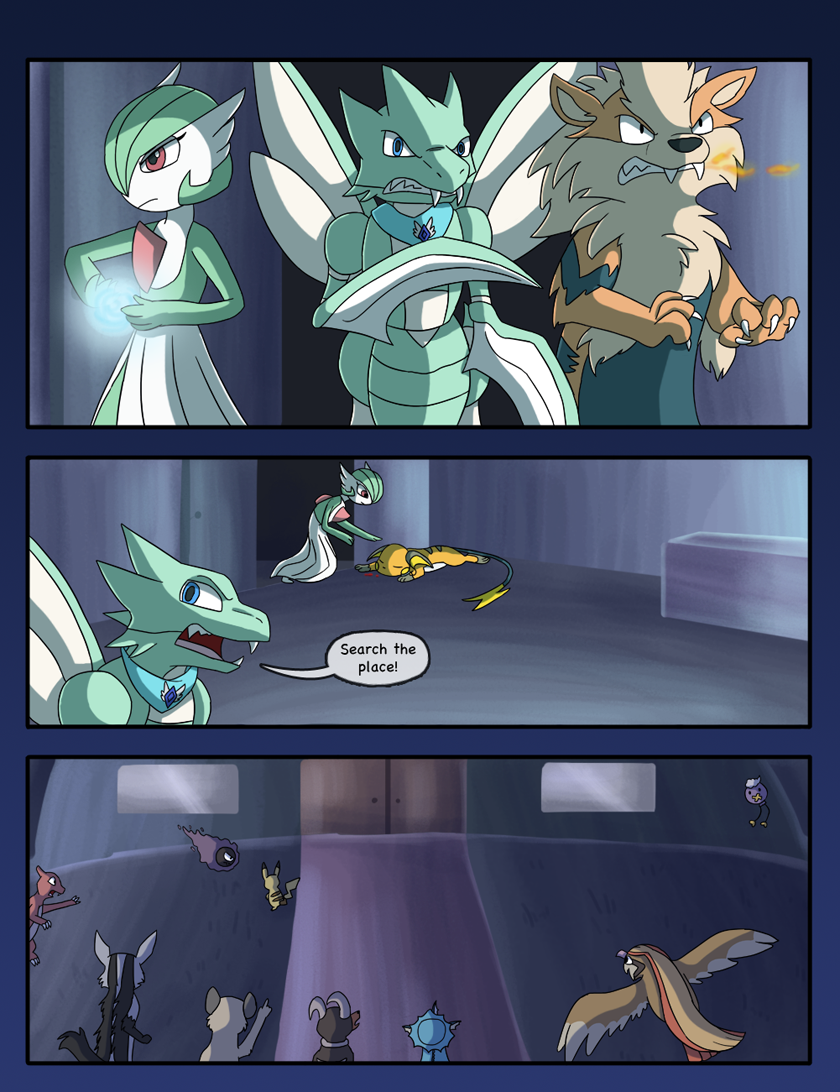 Watch

Here come the good guys...! Just a little too late. : c
I hope the Raichu will be okay.
Reply

Reply

Now this is getting very interesting to see that 🌟.
Reply
Reply

I feel like you need to make it more clear that time has passed. Reading this comic makes it seem this event happen instantaneously after p31.
Reply