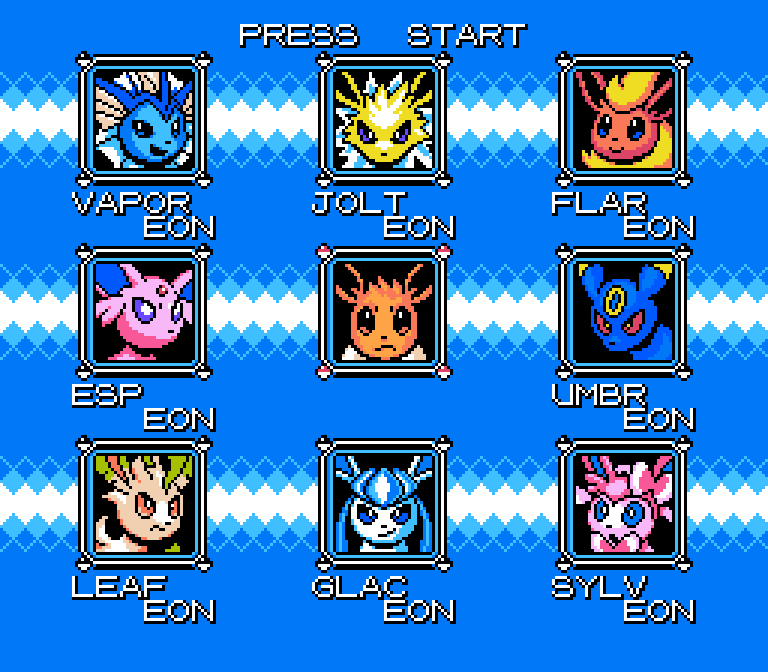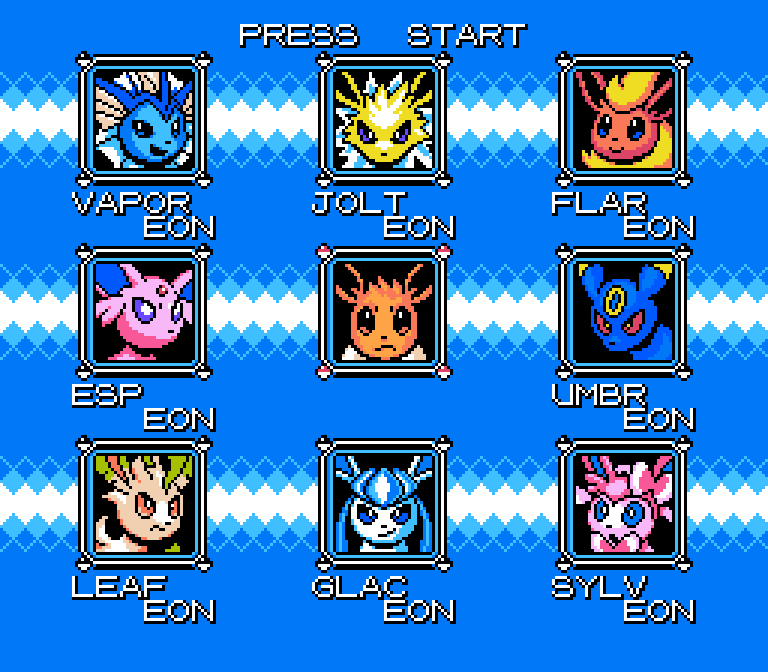 Watch

Hah! I love the sprite work on this. I'm not a fan of Mega Man, but this is a really nice crossover.
Reply

I really love doing simplified palette sprites, it's pretty relaxing imo. It was also pretty fun to keep each 8x8 tile to 4 colors, I had to do a few workarounds with shading and stuff to get that to work seamlessly!
Reply

Ahhhh I love it

Great crossover. It's so cute.
Reply

Thanks! And it's good to hear from you again :3
Reply

Yes!

How have you been? You can always message me on Skype (I think I have you added there?)
Reply