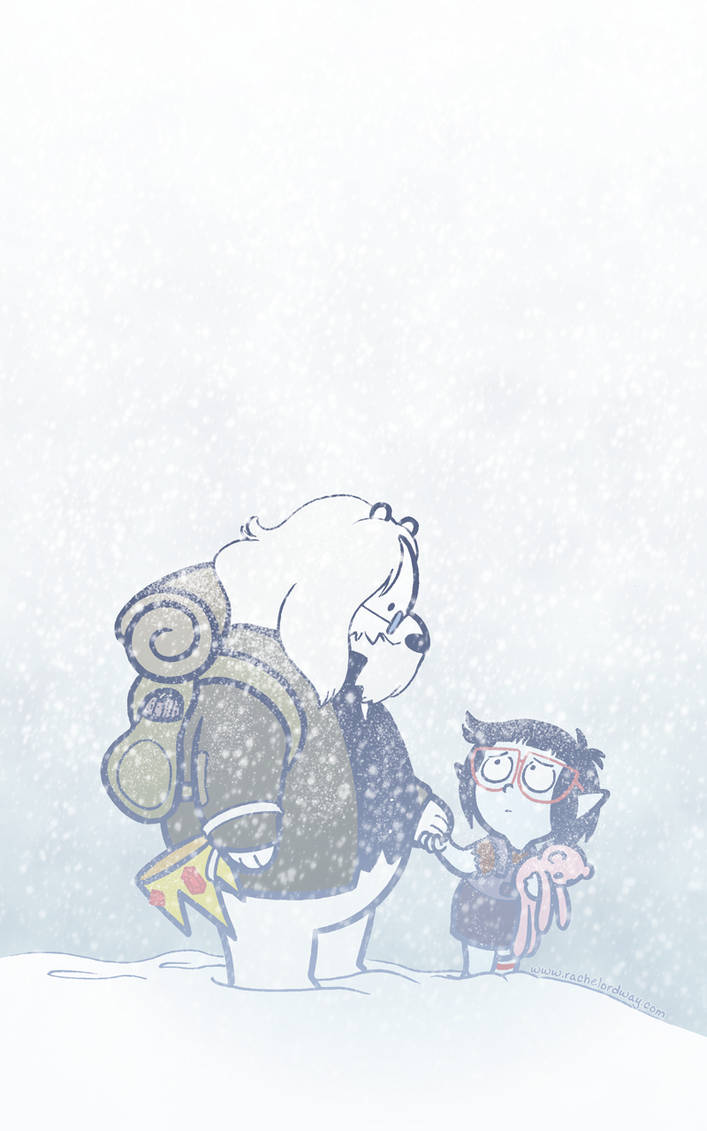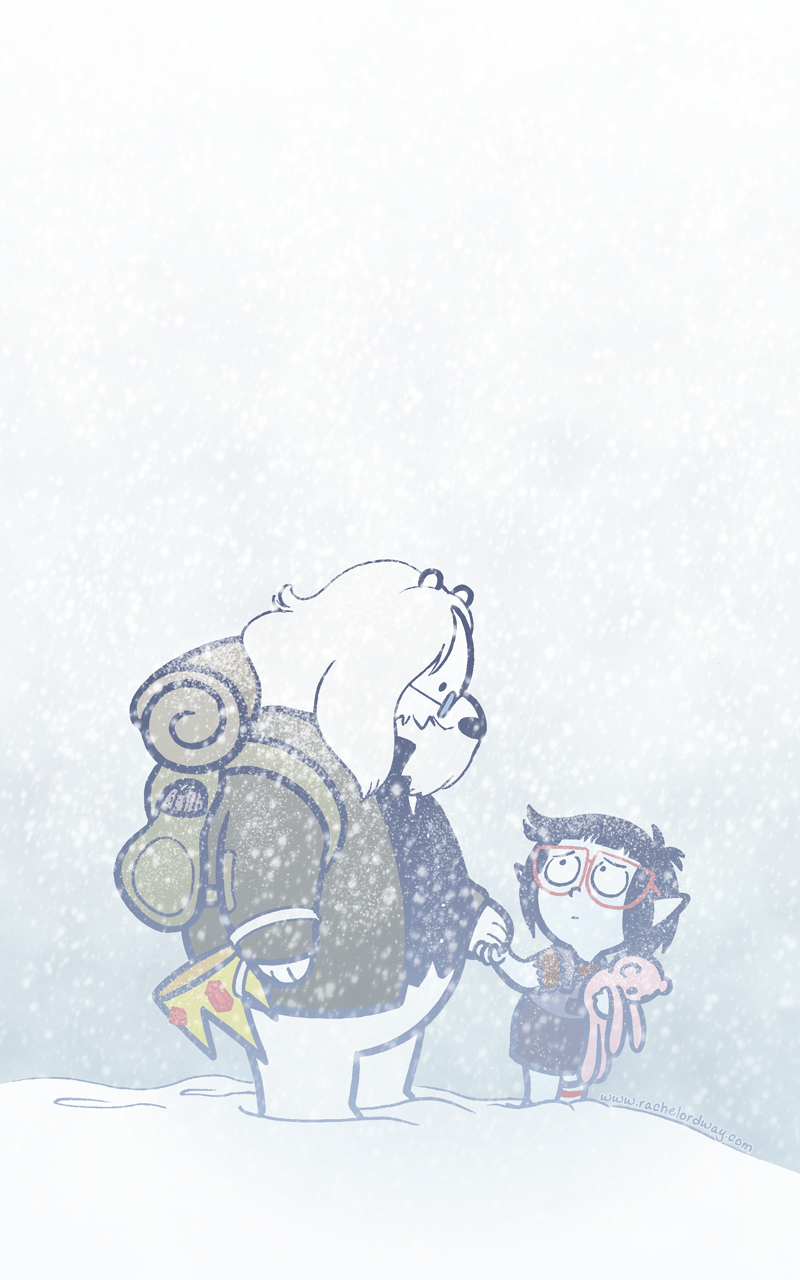 Watch

Love how it turned out!
I promise my next commission request will be far less soul-crushing

Reply

Thank you so much! And it's been so long since you commented this that we already know it wasn't!

Reply

The feels are hitting me like a brick wall



Reply

This is beautiful and heartbreaking!
Reply

Thanks! That's what I thought when I first heard the idea, so I really wanted the image to emphasize that.
Reply

Reply