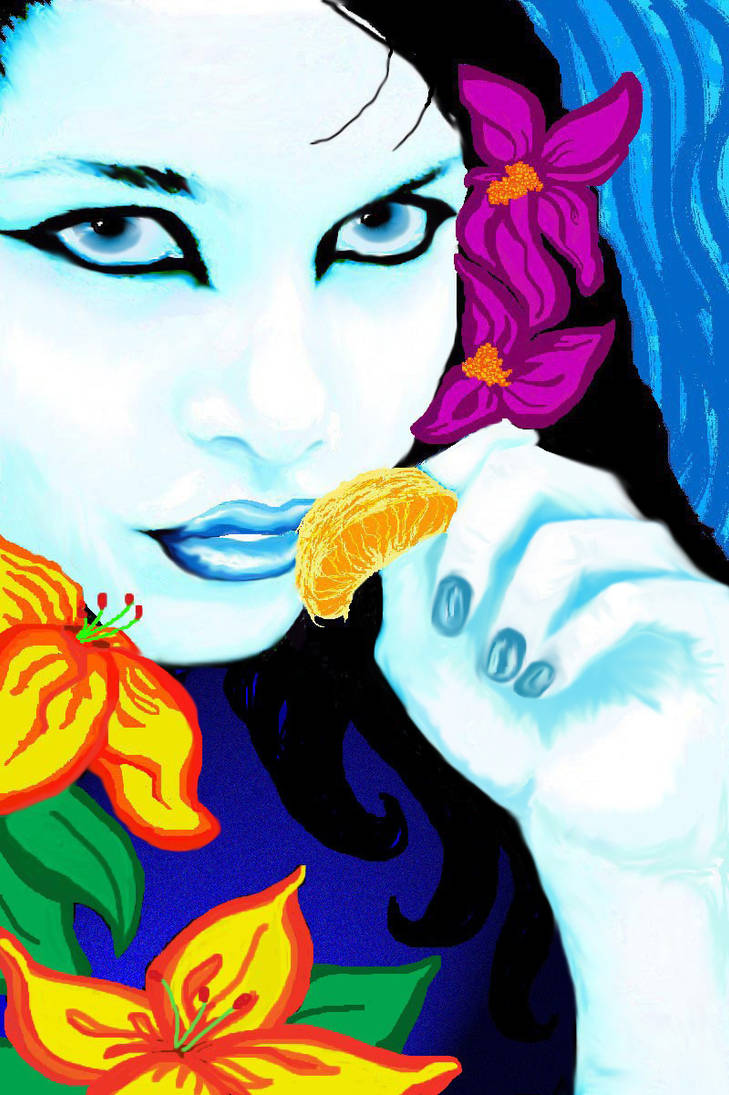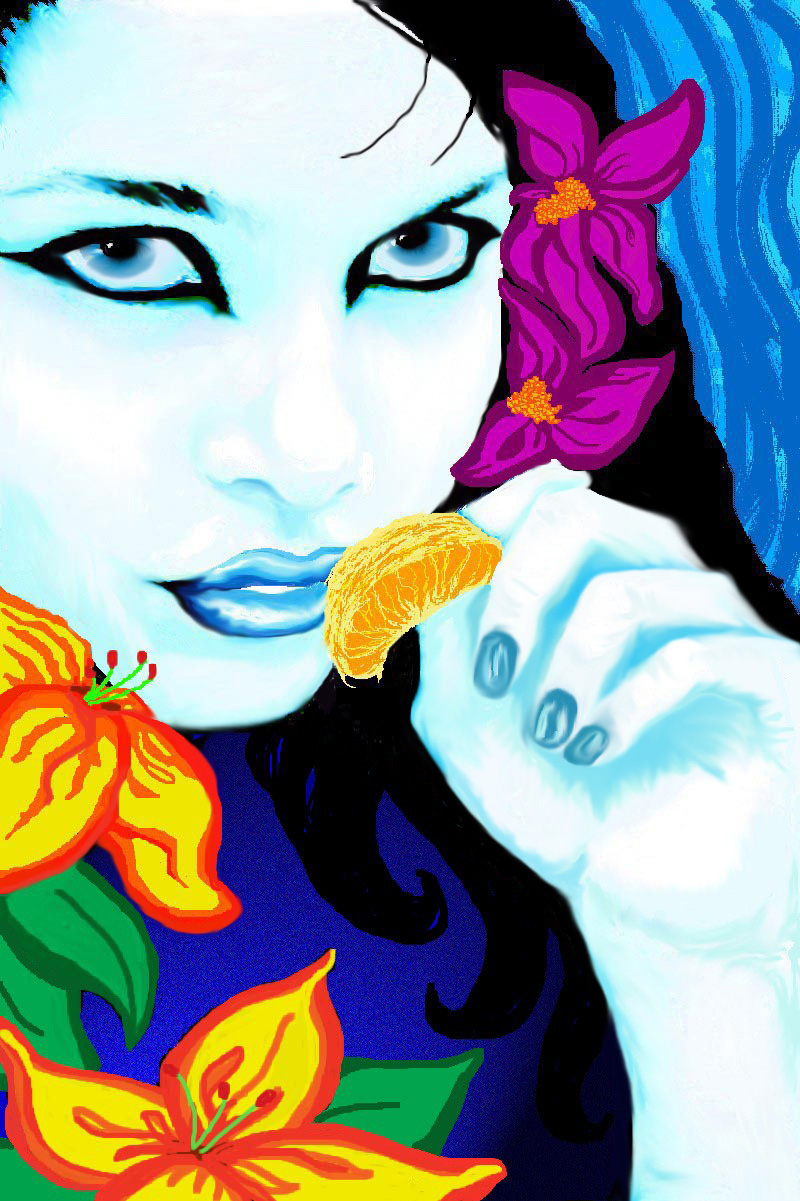 Watch
If anyone can think of a better title for me, please let me know!!!
This one started with one of my gorgon pics
[link]
, and I manipulated and painted away with a mouse!!! and this is what I came up with!! I am pretty happy with it, this is my first attempt at digital painting using paint brush tool!!!