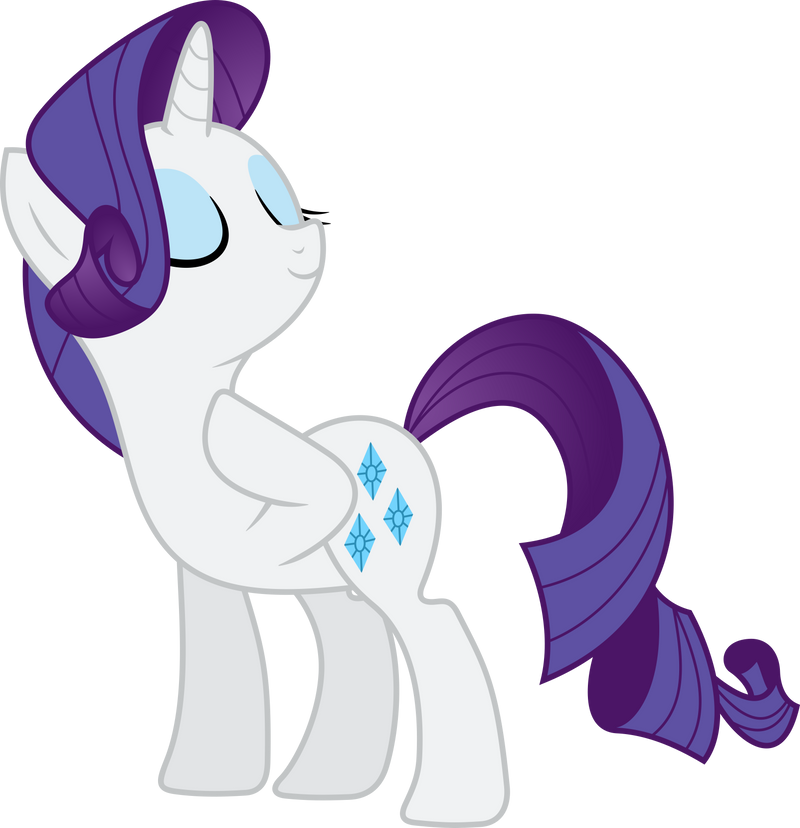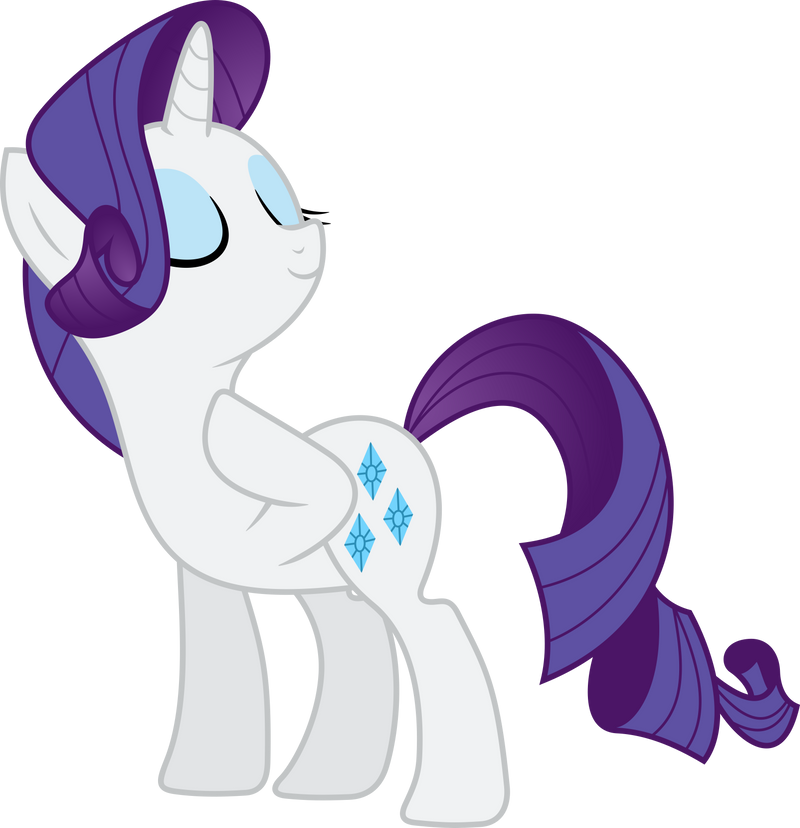 Yep. It is time for Rarity. My first rarity vector, but it will not be my last

If you find something what is not okay just feel free to post a comment.
----------------------------
.svg-file:
sta.sh/0237fkd9985n
----------------------------
Vector (c) Racefox
My little pony (c) Hasbro

What is that between hind hooves? o.o
Reply

Reply

how do you get the image without the background?

Reply

I am someone who creates vectors.
I just take a low qualtity picture from the series and create a vector of it.
It is nothing special. It is just like redrawing a picture.

If you search for "My little pony vector" you will find much more like this from other authors.
Reply

So vectors are the drawings without the white space in the back?
Reply

Ah now I understand. I thought you mean the background from the series.

Its the file type:
.jpg for example will always have a white background.
In .png it is possible to create transparent backgrounds like in this picture.
Just put the picture in Layer 1 and delete the background-layer or whatever it is called in your programm. And then it will be transparent.
Or just don't color the parts arround the picture in .png.
Reply

"feel -free- to post a comment." Just saying.

Reply