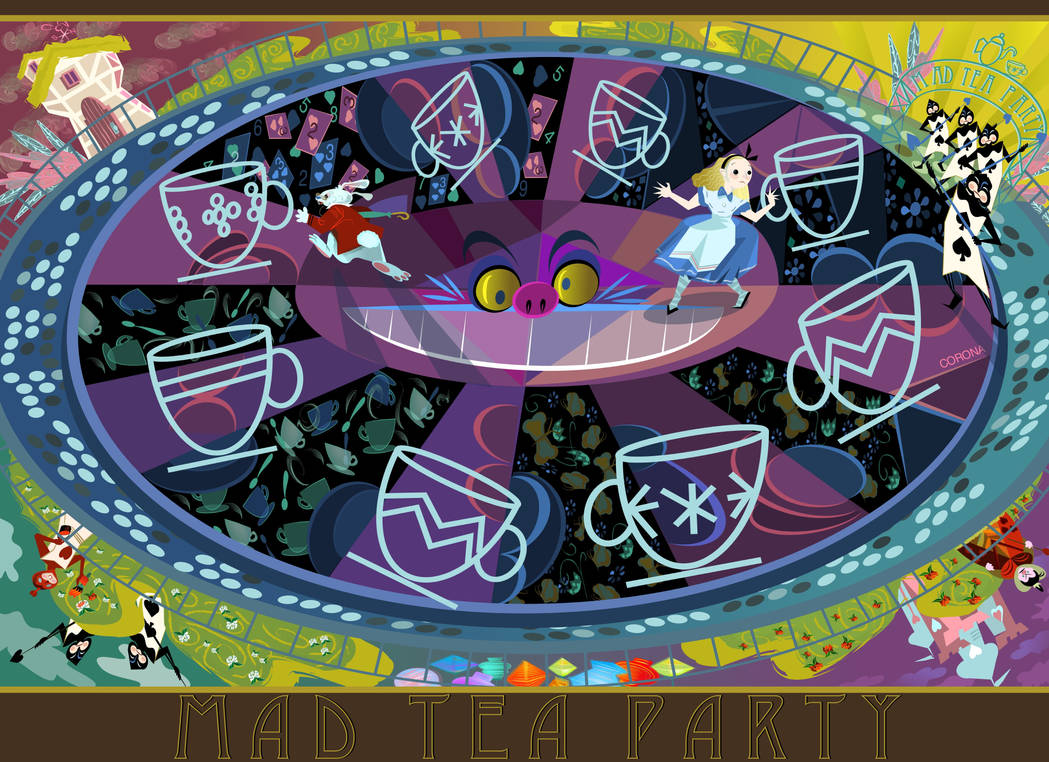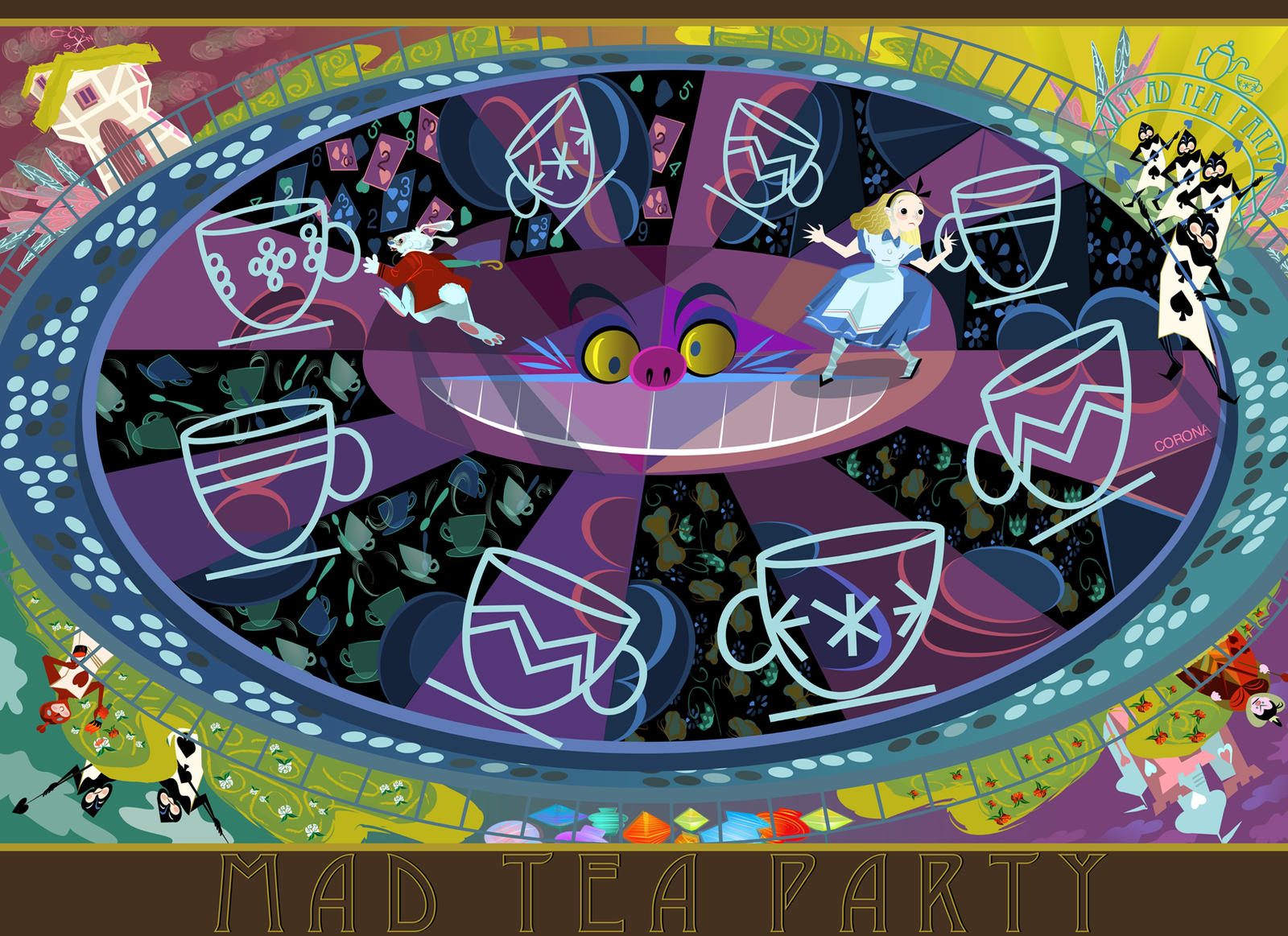 Watch
Reply

thank you... loved ur mad monster party.. i ended up watchn again.. u did an amazing job of capturing their likeness!
Reply

Reply

Reply

I like the new twist, the alternating angles definitely gives that illusion of spinning!!
Reply

Thanks.. i wanted to try to get more detailed and to be honest the chesire cat disc was my favorite part of the original piece.. plus i got to draw the characters which was a lot of fun... thanks for the feedback!
Reply

That's really awesome! Good Job!

Reply