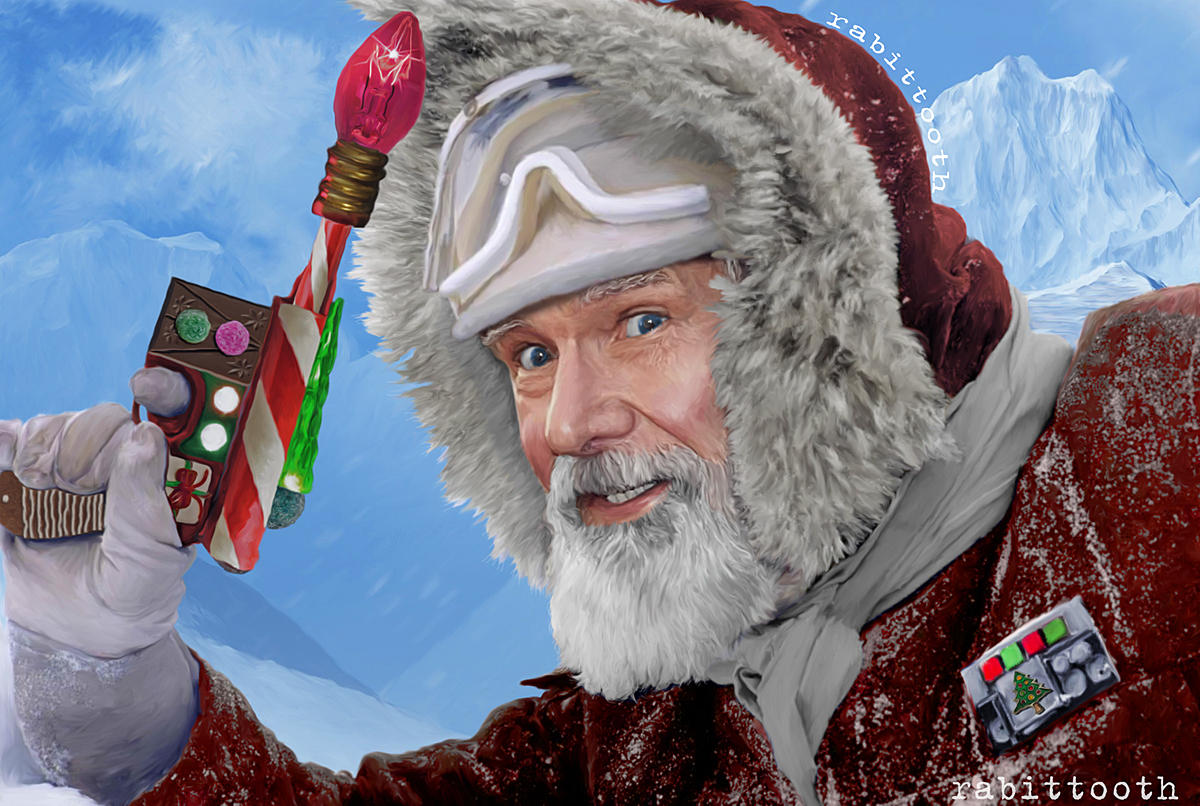 Watch
Email me for PRINT INFO! here: rabittooth@aol.com

Reply

Reply

Very cool!

Have a great ThanksGiving!
Reply


Nice.
Reply

Heheheh, wow! Funny and cool. I like it!
In fact, this even reminds me of my own "Star Wars as Holiday figure" piece:
Jedi Master Uncle Sam Kenobi
Great work, Rich! Happy Thanksgiving!!
Reply

Awwww, does this mean he's gonna have to gut a reindeer to stay warm?
Reply

Jeez ... never thought of that!
Reply

It looks cool but...




Uuuuuuuuuuuuuuuuuuuuuuuuuuuuuuuuuuuuuuuuuuuuuuuuuuuuuuuuhhhhhhhhhhhhhhhhhhh...
Reply

I get no obvious meaning from your typed guttural noise.
Reply

Reply