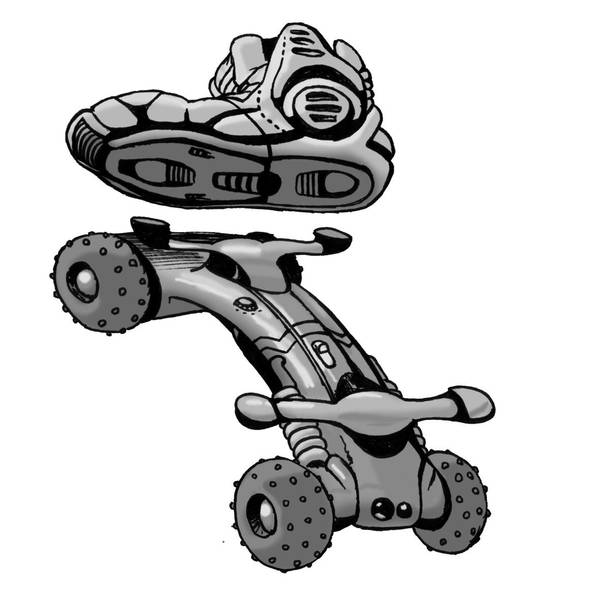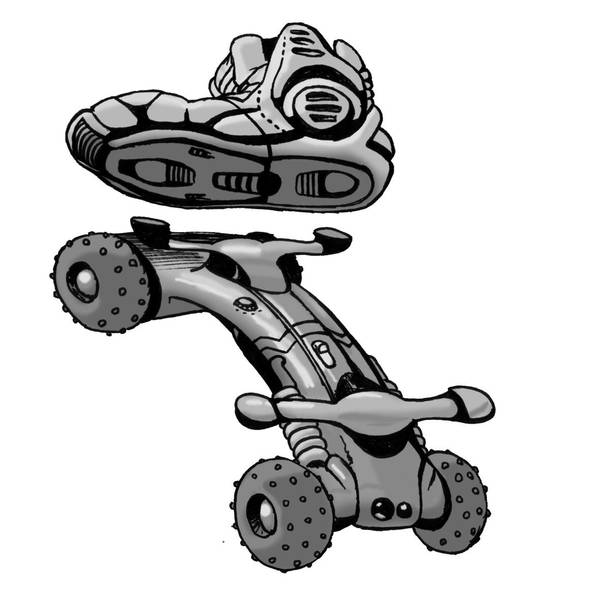 This is a piece of equipment I did for the German Shadowrun sourcebook "Arsenal 2070" by Pegasus Games
[link]
The item may not be "necessary", but Shadowrun N-E-E-D-E-D to have gangs and runners on motorized skateboards.


Reply

Must Du mal ins deutsche ARSENAL schauen, da ist es drin.

AAS
Reply

Hm. Ich werde das Bild eines Trolls auf so einem Teil, der mit vollem Karacho durch den Sprawl fegt und jedes Hinderniss für ein Kunststückchen verwendet mal im Hinterkopf behalten... wie schnell ist das Ding eigentlich maximal?
Reply